As if we couldn't like the Hemsworth brothers any more, we recently found out that for the past four years, brothers Luke, Liam, and Chris have been getting away from the hustle and bustle of Hollywood by driving up the coast and hanging in a stylish Malibu beach house.
We found out about it when they recently put it on the market for $4.9 million. That's too bad for this swanky spot of terra firma.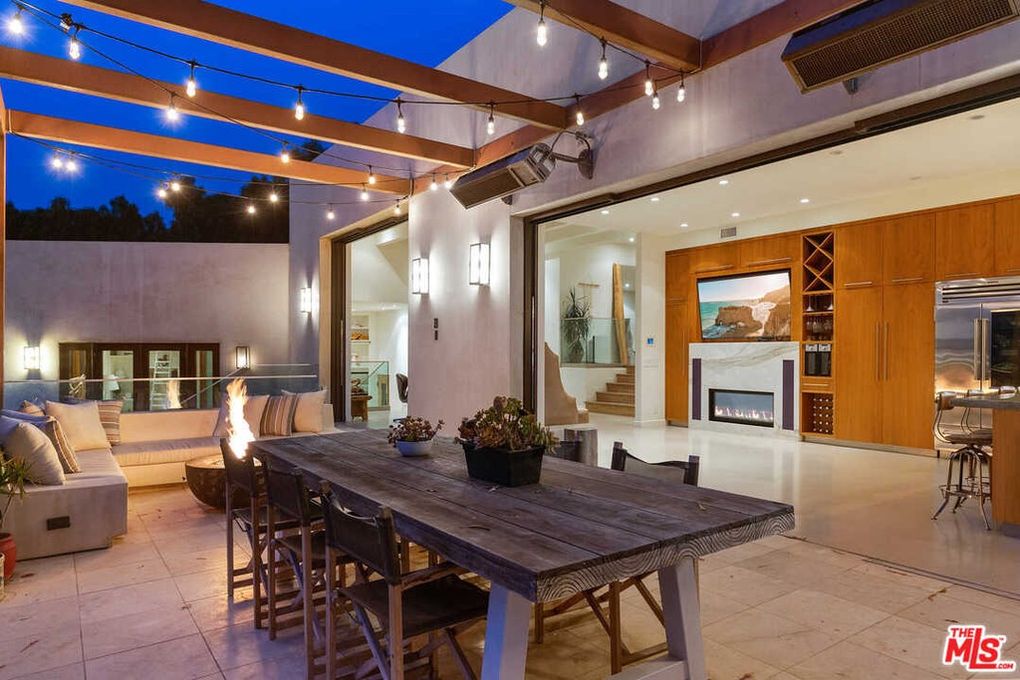 Can't you just imagine the three of them rough housing on the lawn of this gorgeous getaway? Or spending quality time with their kids? Luke has four children, Chris has three, and Liam doesn't have any yet, and we're betting he's the favorite uncle.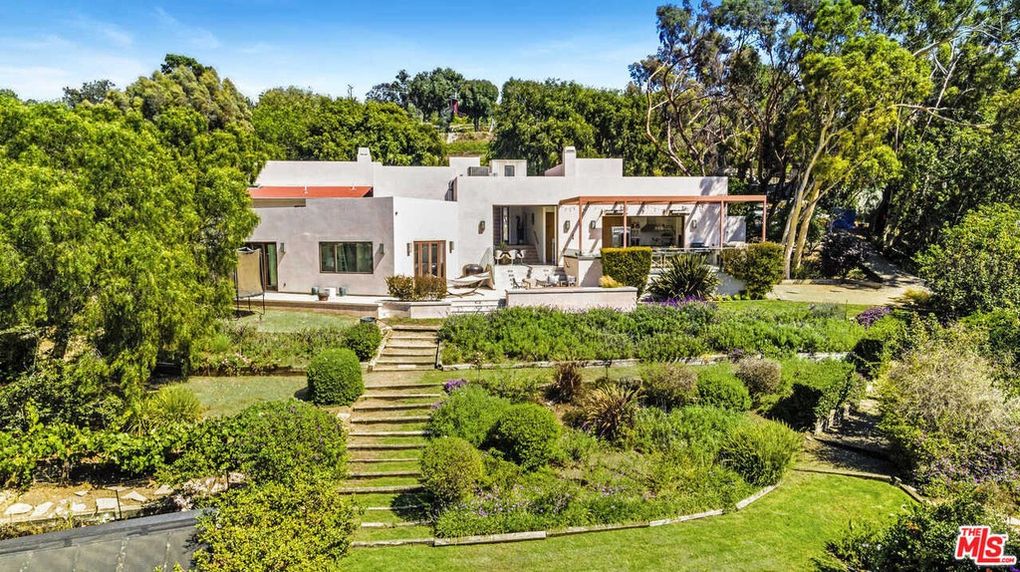 The bros bought the four bedroom, four bath 4,612 square foot home in early 2016 for $3,450,000, and have made some improvements since then, so they're not depending strictly on appreciation and star dust to augment the value. Take a look why we'd pony up the cash if we could.
5 Things We Love About the Hemsworth Brothers Malibu Beach House
1. The open floor plan and high ceilings — which give you a sense of wide open spaces, even when you're indoors. And the abundance of windows and folding glass doors allow spectacular views of the canyon and ocean.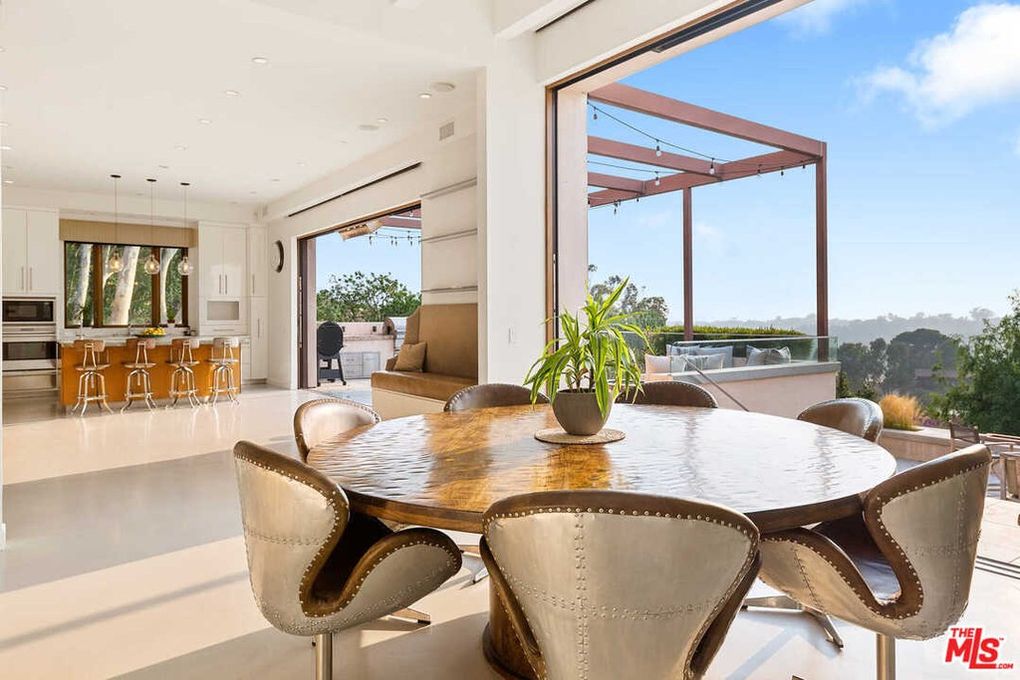 2. The home theater — We are suckers for home theaters of any type, but the very same screen where Thor may have watched himself heave that might hammer? There are no words.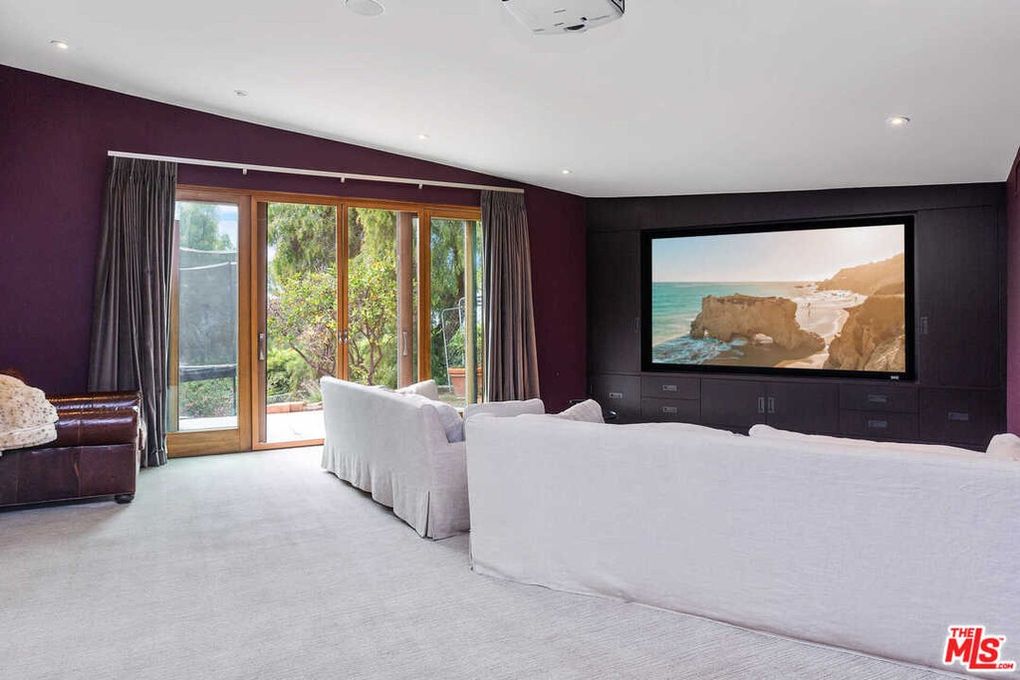 3. Great family space — there are charming kid-approved bedrooms, a game room, and polished concrete flooring, which is elegant, yet forgiving of spills and mishaps.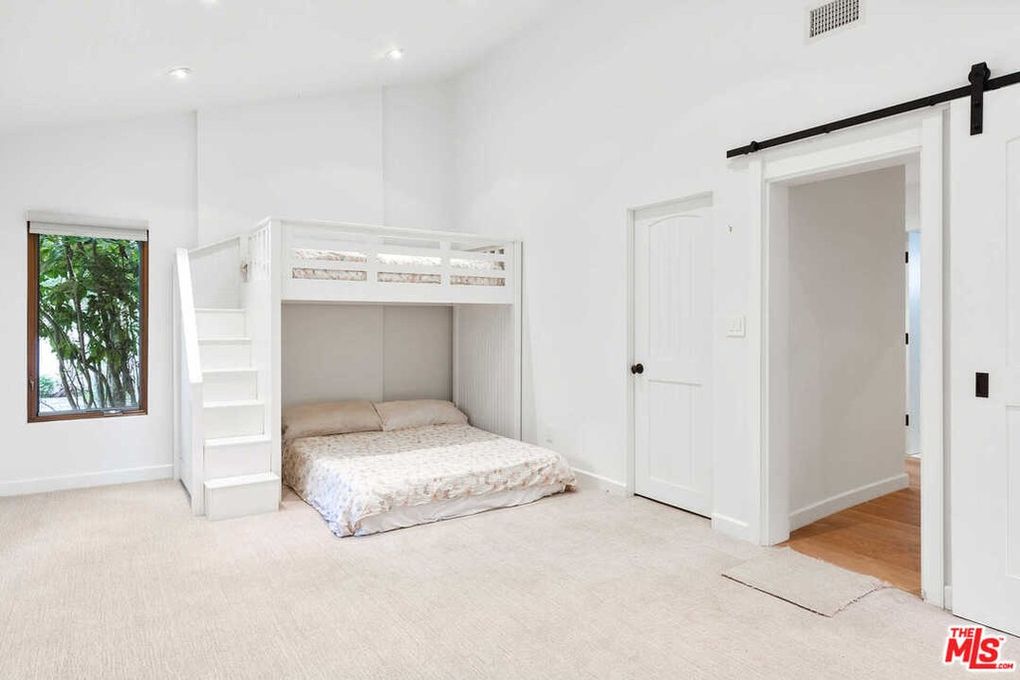 4. The lovely open kitchen — What family wouldn't enjoy meals cooked in a dream kitchen with restaurant-grade Viking, Wolfe, and Sub-Zero appliances, as well as quartz countertops? To pair with a well-prepared meal, there's a 750-bottle refrigerated wine room.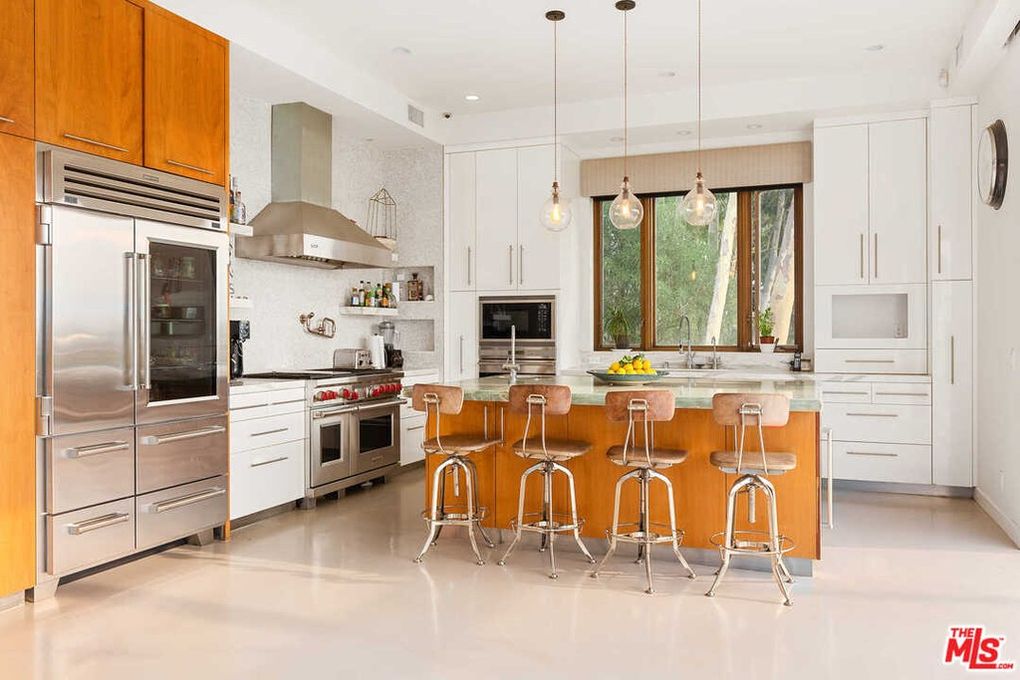 5. Did we mention the Hemsworth brothers stayed there? Their former presence may not have any specific monetary value, but bragging/dreaming rights? Priceless.
Erik Haskell of The Agency has the listing.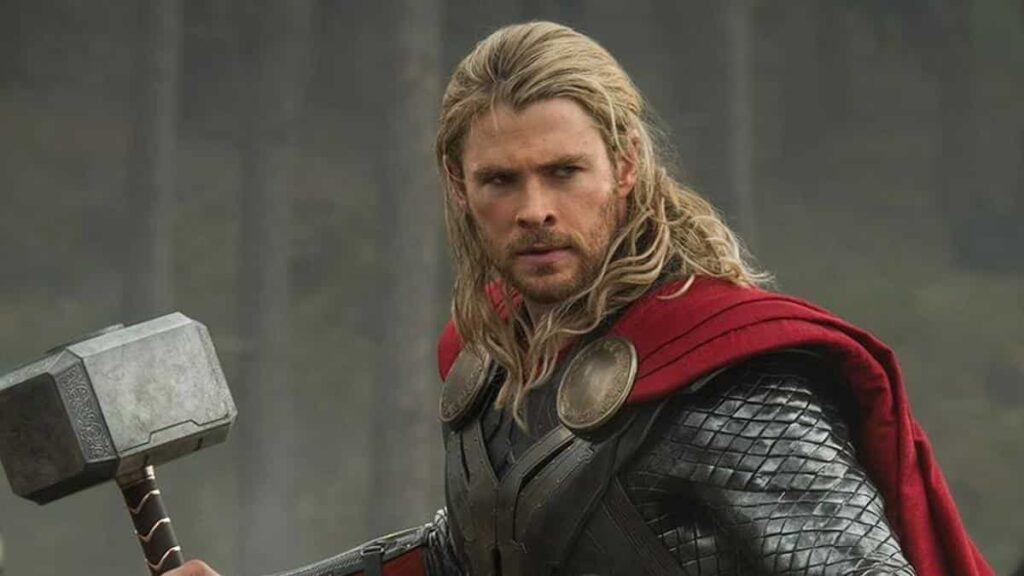 Now that it's on the market, you too could live in the Hemsworth Brothers Malibu beach house, IF you can bring $4.9 million to the table…