It's always interesting to see how tastes and trends differ across the United States, and while these preferences can be extremely polarizing when it comes to politics, if they're opinions about interior design, it's just plain fun…and safe. Phew!
Most states and climates have their own particular style, but clever interior design website Modsy was able to crunch some numbers and Google keyword searches to come up with five design trends that tend to rule them all: Farmhouse, Modern, Coastal, Country and Rustic.
Modsy then went on to calculate which trend was more popular in each state, and you may or may not be surprised at the results. Take a look at the
Top Design Styles in the US by State
Farmhouse Design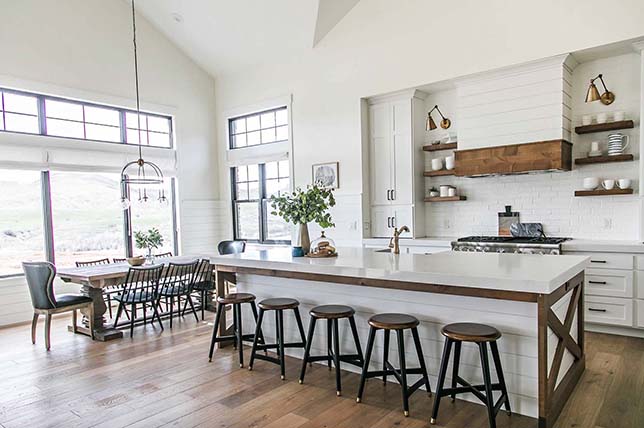 Farmhouse Design was by far the most favored, with just more than half the nation, 26 states to be exact, preferring the wooden beams, sliding barn doors and big, single basin sinks, among other characteristic features. Thank you, Chip and Joanna Gaines!
Modern Design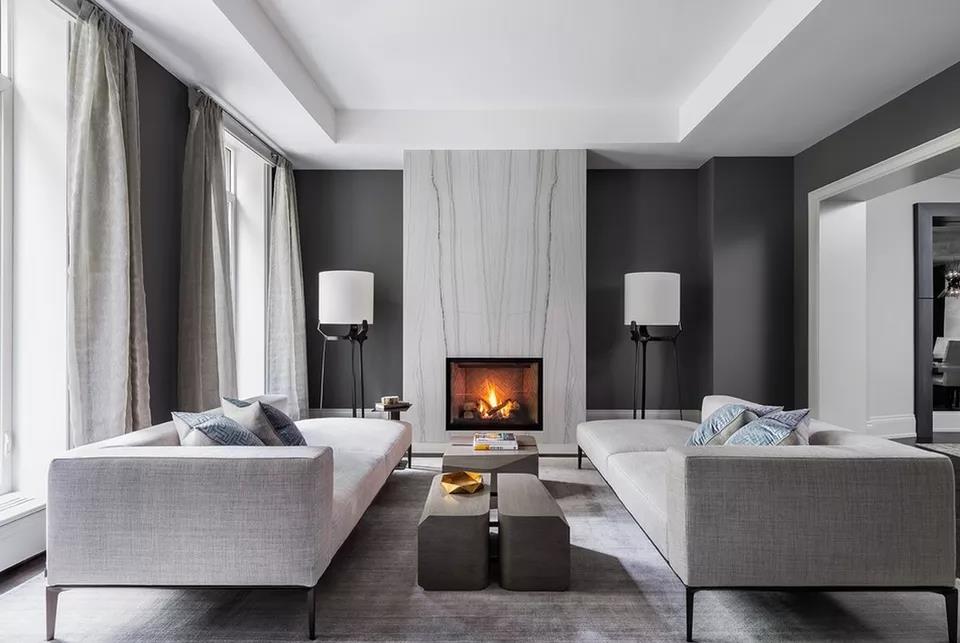 Next came Modern Design, favored by 15 states. It's fascinating to find out which states, in addition to the obvious New York and California, generally prefer clean lines, monochromatic color schemes and wide open spaces.
Coastal Design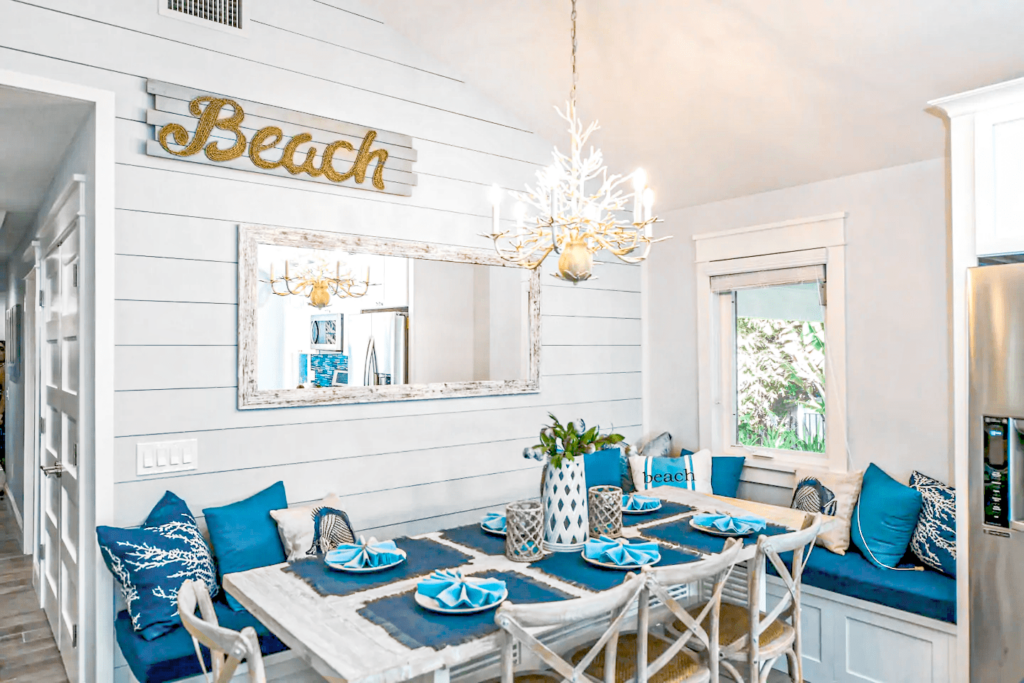 Right smack in the middle of the bunch we have Coastal Design, with five states, each predictably on the coast, preferring a beachy chic look, with multiple shades of blue accented by white, gauzy curtains and seashells by the seashore.
Country Design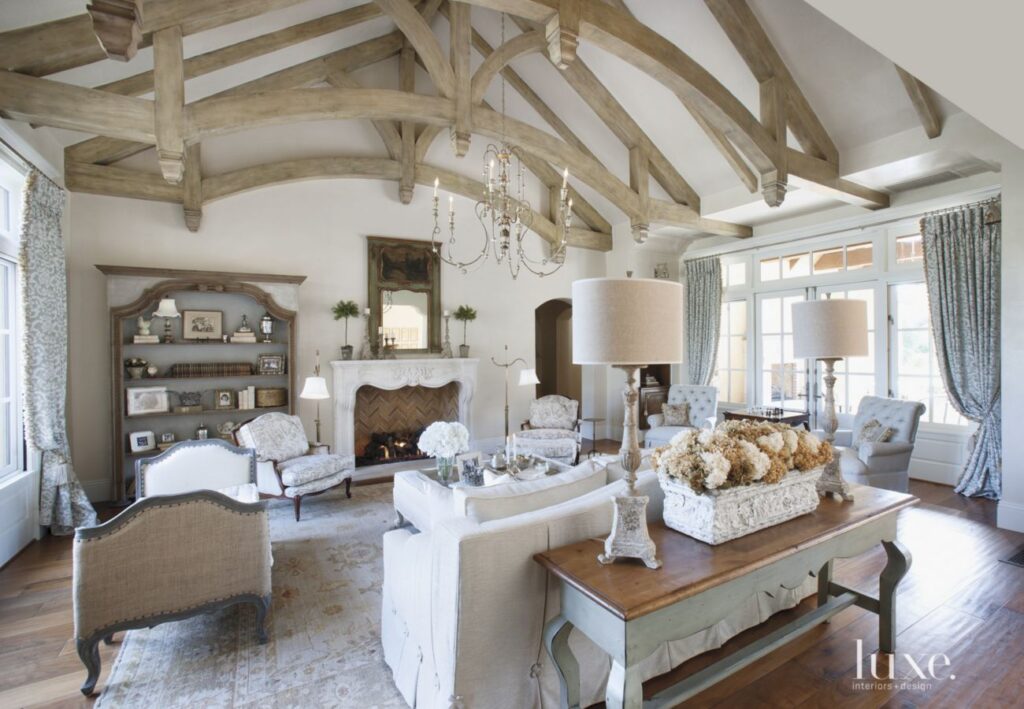 Then there's Country Design, which ranks top in the geographically diverse states of Indiana, New Hampshire and North Dakota, where folks seem to lean toward pine, crockery and solid yet comfy decore. It's far more sophisticated than it used to be, no longer about gingham and quilts.
Rustic Design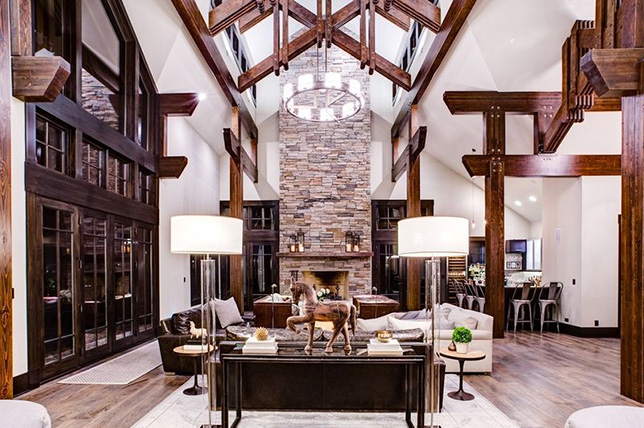 Last but not least, there's Rustic Design, which only seems to be number one in New Mexico, but we're betting it ranks a lot higher among those with vacation cabins. Design elements found in nature are big in this category — stone, wood, water, etc. It's nothing if not relaxing.
Top Interior Design Styles in the US —Which State Favored What: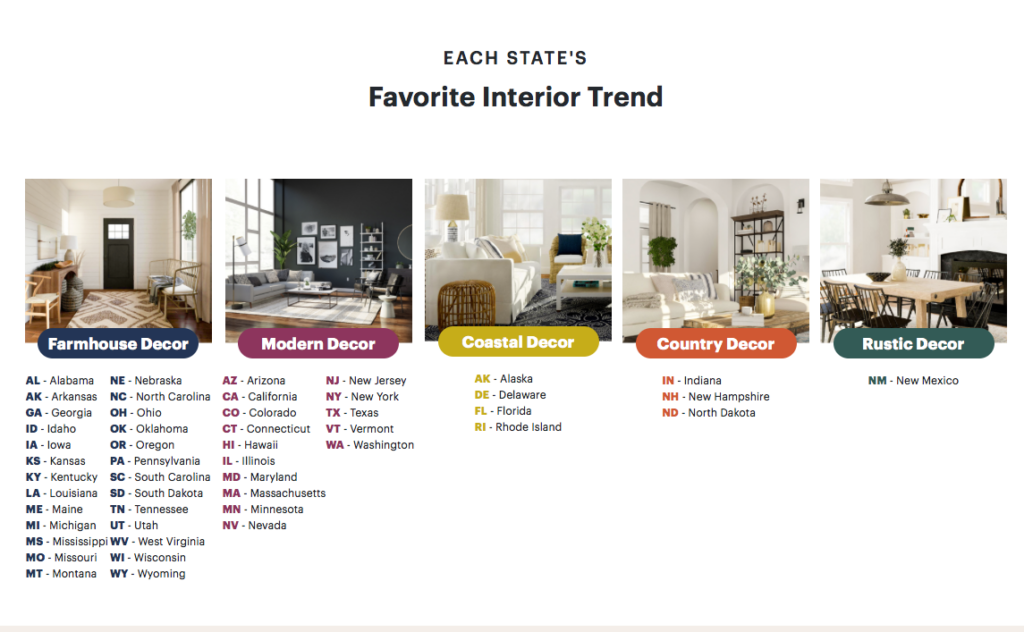 The 5 top design styles in each state are Farmhouse, Modern, Coastal, Country and Rustic. Find out which states love which styles most.