Of course you love your pet like there's no tomorrow! How could you have possibly gotten through the last eight months without your furry four-legged friend?
But sometimes love is not enough when it comes to giving your pet the best care possible. All dog and cat owners have experienced that moment of doubt, when your furry friend is looking at you lovingly, and you ask yourself, "Am I doing everything I possibly can to keep this little one to stay healthy, happy and safe? If only my pet could talk!"
It never hurts to consult a pro, so we reached out to animal advocate and author Christine Ciana Calabrese. She's the owner of Good Karma Pet Services LLC in the Southwest suburbs of Chicago, and also the author of the best selling pet preplanning journals, What About The Dog? and What About The Cat?
Calabrese gave us the latest on what every pet owner should do now, if they haven't done them already:
5 Things Every Pet Owner Should Do Now
1. Microchip!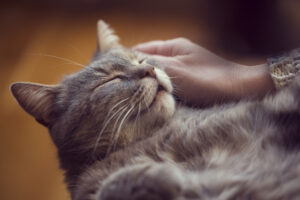 Microchipping your cats and dogs is an inexpensive way to ensure your beloved pets are returned to you if they should ever get lost. Don't put it off one more day. You never know what might happen.
2. Update tag information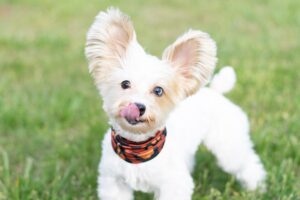 Make sure you use both sides of the tag list up to date phone numbers, your first choice on the front, and a backup number on the back.
3. Get your pet in for an annual physical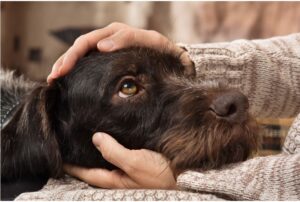 Never assume your pets are in perfect health, or that your vet wants to see your pet too often. Bloodwork and dental exams are critically important, especially as your pets age.
4. Get rid of buckle collars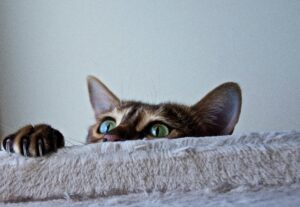 Only use breakaway collars that you can get off your pet literally in a pinch, in case they get hung up on something. You can easily avoid an emergency this way.
5. Spay or neuter your pet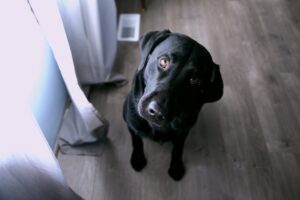 Aside from preventing unwanted pregnancies, spaying your adult female dogs prevents life-threatening diseases such as breast cancer and uterus infections. There are other health benefits for your male pets.
To get more pet tips from Calabrese, check out the helpful weekly videos for pet owners on her Facebook page, aptly named What About The Dog Book.
By the way, Calabrese's two books, What About the Dog? and What about the Cat?, make excellent gifts for the new pet owner. They're handy notebooks for you to fill out with all your pet's needs and care requirements, if, heaven forbid, you can't get back to your pet as soon as you need to. Make sure your pet's caretaker, or a neighbor, knows exactly where the book is.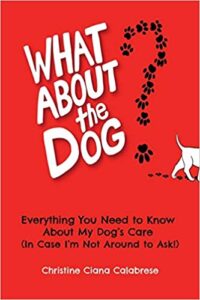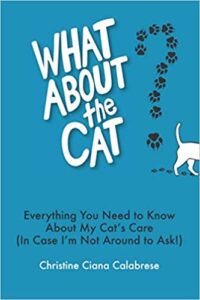 All pets deserve the best of care, right? Here are five things every pet owner should do now, if they haven't already, keep pets healthy, happy and safe.