Who really needs another sweater, electronic gadget, or pair of shoes? This year, more than ever, we can all use gifts that do more than keep us warm, look pretty or please our palates for a few minutes.
Ideally you could give your loved one something that inspires, enlightens or perhaps expands that world that seems to be shrinking by the minute. A new direction? A new career? A new look? A new outlook? How about giving a truly life changing gift?
As with everything else these days, gifts that can make profound, life changing differences can be had with the click of a mouse, the press of a digit. We've collected five life changing gifts that the Really Rather team has tried and can personally vouch for. Upgrades in life satisfaction, income and wellbeing have alll resulted from these unique and thoughtful gifts.
Whether you give them to motivate someone you love, or use that check your grandmother writes you every year on a little something for yourself, you can't go wrong with any of the following. Take look at our suggestions for
5 Life Changing Gifts That Can Make a Real Difference
MasterClass Subscription
MasterClass is the streaming platform where you can learn from the greatest minds in fascinating fields. These 20+ lesson classes are taught by icons including Gordon Ramsey and Wolfgang Puck on Cooking, Martin Scorsese, David Lynch, Spike Lee and Ron Howard on Filmmaking, Stephen Curry on Basketball, Annie Leibovitz on Photography, Natalie Portman and Helen Mirren on Acting, Carlos Santana and Tom Morello on Guitar, Steve Martin and Judd Apatow on Comedy — to name just a few! The list goes on and on. Stream anytime, anywhere, at your own pace.
Members get a one year subscription with unlimited access to all 90+ instructors across 9 categories with an Annual Membership. As a holiday bonus, you can get two memberships for the price of one: $180. Give a gift, get a gift. Nice!
Voice-Over Career Training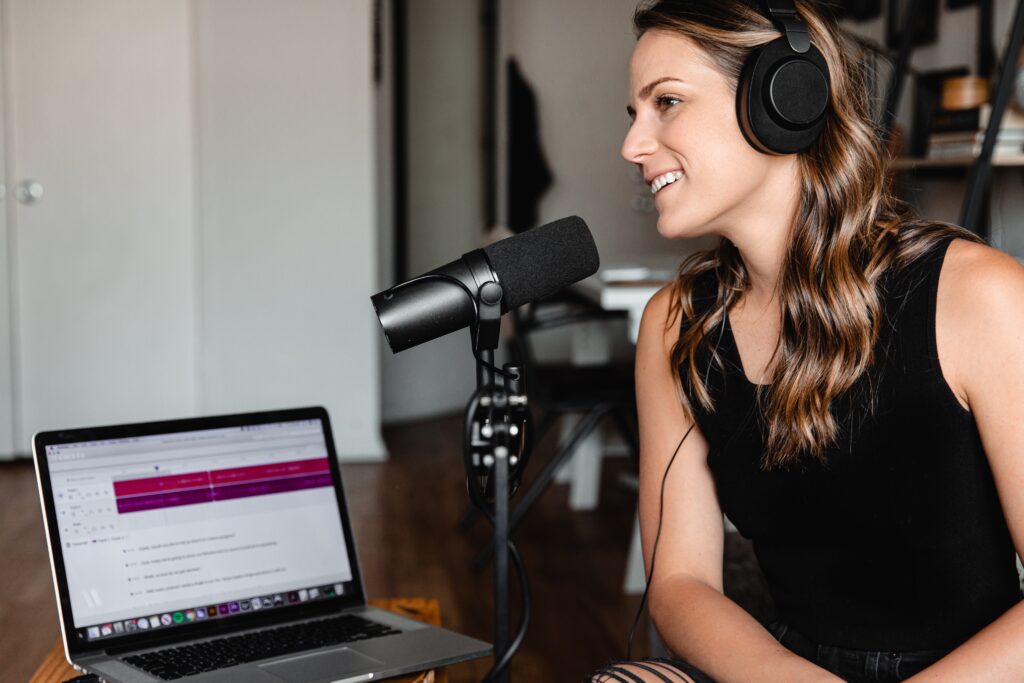 How many times have you listened to the radio or TV, heard a voice like yours and thought, "I could do that!" Or maybe your S.O., the one with the deep, resonant voice, is just moping around the house and you're thinking, "I could put him to work…in voice-over. Any time you hear a voice but don't see a mouth saying the words, that's voice-over. Think commercials, cartoons, documentaries, narration, etc. And now it's incredibly easy to get started in this fun field because everything you need is online.
Companies like VoiceOverLA offer workshops, lessons, personal coaching, tech instruction, demo reels, equipment —virtually everything you need to become a professional. You can take live Zoom sessions where you work with peers and professionals as you trade live takes from your home desktop mic, and learn how to audition and actually work in your pajamas.
Prices range from $20 workshops to $2100 for a full-tilt career certification course that includes a six-week intensive, one-on-one instruction and group instruction, plus equipment. Wouldn't it be nice to put an entire new career in someone's Christmas stocking?
Perfect Color Consultation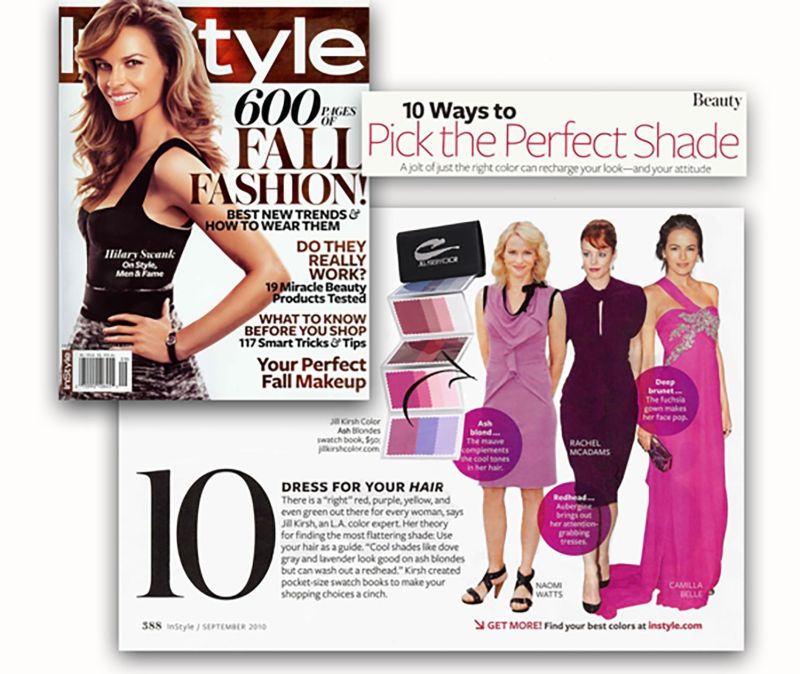 Whether you're trying to ramp up your Zoom game or just tired of looking in the mirror and seeing the same old reflection, a color consultation from Hollywood Guru of Hue Jill Kirsh could change everything. It seems we're all on camera these days in one way or another, and whether this gift is for you or someone you love whose image and spirits could use a little lightening, Jill's your girl.
Jill's two hour, one-on-one color consultation helps you identify the colors that take you from blah to ah, using her unique system based on your hair color, not that tired old seasons vibe. During the virtual session, Jill will not only demonstrate which colors look best on you, but will go into your closet (virtually) and help you decide what to and what not to wear. In addition, she'll take you shopping online for cosmetics and scarves in the best shades for you, and she'll send you an all important customized swatch book filled with fabric swatches in all your best shades, to use as a guide for shopping for everything from tees, nail color and eyeglass frames to party dresses, stilettos—even interior design!
The price of this consultation package is $500, and that also includes future access to Jill for any questions you may have or any pictures of different outfits you'd like her to see.
Help Finding the Ideal Job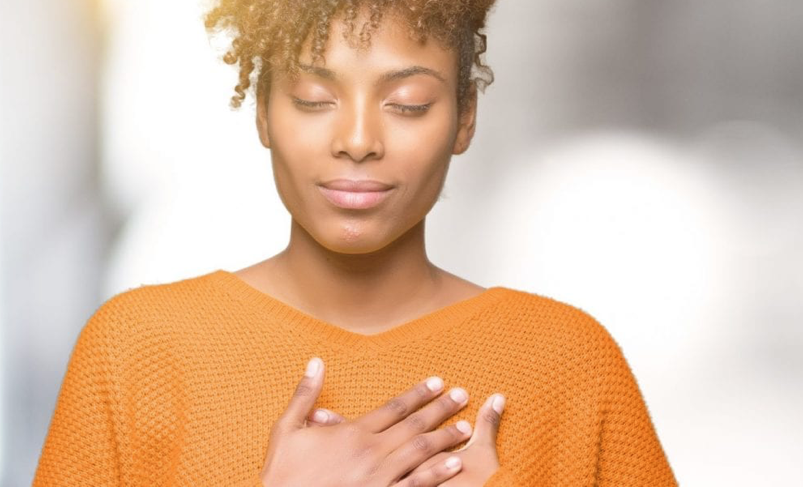 If you or someone you love is unhappy with their job right now, you're not alone. A recently survey shows that roughly 70% of Americans are unhappy in their jobs. We wish we could hire you all at ReallyRather.com, because these jobs rock. The next best thing would be signing up for PATH2, an online career selection program.
Whether you're about to graduate or are on the brink of a career transition, PATH2 helps by taking into account aptitudes, personality, interests, preferences and traits. "We don't TELL people which careers are right for them," says PATH2 Vice President and spokesperson Dave DesRochers. "We empower people to make great choices based on what matters most to them."
There are two online programs, one for students and one for those in career transition. Both are regularly priced at $449, but are currently being offered at $249. This might not be the sexiest gift, but it certainly could be one of the most useful.
Great Reading/Listening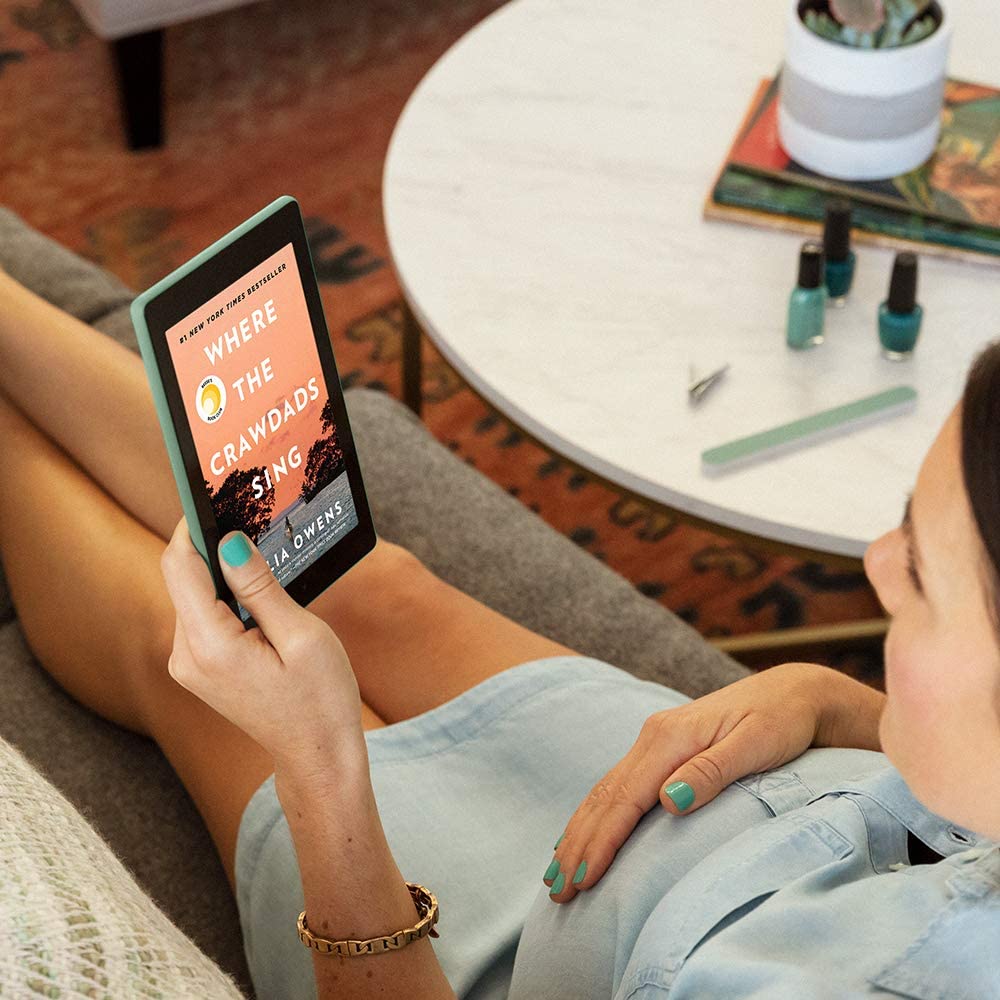 Be transported to another world, become more educated, cultured and caring, or just enjoy good old entertainment any time of the day or night with an E-reader and an accompanying subscription to Audible. There are some who say they just can't give up the feel or smell of real paper, but most people convert when the realize the convenience of the E-reader.
We're big fans of the Kindle, which is especially great if you don't have the room, motivation or budget to buy, store and move myriad hard copies. Plus, the ability to read a chapter or two of a book before you buy it is invaluable. Kindles run in price fro $49 for a Fire 7 tablet, to $249.99 for a Kindle Oasis or a Paper White with all the bells and whistles.
If you're getting this gift for someone who spends a lot of time in the car, cooking, or doing things with their hands that don't require undivided attention, they'll also love a subscription to Audible — they can listen on their Kindle. Right now, you can get a six month subscription for only $4.95 per month. That includes one title per month, 30% off others, and unlimited popular podcasts as well.
If you want to give meaningful presents this year that could last forever, check out these 5 life changing gifts.