It seems that every year we cross our fingers and hope this will be the best turkey, the finest feast, we've ever had. The internet, the morning news shows and every magazine we pick up has long lists of what to do to the turkey and trimmings to take them to the next level.
Far be it from Really Rather not to weigh in with advice—ours comes from top turkey expert Chef Ariane Daguin, world renowned chef and CEO of D'Artagnan, the nation's leading sustainable meats company of all-natural and organic poultry, game, free-range meat, wild mushrooms and truffles.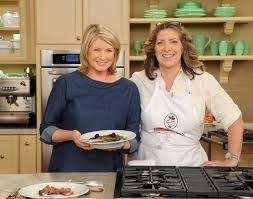 Truffles? Yes, we used the T-word, the one that gets your mouth watering upon the mere utterance of the first four letters. Daguin, who has appeared with Martha Stewart, Anthony Bourdain and has hosted the Food Network's My Country, My Kitchen, is not only a poultry and meat expert, but quite the truffle enthusiast as well.
Daguin has generously volunteered to talk turkey with ReallyRather, sharing five interesting facts about the popularity of the bird, as well as five mouth watering turkey tips to make this year's holiday feast better than ever. Check them out:
Fun Facts About D'Artagnan Turkeys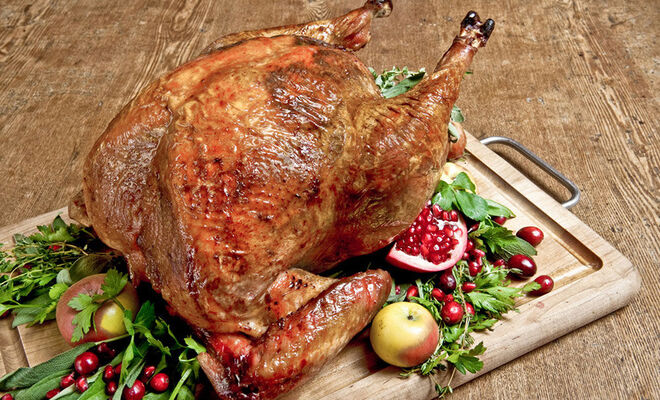 The most popular turkey sold is organic.
The most popular size is 12 to 16 lbs.

The ideal date for Thanksgiving delivery is Tuesday, November 24.

Many people start ordering their turkeys by the end of October in order to secure the right size.

A turkey alternative that's becoming popular is the Rohan duck — it's still a whole bird, but will feed about 6 to 8 people instead of 16.
And now, for Chef Daguin's
5 Tasty Turkey Tips for the Finest Feast Ever
1. Cook with love. It will transcend, even if your dish ends up less than perfect .
2. Pre-poach your big bird the day before. That creates a perfect brine, and your turkey will always be moist, even if you over-roast it. Click here for a delicious recipe on how to easily poach and roast your turkey.
3. If you you're not into cooking and hardly know where the kitchen is, try a pre-cooked turkey, like a  versatile, delicious precooked truffle turkey breast.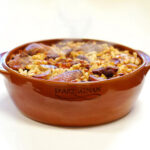 4. If your gathering is smaller this year, or you just want to mix things up a bit, consider a duck for 6 or a goose for 8. By the way, you could also try a cassoulet kit that looks phenomenal, starting at only $79.99. It goes great with nouveau beaujolais, that comes out just in time for the holidays.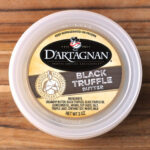 5. Add truffle butter everywhere — it makes everything taste better. Put it on the green bean casserole, in the mushrooms, under the skin of the roasting bird, spread it on toasted bread, almost anything savory can be enhanced with truffle butter. Tubs start at only $9.99.
Find more great recipes for every aspect of the holiday meal here.
Chef extraordinaire Ariane Daguin reveals tasty turkey tips that will take your holiday meal to the next level. Hint: One involves truffles!