We don't blame you if you just don't have the band width to climb on board every new social media craze that comes along. They're a lot like tech gadgets — just when you get used to using one and enjoying it, a new one comes along that blows the current one out of the water.
But just in case you're curious about the platform that allows people to suck in more than 25 million followers, with its most viewed video drawing in almost one million comments, we thought we'd give you some fun facts about it. You may be surprised to learn that it's not just pre-teens and their friends gyrating to pop hits, crazed GenZers eating spaghetti off the white leather backseat of a Tesla, or, predictably, cats.
The platform is known for its publicly posted short-form videos, 3-60 seconds in length, that are mostly in the genres of dance, comedy and education.
The folks at British website BingoScanner.com did some extensive research on TikTok personalities, and it should come as no surprise that the most popular celebrity is 28-year-old Selena Gomez, with the most followers, comments and most popular videos.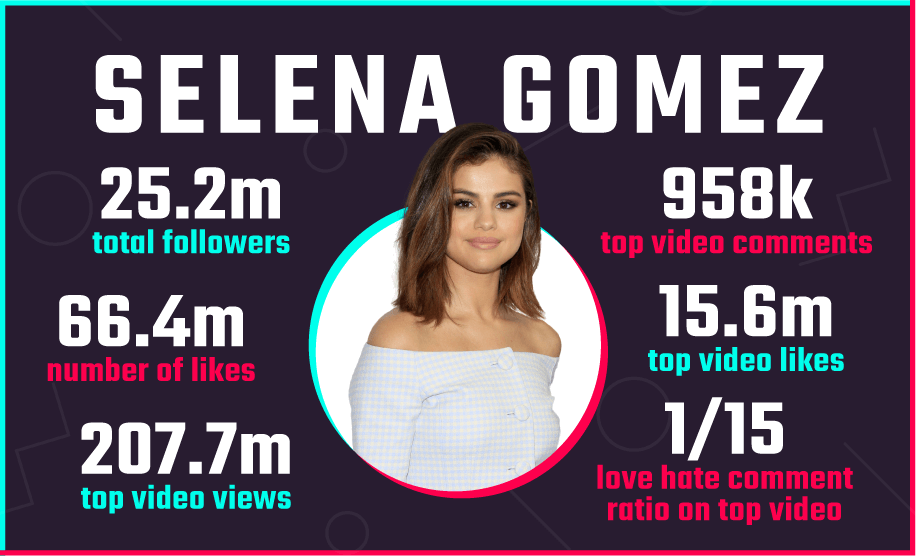 But really shocked us is that BingoScanner found that the third most popular TikTok user over all is none other than 52-year-old Will Smith, with 39.4 million followers and 259.2 million views on his best video. He even outranks his enormously popular kids, Jaden and Willow. Take a look at this fresh prince's numbers: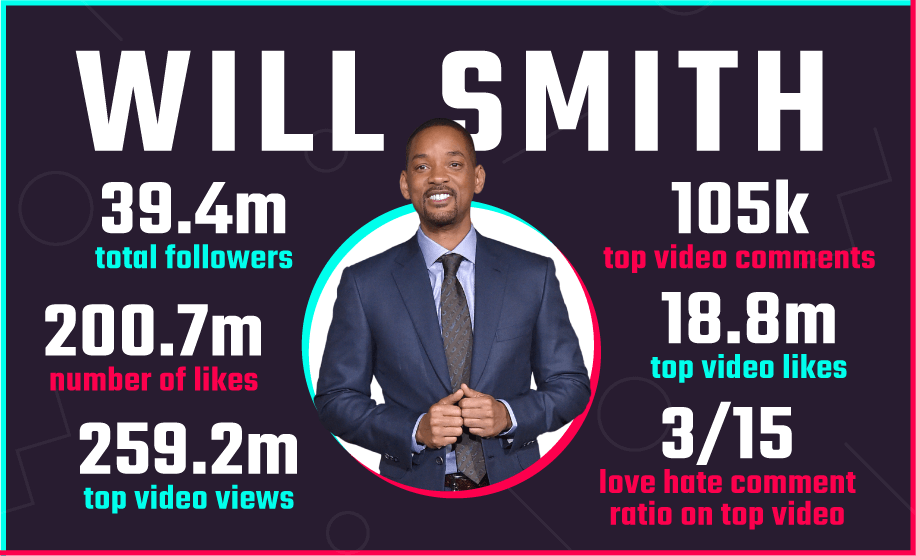 Incidentally, coming in at Number 2 is 31-year-old singer/songwriter/dancer Jason Derulo.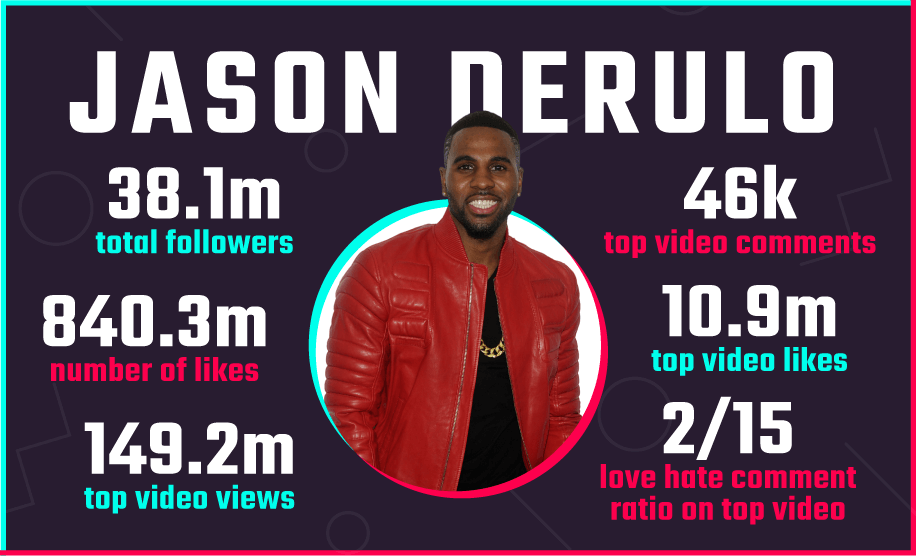 What surprised us mos, however, is the popularity of "older" celebs, which proves that fame and success don't necessarily die down with age. On BingoScanner's list of 5 massively popular celebs over 50, we find the oldest on the list, Arnold Schwarzenegger, 73, has a following of 4 million, and his top-ranking video has been watched nearly 46 million times.
Following as second oldest is Howie Mandel, 64, who has 8.1 million followers who left him 141.5 million likes.
Only one year younger at 63 years of age is the third on the list, Steve Harvey who has managed to build up a following of 4.1 million viewers, giving him 3,700 comments on his most popular video.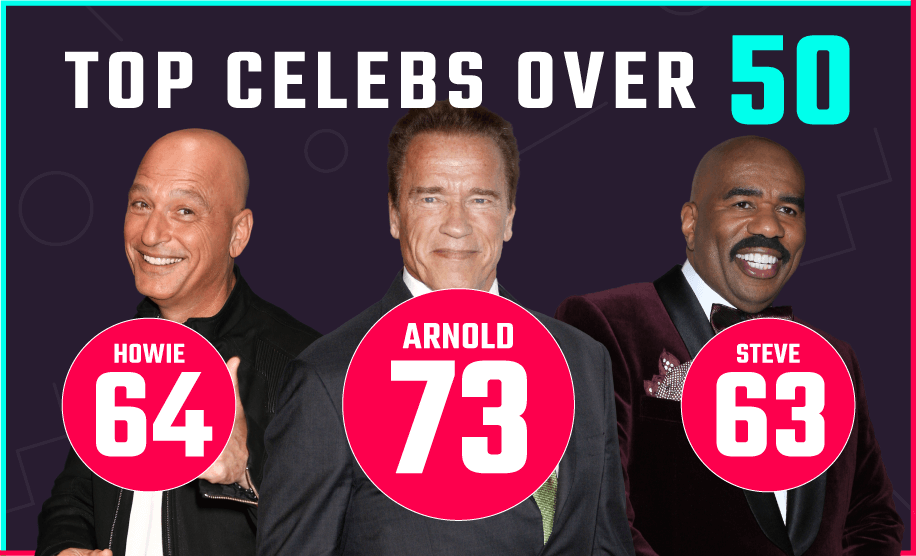 The top five by age are rounded out by Gordon Ramsey, who is 53, and the previously mentioned youngster in the group, Will Smith, 52.
If you're still not convinced to download the app, we get it. Feel free, however, to use these fun facts about TikTok for adults to impress the kids at the holiday dinner table.
If this new social media sensation has slipped by you, here are 5 surprising reasons TikToc for adults is becoming a thing. It's not just for kids any more.