Even though there have been more than a few hiccups in the process of movie production returning to normal, Hollywood is still making big plans for blockbusters with A-List stars. And although no one seems to be sure of when upcoming films will be released, and whether they'll be in theaters or streaming, it's good just knowing that these five films are in the pipeline.
Check out these fabulous 5 upcoming movies we can't wait to see:
New Fletch With THE Mad Man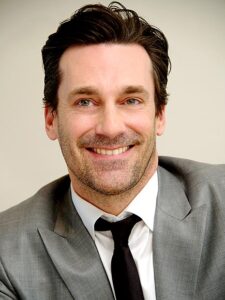 Jon Hamm is starring in a revival of Chevy Chase's 1985 comedy thriller about a hotshot investigative reporter who juggles writing fierce articles, while also dealing with a comically complicated personal life. The film (and possibly sequels) are based on a series of mystery books by bestselling author Gregory McDonald. The new Fletch will be directed by Greg Motolla, of Superbad and Arrested Development fame. Find out more at HollywoodReporter.com.
Apple Picks J.T.
Apple had such a great e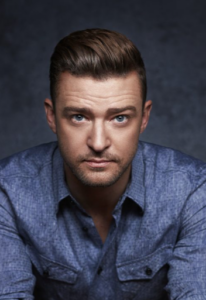 xperience with the recently released Greyhound  (on AppleTV) that it's expanding its slate of original films with Palmer, starring Justin Timberlake, and directed by Fisher Stevens. Palmer follows a former college football phenomenon (Timberlake) who, after a stint in prison, returns to his hometown to get his life back on track. But he faces lingering conflicts from his past and a new challenge in taking charge of a unique young boy who has been abandoned. Palmer also stars Juno Temple, June Squibb and Alisha Wainright.
Four of Our Favorites in The Gray Man adaption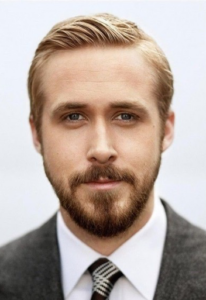 Netflix is spending close to $200 million for an action thriller called The Gray Man, being helmed by The Avengers: Endgame directors Joe and Anthony Russo. They can't miss with Ryan Gosling playing a former CIA operative known as the Gray Man, who is hunted across the globe by a former CIA colleague played by Chris Evans. It's based on a 2009 novel by Mark Greaney. Think Jason Bourne meets Captain America, without the super powers.
Paul Thomas Anderson's 1970s high school movie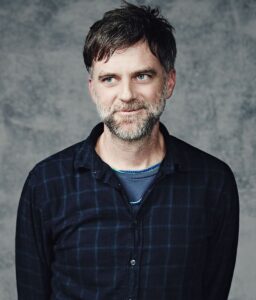 One of our favorite directors, the Oscar nominated Paul Thomas Anderson (Magnolia, Phantom Thread, Boogie Nights) has returned to the hood he grew up in once again for an untitled coming-of-age drama set in L.A.'s San Fernando Valley in the 1970s. It was supposed to shoot this spring and summer in the very same neighborhood from which much of ReallyRather emanates but, well, that didn't happen. Cast and plot lines have yet to be revealed.
Where the Crawdads Sing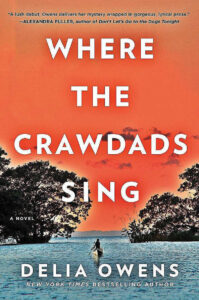 We don't know anything about the cast or when it comes out, but does it really matter? Delia Owen's debut novel Where the Crawdads Sing was so darn good we'd see the movie no matter who stars in it. The feature will be directed by Olivia Newman, who wrote and directed the Netflix feature First Match. And Reese Witherspoon and Lauren Neustadter are producing under their banner Hello Sunshine. Those bosses can do no wrong these days.
5 Upcoming Movies We Can't Wait to See