When Lorna Jane Clarkson and Bill Clarkson, co-founders of the popular women's activewear brand Lorna Jane, bought this grand Pacific Palisades estate, it was already quite the big deal. ReallyRather toured the property, so we know.
The couple purchased the estate five years ago for $12.5 million, when it was known as the Sam Simon house, after the co-creator of The Simpsons and prominent philanthropist. He was the one who first combined several properties into the one-of-a-kind estate it is today, with a stylish modern main residence, gorgeous gardens, and one of the L.A. area's most architecturally significant smaller homes, all together on one beach-close enclave.
Although the Clarksons have only owned the property for four years, they never intended to flip it. Since they hail from Brisbane and still spend plenty of time there, they wanted to make this luxe spread in their California home base.
But their plans and priorities shifted.
"We are spending less time in the U.S.A., so we're looking for something a little easier to leave vacant for longer periods of time," Lorna Jane told ReallyRather.
So they put what is now known as the Lorna Jane House on the market for $20 million. Here are some of the reasons the estate will make you want to play the lottery:
1. Richard Neutra's Bailey House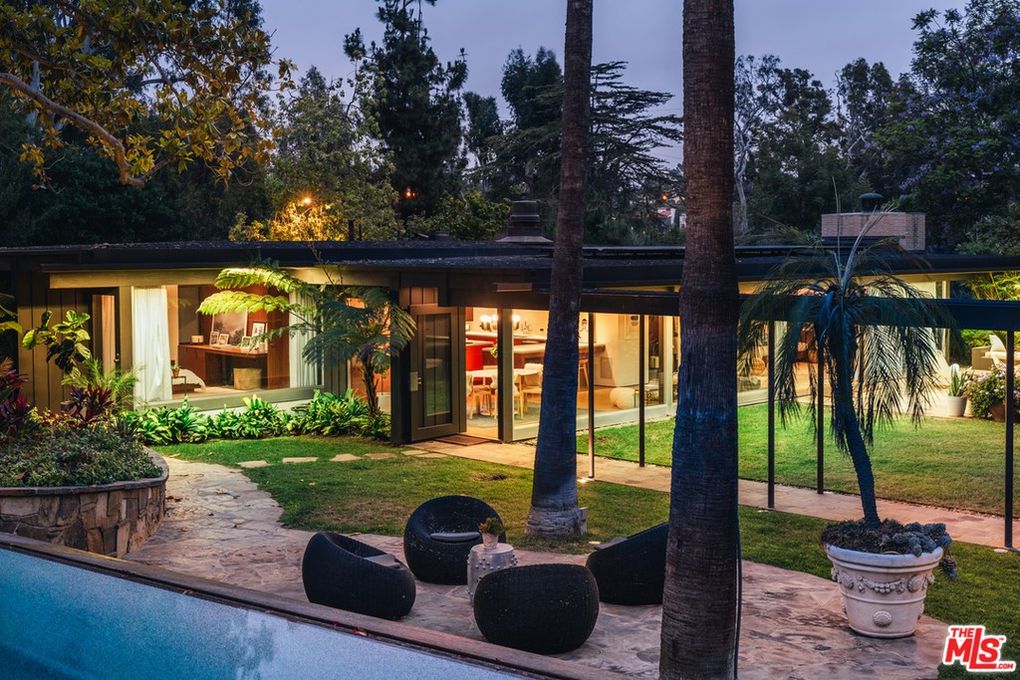 For starters, the smaller home is none other than esteemed architect Richard Neutra's Case Study House No. 20, built in 1948. The Case Study Houses were commissioned by Arts and Architecture magazine to challenge prominent architects to create low-cost, experimental prototypes using modern materials. Of the 36 model homes that were designed back then, only 24 were built. The structure standing on this property is one of the finest examples still standing. It's a BIG deal.
2. Interior design by Lorna Jane and Twofold LA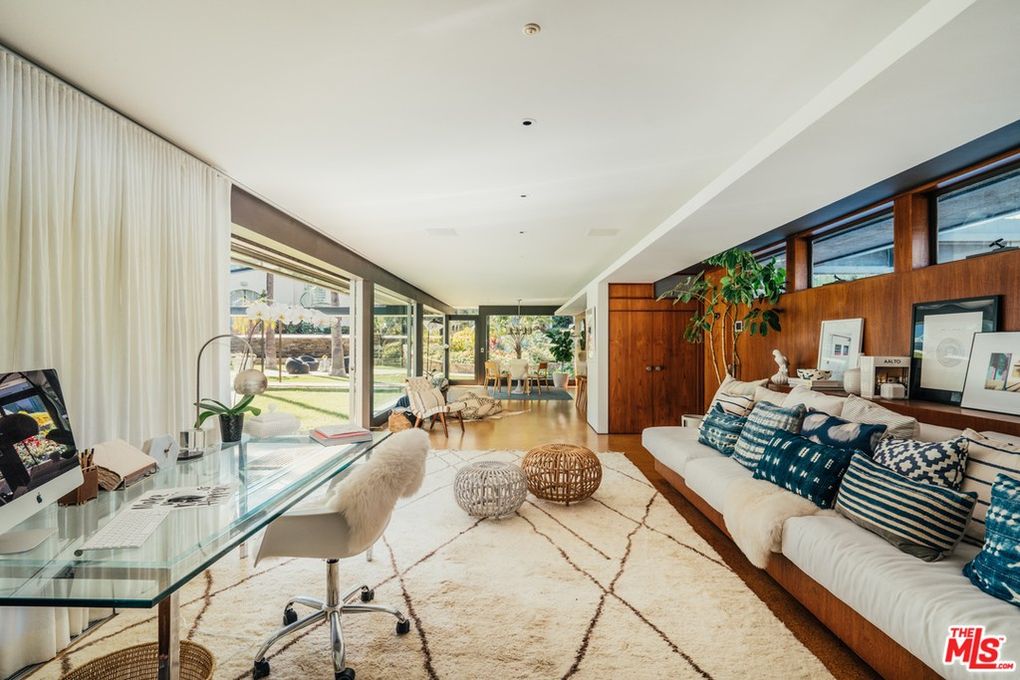 "When we first moved in, the main house had been empty for a year and had a very modern and masculine feel, with a lot of brushed steel, busy tiles, and terrazzo countertops," says Lorna Jane.  Also, "The Bailey House had been decorated in a traditional midcentury way … so together with the girls from Twofold LA, I gave that a more organic and modern makeover."
3. It's an eco-friendly marvel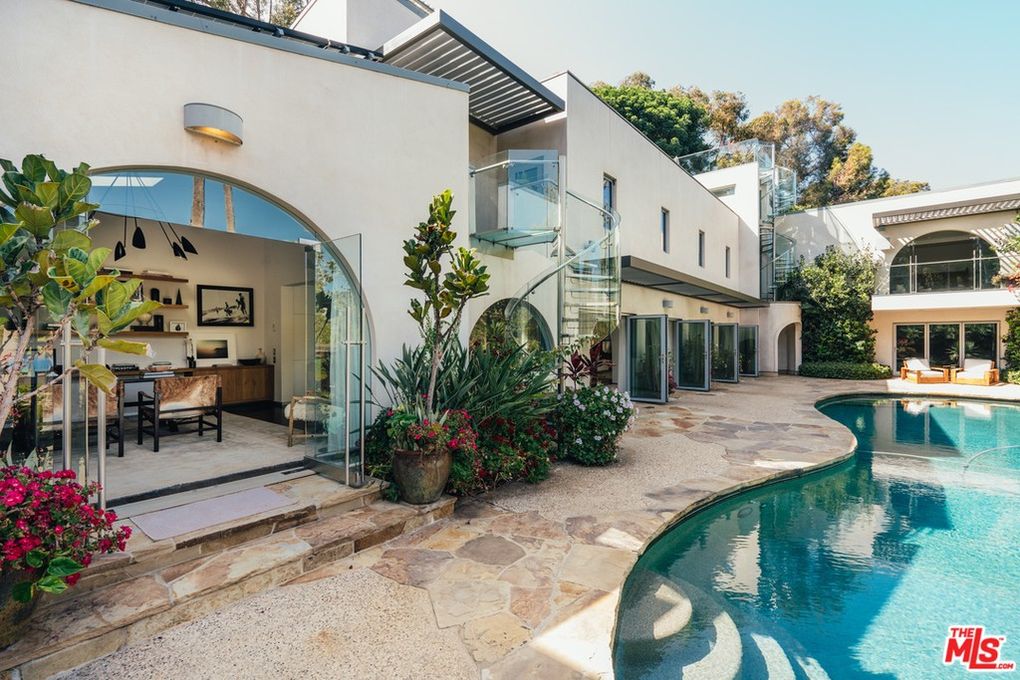 The main residence is LEED Gold Certified, and was built with the latest in solar and toxin-free construction practices.
4. Lush gardens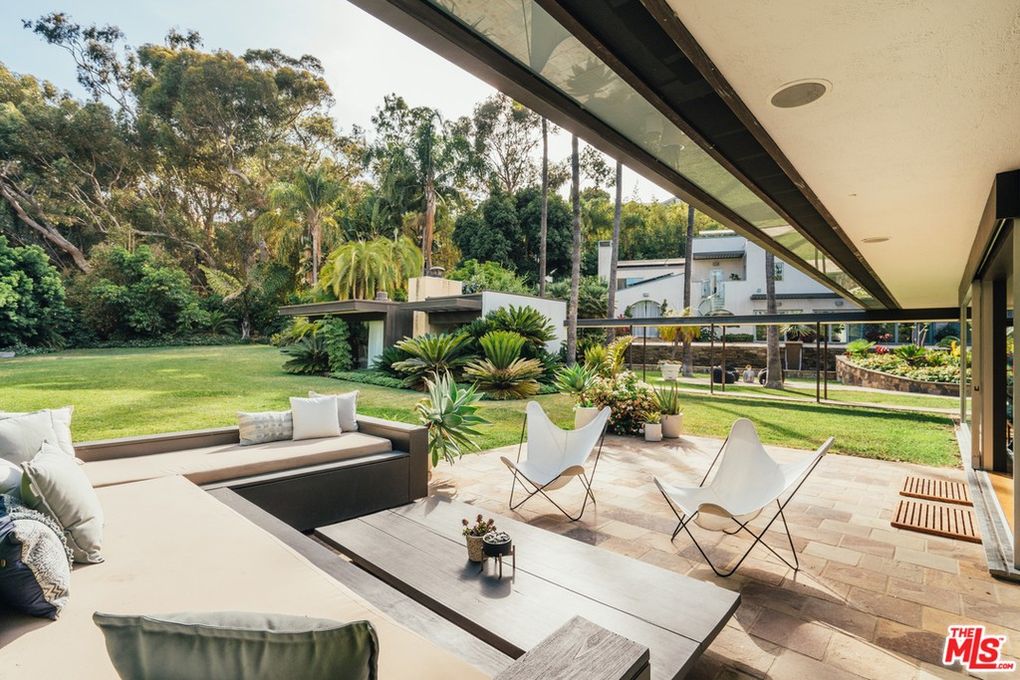 "One of the reasons we fell in love with the property was because of the well-established and beautifully serene gardens," Lorna Jane told us. "The houses are completely hidden from the road and surrounded by lush foliage, ranging from California palms to Australian gum trees—another reason to love the house, because it felt like it had a little bit of Australia."
5. Fabulous extras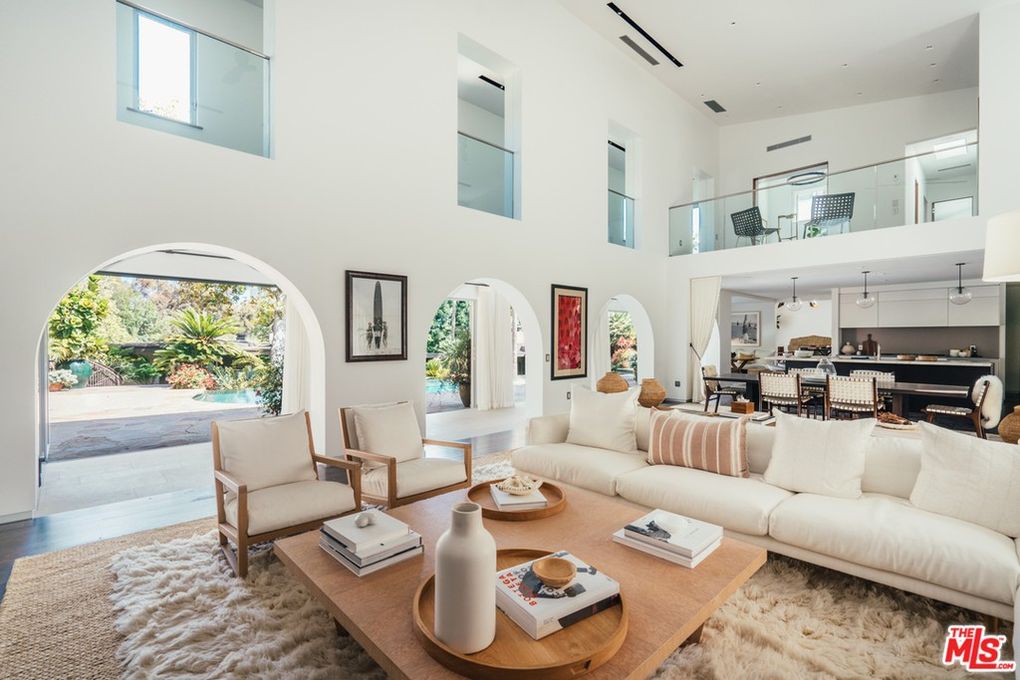 All of the above, plus more gorgeous features like a koi pond, wine cellar, fire pit, pool, grotto hot tub, roof top deck with views, parking for 20+ cars, and – get this — it's only minutes from the beach!
See the Lorna Jane house listing on Realtor.com.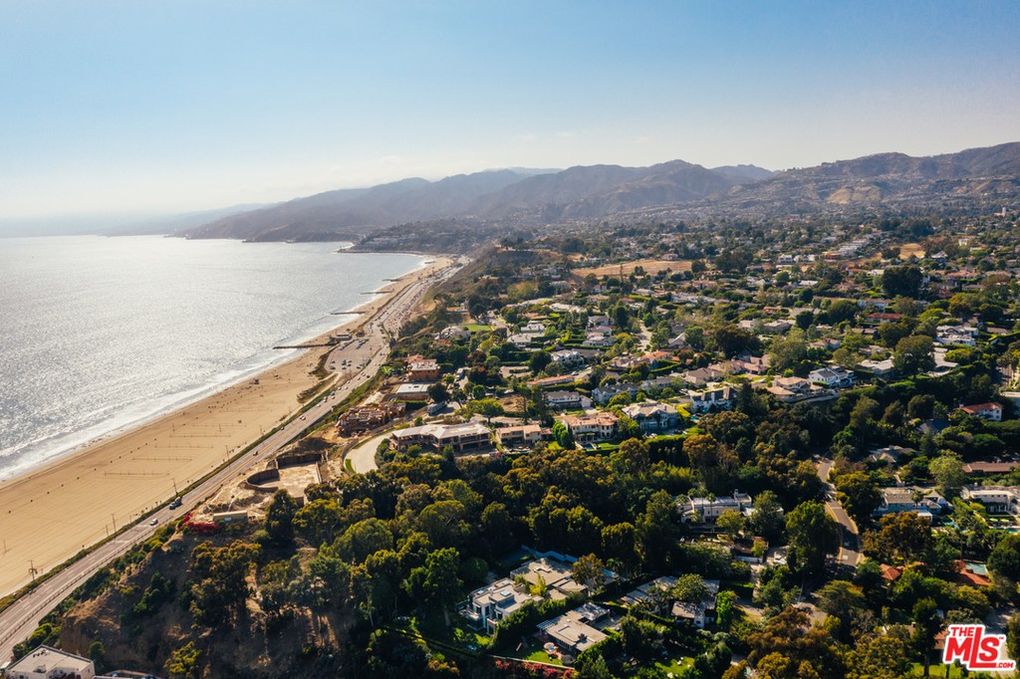 Now check out another unique home — this one's made of "rammed earth" Huh?
The founders of the world famous women's activewear line bought a great property and turned it into the even greater Lorna Jane House.