Have you found yourself tossing and turning, unable to get a good night's sleep? You're not alone. Recent research reveals that 51% of Americans say that 2020 was their worst year for sleep ever.
And to make matters worse, 42% of respondents to the survey conducted by OnePoll on behalf of Hatch said they can't even remember the last time they got a good night's sleep. It makes sense that six in ten of those surveyed also said they plan to make sleep a top priority in 2021.
If you, like those of us at Really Rather, are among those who have a hard time getting to sleep and staying asleep, you might want to take a look at your before bed routine. Could you be inadvertently doing something that stimulates, rather than relaxes you? Is there something more you could be trying to help those sweet dreams along?
We've found five steps that can help hasten your journey to slumberland. Take a look:
5 Ways to Change Your Bedtime Routine that Will Help You Sleep All Night Long
EyeBuyDirect Blue Light Blocking Glasses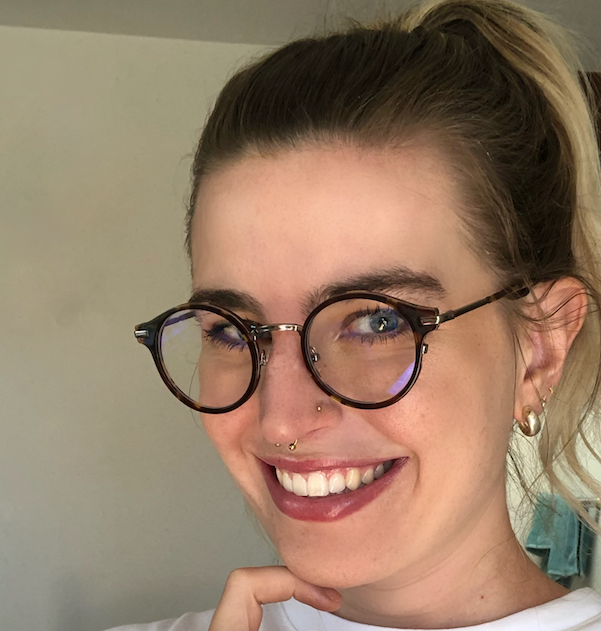 You know you're not supposed to look at any screen before you go to sleep, or, heaven forbid, in bed, but if you absolutely must, do it through blue blocking glasses from EyeBuyDirect. Comedian/Influencer Christina Wolfgram has this to say about them: "Blue light blocking glasses from EyeBuyDirect have become my favorites. I look at screens all day (and, to be honest, all night, too), but I can tell these lenses help prevent eye strain. Warning: the EyeBuyDirect website is VERY addictive, but luckily, their prices are reasonable as heck." PS: They make great stocking stuffers!
$8 and up at EyeBuyDirect
Eyetamins Blue Blockers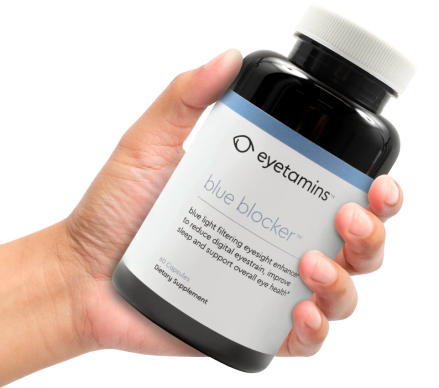 Something else to consider taking as part of your bedtime routine, Eyetamins work on eye health and better sleep from the inside out. If headaches, neck pain, tired or fatigued eyes, difficulty sleeping, and/or blurry vision, are problems for you, Eyetamins could rock your world. Their Blue Blocker slows down the progress of age-related macular degeneration and also reduces harmful effects of blue light from digital screens. So you get relief from digital eye strain symptoms, plus protection and longevity benefits all at the same time—how's that for inducing sweet dreams?
Price: $29.95 on Amazon
Payaru Face Scrub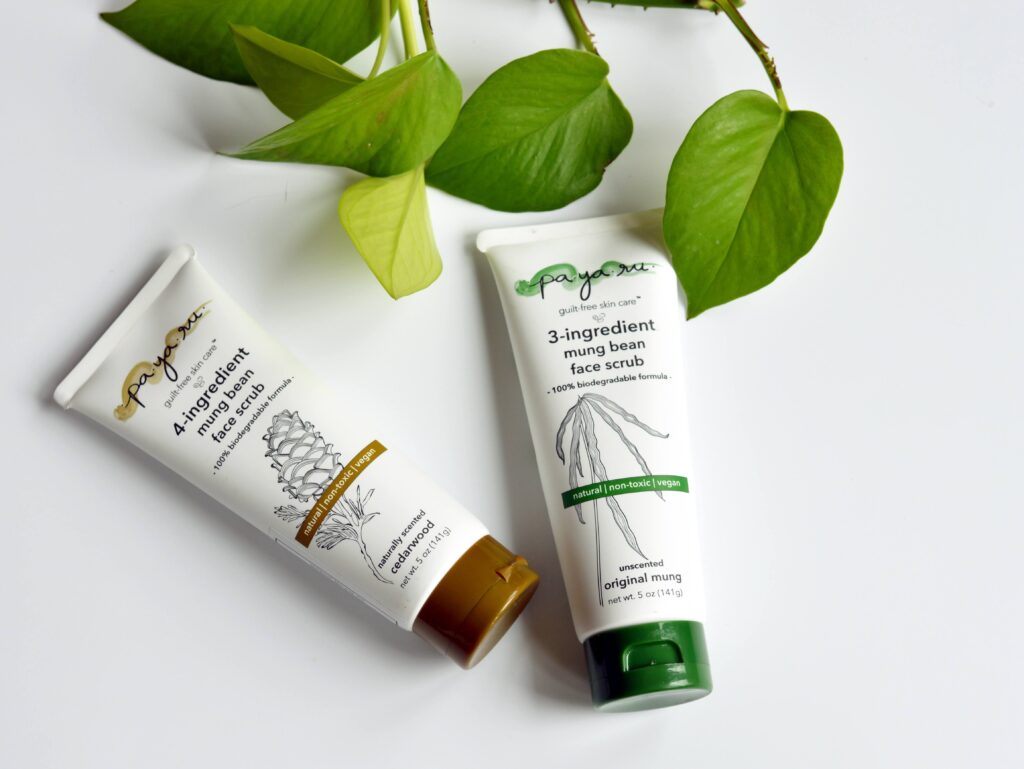 Be gentle on your good face when you wash off the day's makeup and grime. Don't scour with something harsh and stimulating. Pyaru Face Scrub is the perfect option. It's powered by the mighty mung bean, which is a natural antioxidant, and is also non-toxic, anti-inflammatory, vegan, and biodegradable, so the gentle exfoliators are not going to end up in the bottom of the ocean forever. Think of it as giving yourself a cleansing, relaxing facial massage.
Price: $12.00 at Payaru Skincare
CBDent CBD Toothpaste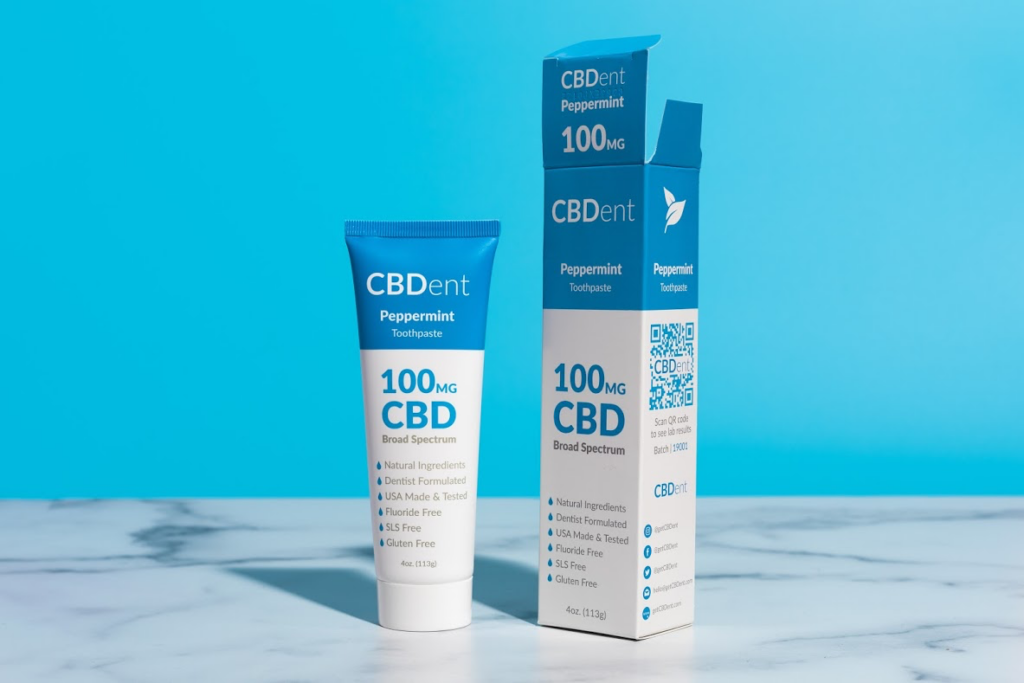 While you're at the sink, why not brush your teeth with a toothpaste that has a little something extra? CBD is a little something that can help relax you, and has the added bonuses of being anti-inflammatory, antibacterial, and analgesic? No THC here, but CBDent toothpaste does have Nano-Hydroxyapatite a mineral naturally found in the enamel of your teeth that remineralizes better than fluoride, and Xylitol, a natural sweetener that eliminates bacterias that breakdown of tooth structure, leading to cavities.
$14.99  per tube at GetCBDent.com
BioFit 360 Deep Sleep Drops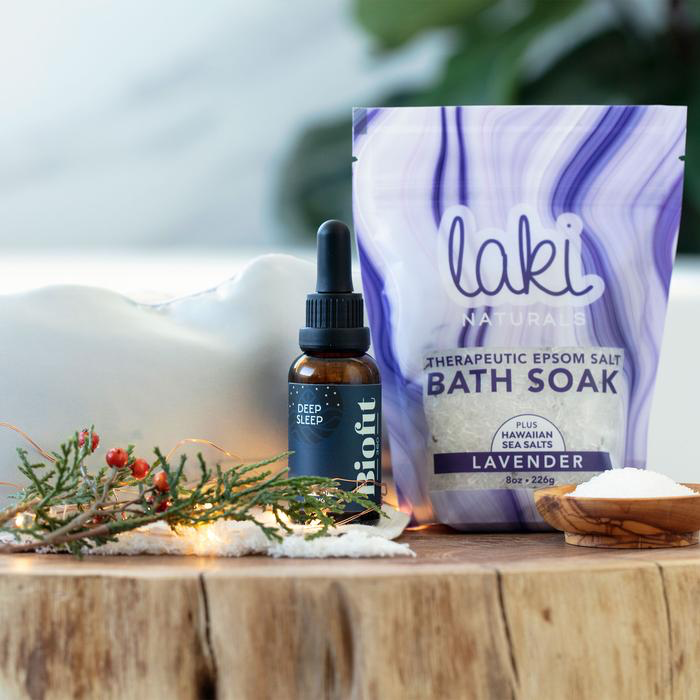 A dropper full of BioFit 360's new Deep Sleep can make a huge difference. This citrus-flavored tincture combines CBD, CBN and Melatonin in a breakthrough formula that helps you to go to sleep and stay asleep in a calm and restful state all night long — without feeling groggy in the morning! Right now it you can get extra sleep aids in a relaxing bundle that includes a bottle of Deep Sleep, Laki Hawaiian sea salt bath salts, and a soothing eye mask that will keep unwanted light from disturbing you. It's the ultimate gift for the sleepless.
Deep Sleep Drops: $145. Deep Sleep Bundle: $155.
Whether you need sleep aids or are looking for a gift for the sleep deprived, try these 5 ways to change your bedtime routine for deep, all night rest.