Sure, we've all heard that regular mammograms can alert you when there's something wrong with your breasts, but information on how to keep them happy, healthy and feeling fine, from the inside out, is not so common.
With all the talk of breast enhancement, it's a wonder there's not more information out there about breast maintenance. In an effort to rectify that, Really Rather is providing this simple and convenient list of:
5 Simple Things You Can Do to Boost Breast Health
Slather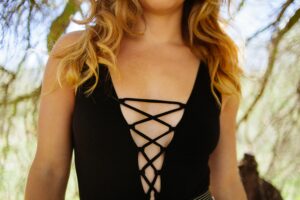 You don't have to have a mammogram to determine your breast health. Some aspects of it are right there on the surface. No one enjoys the crepey, dry and sometimes wrinkly skin that can come from sun damage or lack of moisturizer. Good breast health starts with the skin. To keep your breasts smooth and soft and to be alerted to any irregularities on the surface, it's a good idea to moisturize daily, right after showering if possible. You won't believe the difference that will make over time. And don't forget to use plenty of sunscreen on the area above the breasts that will be exposed to the sun. You want to avoid the damaging rays that breakdown the elastin and collagen essential for keeping your girls looking and feeling healthy.
Swear off sugary drinks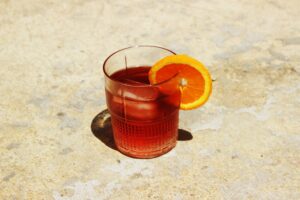 Whether they're sugary soft drinks, sweet tea or 100% fruit juice, the sweeter the sips the more bitter they are for your breasts and other parts of your body. Not only can sugary drinks contribute to obesity, but there's a direct link between super sweet beverages and cancer, according to a recent study published in The British Medical Journal (BMJ). The research revealed that drinking as little as 3.4 ounces of sugary drinks per day can increase breast cancer risk by 22% (18% overall cancer risk). Yikes! Sugary drinks are not your friends, no matter how good they make you feel in the moment.
Dose up on vitamin D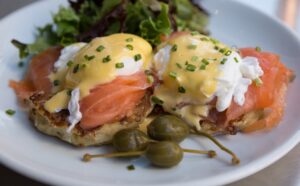 BreastCancer.org clearly states that "Research suggests that women with low levels of vitamin D have a higher risk of breast cancer. Vitamin D may play a role in controlling normal breast cell growth and may be able to stop breast cancer cells from growing." Add that to the immune system boost you get from vitamin D, and you have one powerful vitamin that should be a part of everyone's health plan. There's a caveat, however — the easiest and cheapest source of vitamin D is sunshine, and we all know how much havoc that can wreak. Alternate sources include vitamin D rich foods like fatty fish, egg yolks, cheese and milk. If dairy is not your thing, you can also get your daily vitamin D dose from supplements. Vitamin D3 is best, and most people need 600 international units (I.U.) of vitamin D per day. The typical multivitamin contains 400 international units of vitamin D.
Buy a New Bra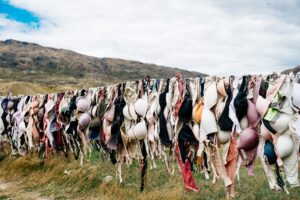 Think about the bra you're wearing right now (if, in fact, you're wearing one). How old is it? Do you even remember? It's important to support your girls, because their delicate breast tissue can stretch and descend far sooner than you realize. Make sure your bras are in good condition, and that the elastic isn't shot —this happens frequently with sports bras. If you haven't bought a new bra within the last 18 months, it's high time to get measured again, as sizes may fluctuate with weight gain or loss. Also, you'll be surprised at how much better bras feel now — it seems softer fabrics and enhanced elasticity and support make them comfier, and you don't have to spend a fortune on them. Treat yourself!
Stop stressing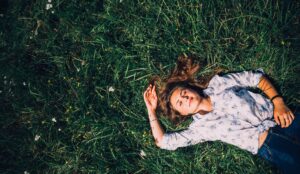 Recent data suggests there's a connection between stress and breast cancer. A study in the Journal of Clinical Investigation showed that stress induces production of the hormone epinephrine, which boosts levels of an enzyme known as lactate dehydrogenase, and an excess of that triggers breast cancer stem cells. So if ever there was a good excuse to relax… Do whatever it takes— yoga, meditation, CBD, long walks on the beach, naps — your breasts, as well as your friends and family, will thank you for it.
You've already grown a pair, now take good care of them by trying these 5 things you can do to boost breast health.