Since we've come up with all sorts of creative ways to work from home, why not think out of the (wine) box about the way we play at home as well? Clever retailers and mixologists have come up with some blissfuly convenient ways to enjoy cocktails and mocktails in you own home, making the wait for your favorite gathering place to re-open a little less grueling.
We've come up with five festive ways to bring the party and tastings safely to your door. Think wine flights, spicy margarita infusion kits and beer from your favorite brewery. It's all there for you, and you don't even have to leave the comfort of your own couch.
5 Festive Drink Delivery Services
1. Vinebox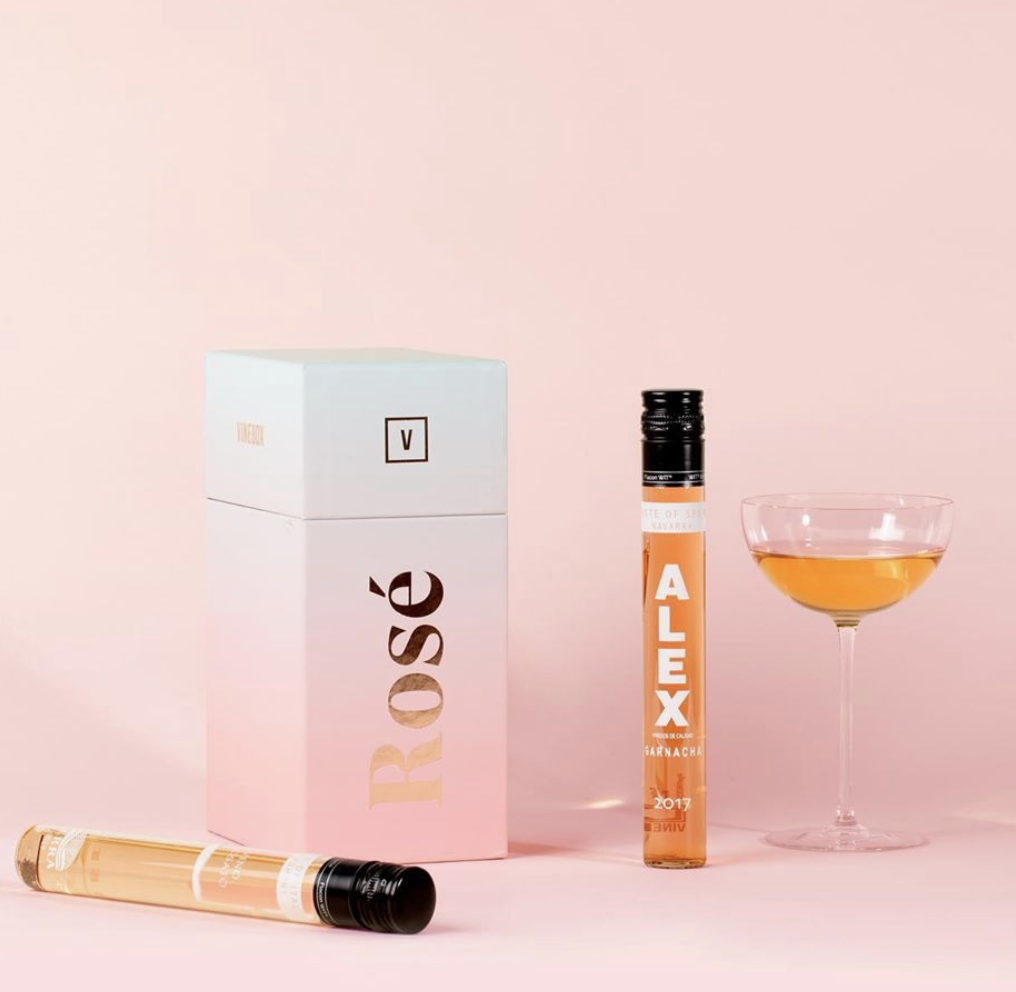 If you're missing tasting wine flights with friends, Vinebox can help. The company offers wine flights that can be sent straight to your door, including one called "Trip to Europe." If Rose is your thing, they you'll love their great selection. If you're attracted to beautiful bottle labels like we are, then look no further. An adult signature is required at the door and sales options differ by state. 
Price: $59 – 92 for flights
2. Curious Elixirs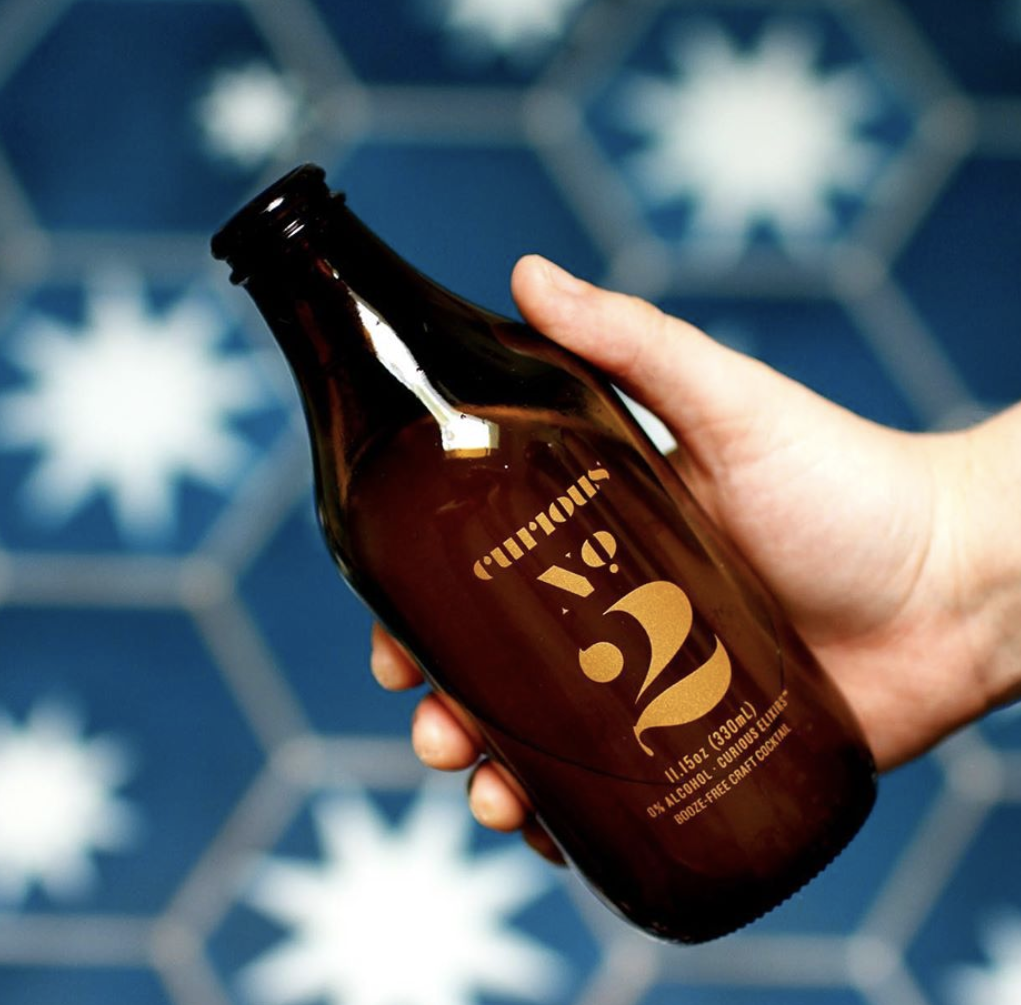 Looking for a crafted cocktail without the hassle of a hangover? Check out Curious Elixirs. There are multiple flavors of non-alcoholic cocktail mixes that you can enjoy with or without the hard stuff. They'll have beautifully bottled and delicious beverages sent to your house on a one time basis, or every month. If you join the Curious Cocktail Club you can get three bottles free! 
Price: $35 – 89 
3. Flaviar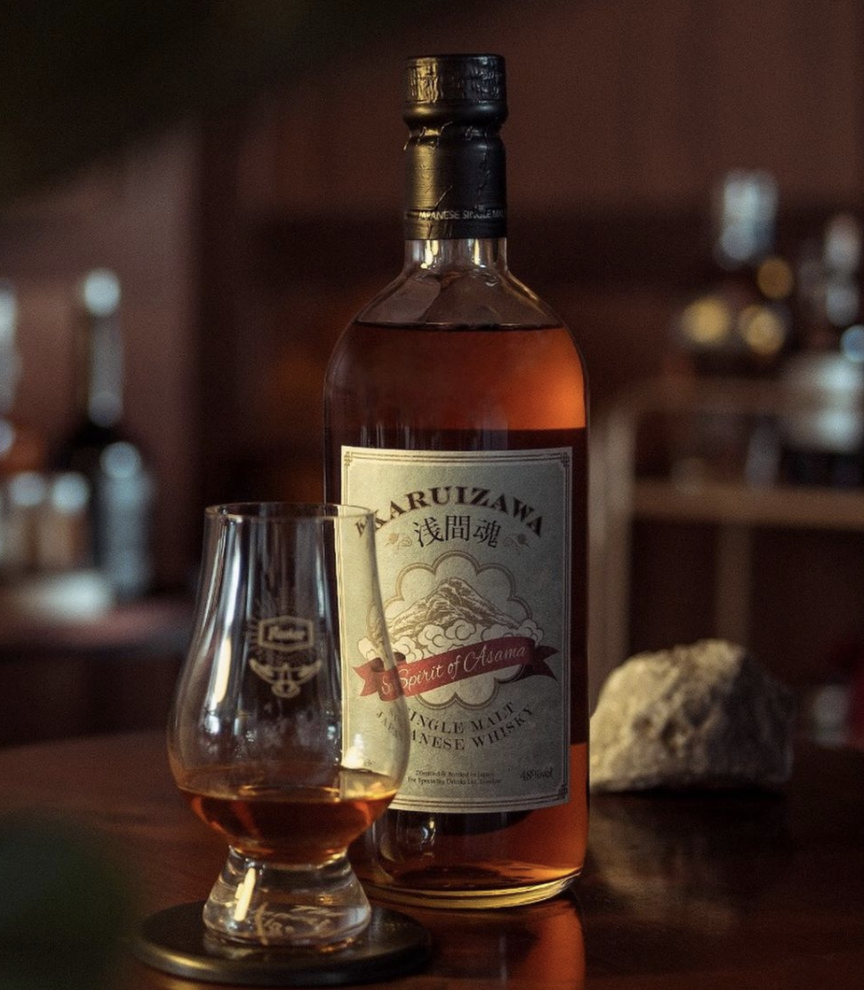 Once you join Flavier, you'll get personalized samples and complimentary bottles, have access to rare and original spirits, and be invited to online events to keep you educated and entertained. The company offers several liquor options, and there's even a themed tasting box you can have delivered each quarter. Once you sign up for a membership, you're also given exclusive access to events (online). An adult signature is required at the door and sales options differ by state.
Price: $31.67 per month, but if you sign up for a year it's $25.00 per month. Gift cards are also available.
4. Tavour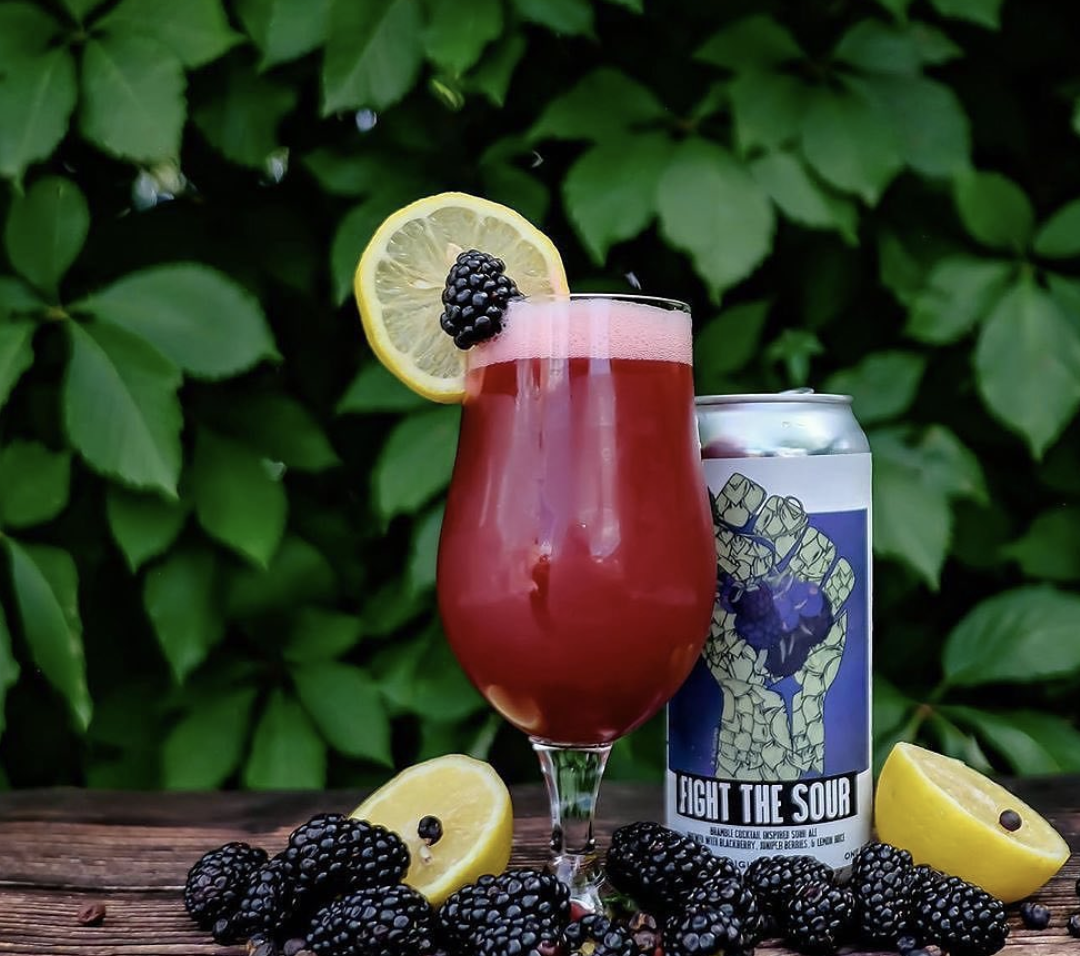 There's nothing quite like a fresh beer from your favorite brewery, and now you can get it in the comfort of your home. Tavour offers all your favorite styles as well as options from breweries all around the nation. You just download the app and start selecting custom boxes. As you may have guessed, an adult signature is required at the door and sales options differ by state.
Price:  $11- $33 (shipping is free with a subscription) 
5. InBooze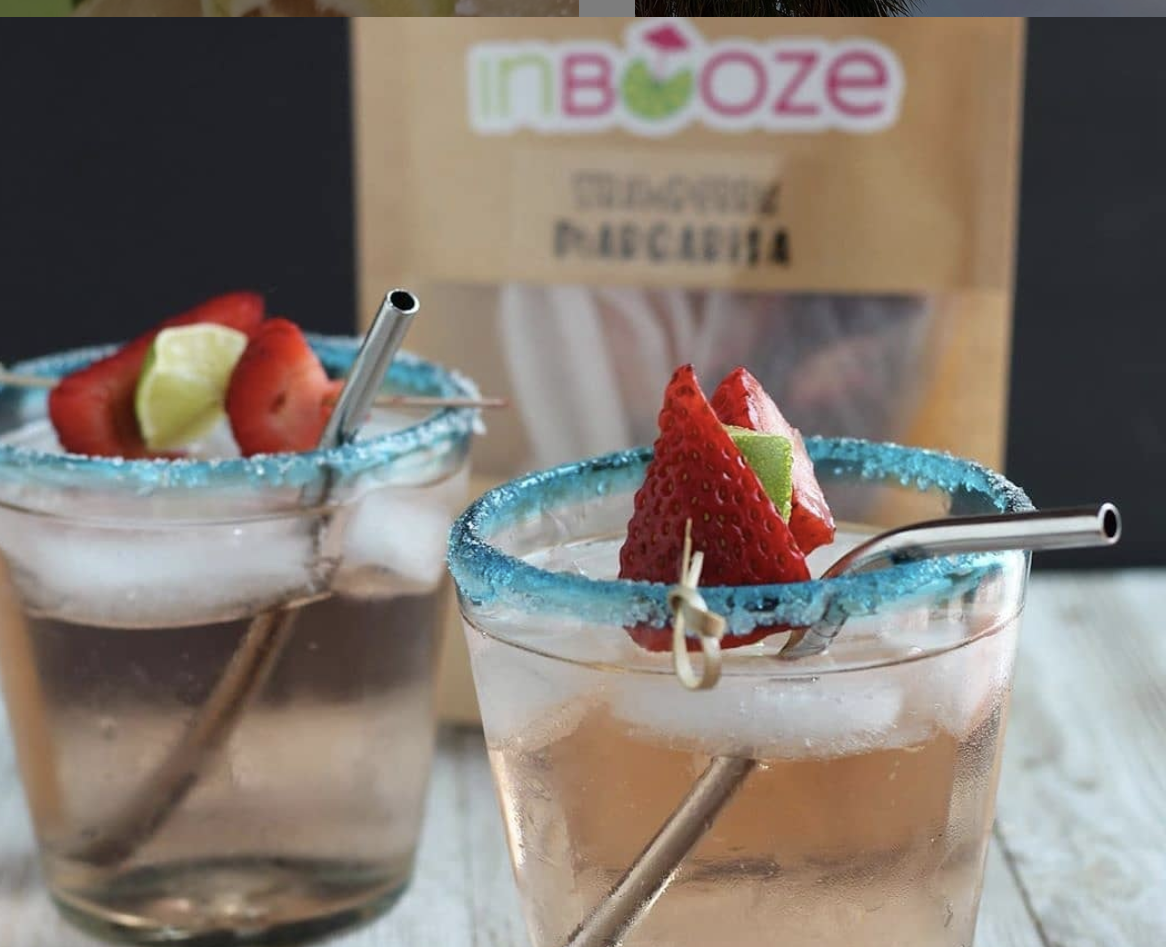 Sometimes you want a cocktail and sometimes you just need a mocktail. That's where InBooze (a play on 'infuse') comes in. InBooze offers infusion kits that come in little cloth bags. Soak them in alcohol or less potent beverages for a few days, then add wine, tequila, whiskey, vodka, rum, sparkling soda, ginger ale—whatever inspires you. Try the Berry Lavender Lemonade, the Spicy Margarita, or the Very Berry White Sangria, just to name a few.
Price: $15 per kit 
Now check out just how much some people are willing to pay (over $1,500!) for a glass of wine.
Your favorite watering hole may be closed for now, but that doesn't mean you can't enjoy cocktails on the couch at home. Check out our favorite drink delivery services.