Who isn't tantalized by the sight of a gorgeous guy with a chiseled chest, posing seductively for all the world to see? Quite a few women using dating apps aren't, apparently, as recent research compiled by Dating.com, found out.
Dating.com's users were polled to determine whether or not displaying shirtless pictures on dating profiles impacts the chances of finding a match. Results reveal a major disconnect with a majority of men, who believe shirtless photos help their chances of finding love — it seems women believe this imagery portrays immaturity.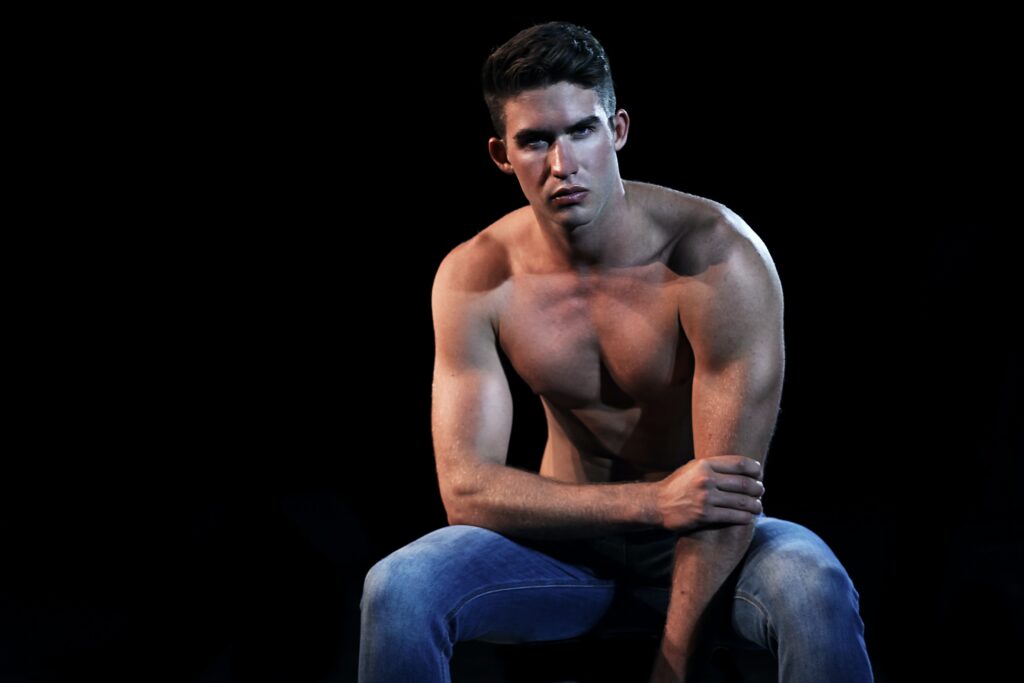 Check out the following five fascinating facts about how shirtless photos on dating apps are perceived:
1. On average, men with shirtless photos displayed on their profile have 25% fewer matches.
2. Nearly 90% of men believe that shirtless pictures help their chances of landing a match.
3. More than half of all women surveyed (66%) indicate that shirtless photos imply a lack of maturity and self-awareness.
4. 76% of women said they'd be unlikely to consider dating a man with shirtless images displayed in his profile for a committed relationship.
5. 15% of women said they would be open to a hookup and 9% would consider a friendship with a guy who posted hirtless pictures.
This information is useful in that it improves the list of viable candidates for women, and helps the men have better chances of getting a date. "We're here to make online dating more effective for all involved by sharing what we know about dating preferences," says Maria Sullivan, dating expert and Vice President of Dating.com.
"As masses of new users enter the online dating scene, given the current lack of in-person relationship-building opportunities amid the pandemic, we want to inform the public of common profile pitfalls before they miss out on a match," she concludes.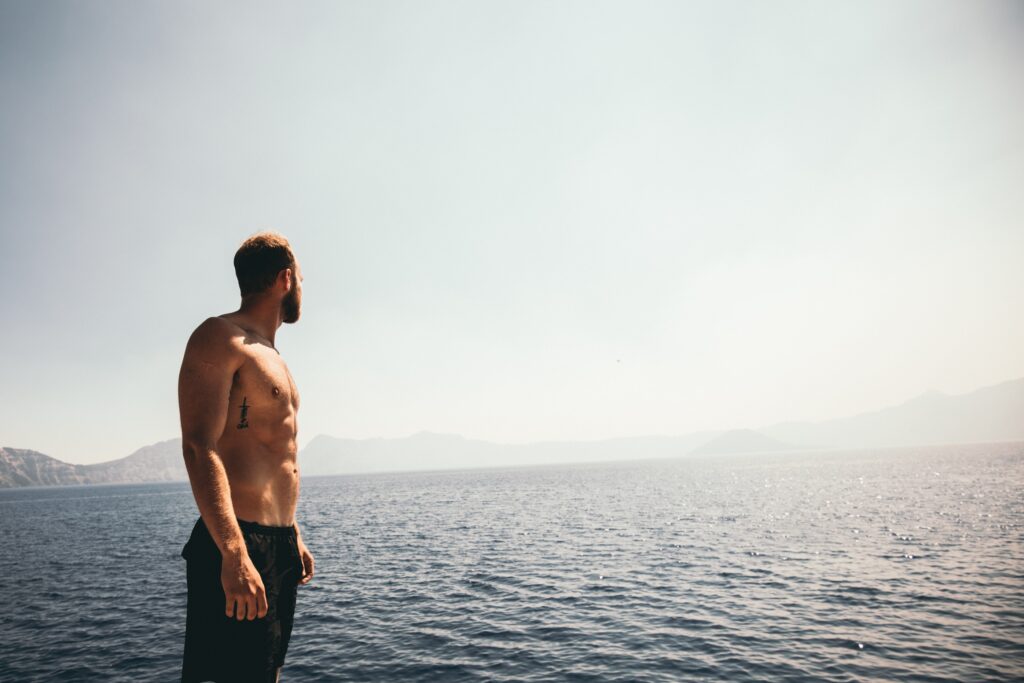 Most men think showing off ripped abs in shirtless photos on dating apps is a turn-on, but this research shows they're wrong.