Stay-at-home fatigue — you may know it as brain fog, burn out, the blues, lack of focus, or just feeling like your head is about to explode and you're too tired to do anything about it.
Almost all of us are experiencing stay-at-home-fatigue to some degree right now. And many of us are working remotely while dealing with our kids' virtual schooling. We're finding that we're not accomplishing half as much as we used to, and our options for getting out and away are suddenly limited. Throw loneliness, frustration and/or anxiety into the mix, and it's not a pretty picture.
Fear not — there are healthy ways to cope that don't require years of counseling, family disruption or major surgery. Start with the following 5 Ways to Beat Stay-at-Home Fatigue, and you may find yourself actually surviving and thriving in your current cloistered circumstances.
1. Cut down on your news intake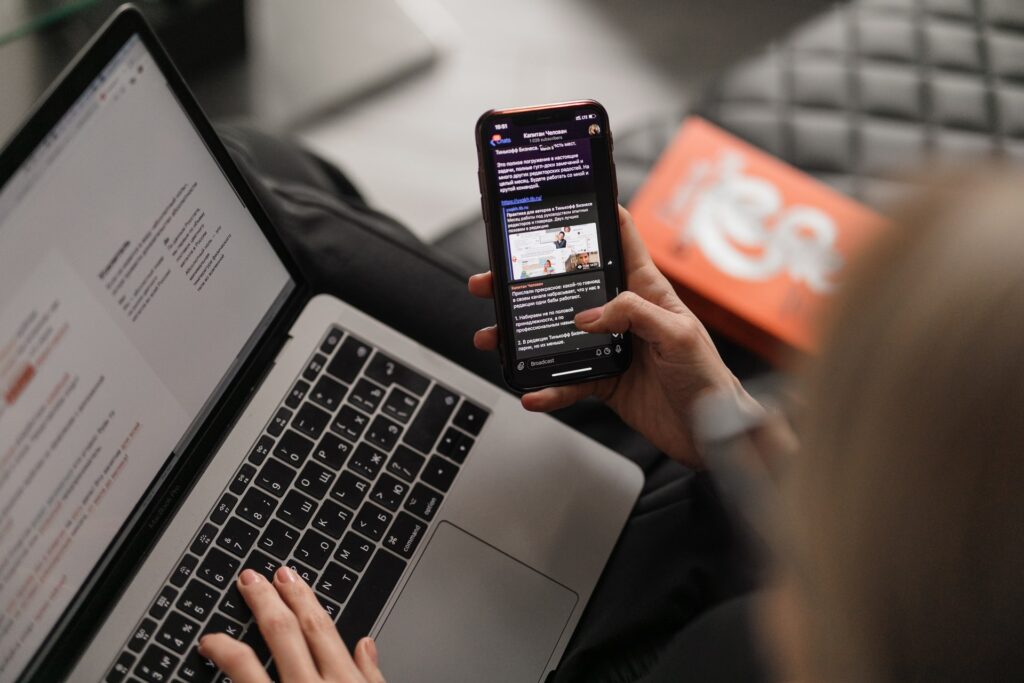 Between politics, COVID 19 and everything else, you can suffer exhaustive anxiety just by reading the headlines. Your phone may be pinging you with news updates constantly, pulling you right back into that morass of helpless frustration and anger. Try limiting your news intake to a specific amount of time at a specific hour each day. And make sure it's not before you go to bed! Today's news can keep anyone awake at night. Then turn those horrifying update notifications off. You'll breathe easier.
2. Be good to your body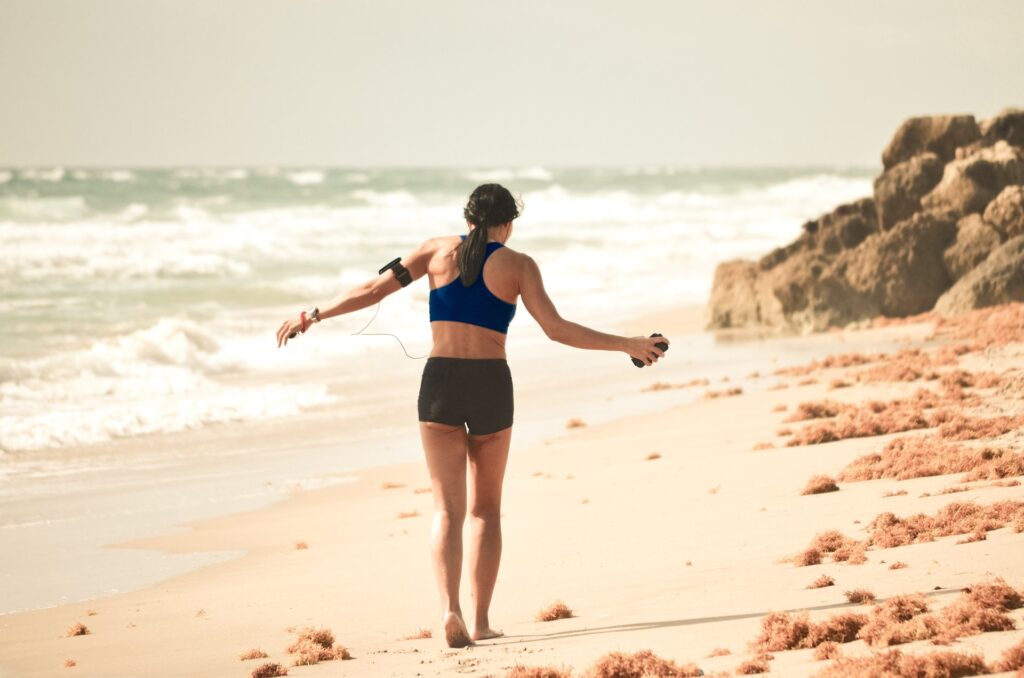 With so many extra duties to attend to and motivation levels at record lows, we often short change our physical needs. Simple things like getting enough sleep, drinking lots of water and eating nutritiously (remove the junk comfort food from the premises) can make a BIG difference. And of course there's the dreaded "e" word — exercise. Pick small goals to start: go on a brisk walk every day or try an online yoga class. You can dramatically boost your energy level, your mood and your immune system by taking better care of your body.
3. Try natural health enhancers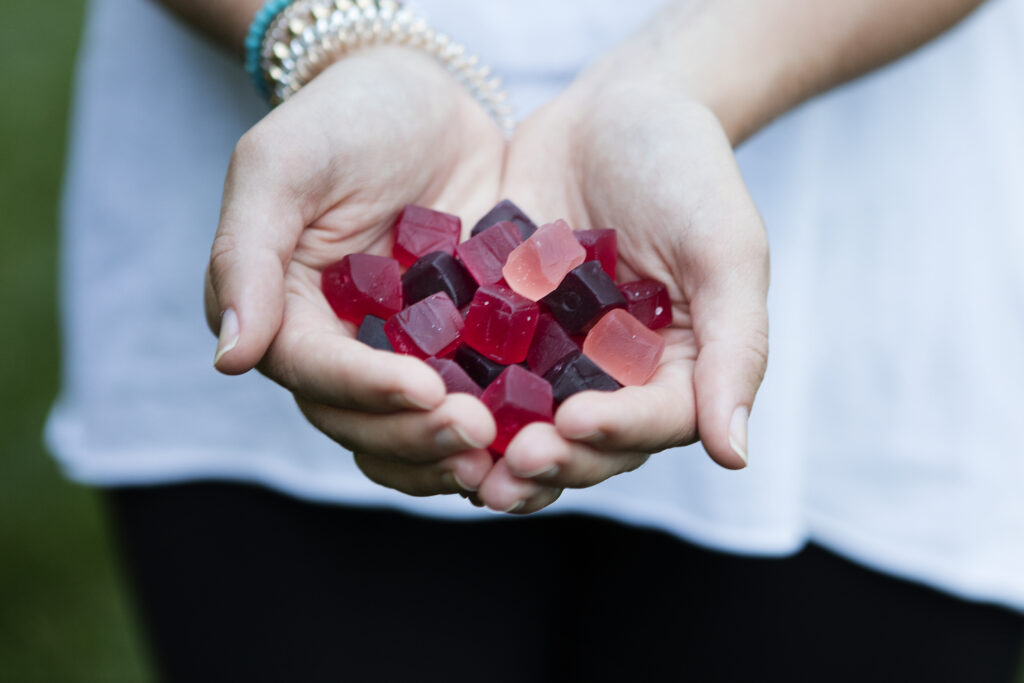 Energy drinks loaded with caffeine and artificial sweeteners may sound like a good idea, but the last thing your body needs is more heart-pumping chemical stimulants racing through it. Look for natural, organic remedies that can relax you and improve your focus. We like CBD gummies — the best brands taste good, are organic, vegan, GMO-free, and won't make you high because they don't contain THC. It's important to look for ALL these qualities when you shop.
4. Lower your stress levels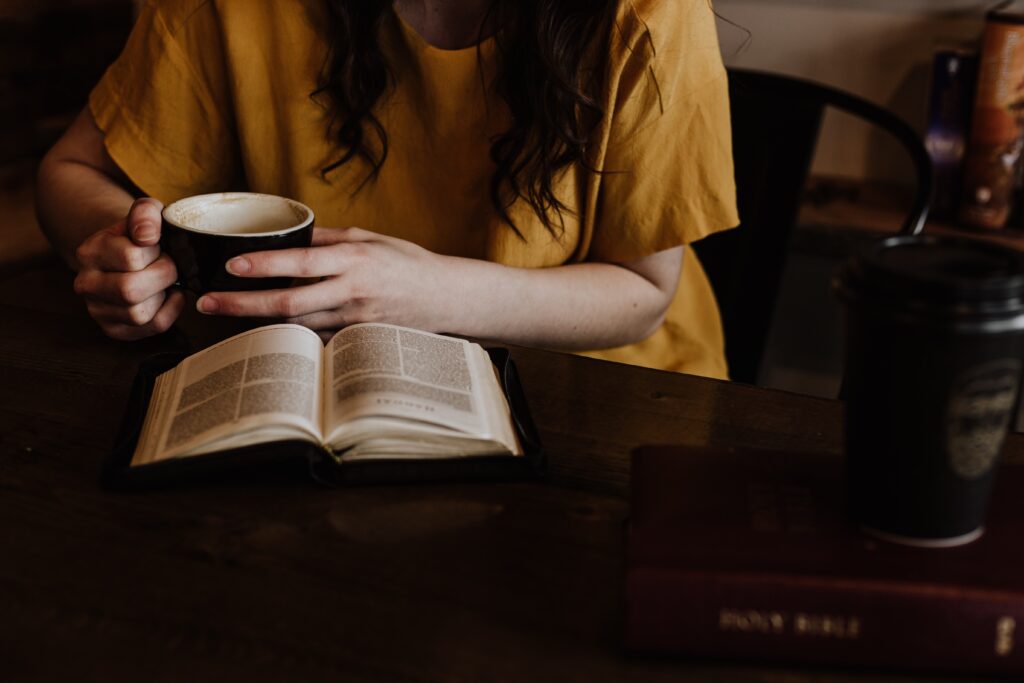 This might sound like a no brainer, but it's easier said than done. You can achieve this by finding time to focus on activities that calm you and make you happy. Maybe it's baking or sewing. Or reading historical fiction or watching a favorite romantic comedy. Yoga, breathing exercises and meditation are relaxing, and we all know how popular puzzles have become. Whatever chills you out and makes you feel good — make time to do more of that!
5. Reach out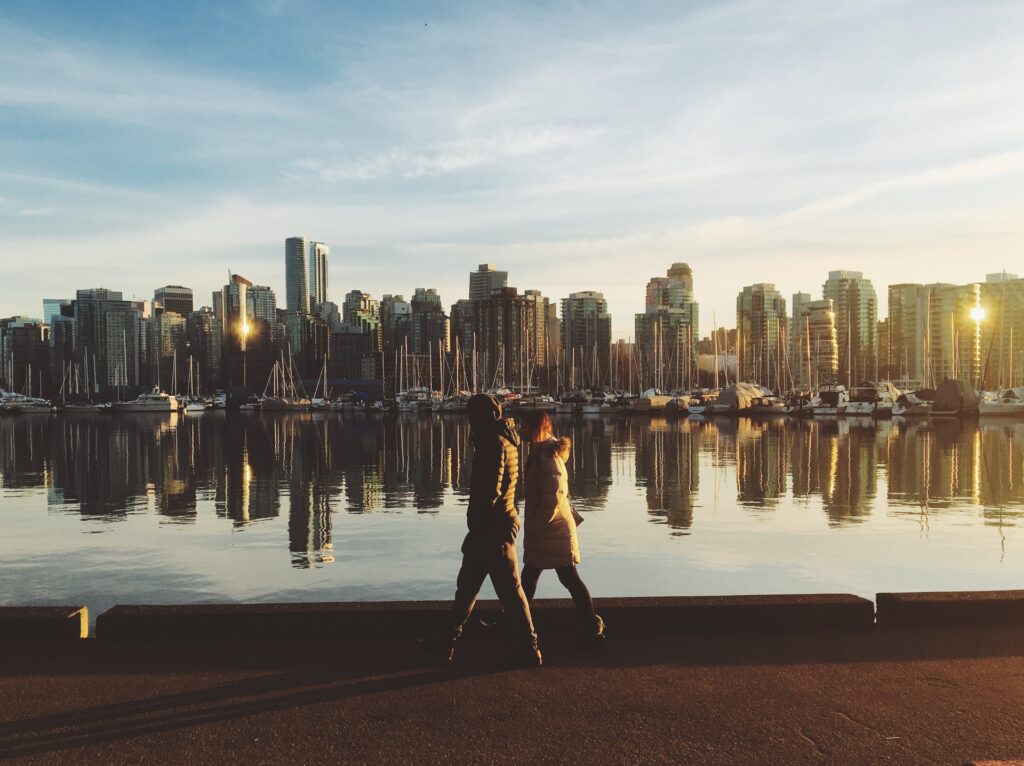 Connecting with others and their needs can help take the focus off your tired self. Reaching out to positive people can energize you and give you hope. There are still satisfying ways to socialize, even when you're stuck at home most of the time. You could write a long, heartfelt email to someone you haven't seen for awhile, or go old school and write a letter(!)—that's especially helpful and welcome — for your older friends and family. Ask a neighbor to take a walk with you and chat while social distancing. And embrace Face Time and Zoom meetings, which have now become family and friend experiences in our new normal connecting. Some people walk around the house with phone in hand, conducting unconscious home tours that add a quirky moving-wall component to the visual experience.
Feeling lethargic, sad, stressed? These 5 simple ways to beat stay-at-home fatigue will get you back up and at 'em in no time.