You've probably heard a lot about CBD — how it can help you focus, relax, sleep and even ease your pain and stress, without getting you high. And you may know that it's legal in all 50 states, because it's derived from the industrial hemp plant, not the marijuana plant.
But did you know that specially formulated CBD products can be of unique help to women at all stages of life, from first period to post menopause?
That's because many health issues affecting women are related to inflammation, pain and stress, and CBD can help with all that and more.
CBD for Women — 5 Ways It Can Help
1. CBD for Mood Swings
Whether PMS or menopause is causing you to experience uncharacteristic mood swings, know that studies have shown CBD can help regulate the hormones that cause you to act in ways no one saw coming. At certain points in a woman's life, hormones can fluctuate wildly, influencing important neurotransmitters in the brain. CBD is shown to regulate the secretion of the 'stress' hormone cortisol, activate receptors for the 'happiness' hormone serotonin, and possibly stabilize mood changes by directly impacting the endocrine system.
2. CBD for PMS
It's likely you've suffered during your period from uncomfortable symptoms like breast tenderness, stress/anxiety, bloating, tiredness/ fatigue, constipation and/or cravings. By interacting with the receptors in your Endocannabinoid System (ECS), studies show that CBD can actually help relieve many of those symptoms.
3. CBD for Cramps
It's a well-known fact that inflammation directly relates to pain. Of course pelvic pain, cramps and menstruation pain are all associated with chronic inflammation. When inflammation is present in the body, the immune system reacts by sending hormones to help with the healing process. These hormones cause nerves to send pain signals to the brain to protect the inflamed area. CBD has been shown to be a powerful natural anti-inflammatory and pain reliever.
4. CBD for Endometriosis
Recent studies have shown that CBD can even be affective in reducing endometriosis symptoms. Surveys on the subject also reveal that some women diagnosed with endometriosis reported that CBD was effective in a reduction of the pain that results from it.
5. CBD for Menopause
Menopause and perimenopause come with a multitude of symptoms, many of which are influenced by inflammation and hormones. At that time in a woman's life, estrogen and progesterone levels start to fluctuate and eventually drop. CBD can help stabilize hormonally induced mood changes, help reduce the sleep disturbances commonly felt during menopause, and there is some evidence that CBD can even help decrease the rate of bone density loss that can occur during menopause.
Keep in mind that the amount and type of CBD women use will have a direct effect on the results. Doctors recommend that you take a therapeutic dose (30mg CBD) and that a the CBD product you're taking should be derived from 100% natural industrial hemp, contains less than 0.3% THC, is made entirely in the USA, and is independently lab certified for purity.
Some people feel that CBD oil taken from a dropper is inconvenient, messy, and doesn't taste good. They'll be relieved to know those problems can be solved with flavorless softgels that can be taken any time of the day or night. Of course no health product comes with a guarantee, but it's nice to know there's something natural out there that may be able to take the pain and the edge off at strategic times in our lives.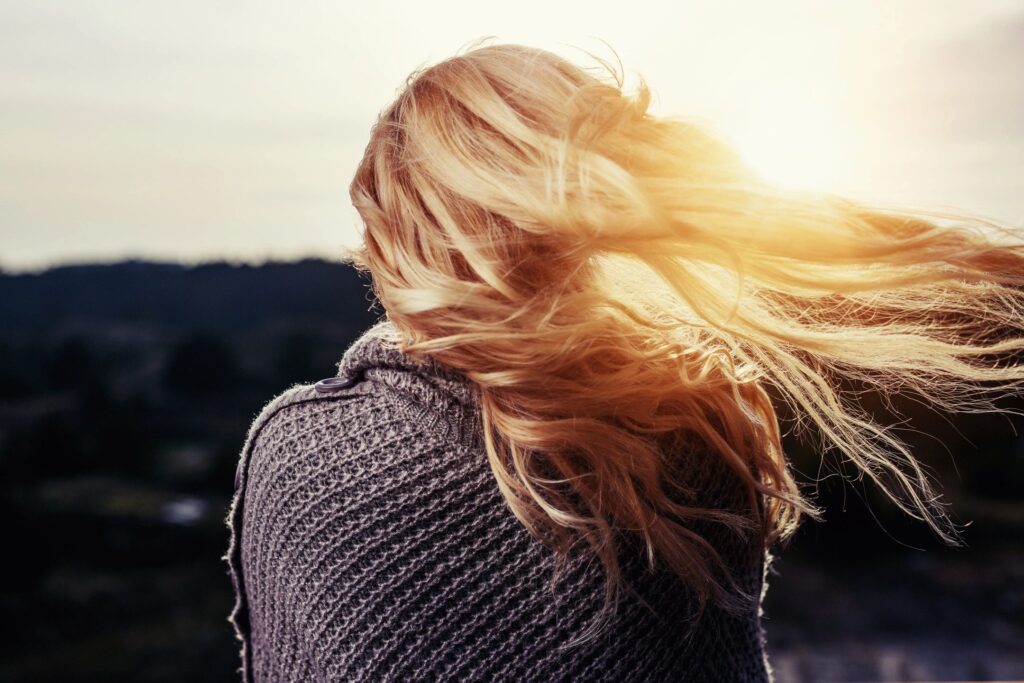 CBD is great for sleep as well. Find out how it, and a few other products, can help your sleep here.
Mood swings, PMS, cramps, endometriosis, menopause — who knew CBD could be such a godsend for female issues?