Whether you're just moving to a new home or have lived in the same place for years and finally feel it's time to get out and get to know your neighbors, you may find yourself at a loss on where to start.
It's far easier for some than others to just walk up to a person and start chatting. The first thing you should know, however, is that most people really appreciate a kind introduction, and have probably been intending to approach you — they just lacked the courage.
Sandi Margolis, a realtor in Beverly Hills who considers it a part of her job to get to know the people in the neighborhood, says, "I always tell my clients the first thing they should do when they move into a new home is to get out and meet their neighbors. Happiness outside your home can have a huge influence on happiness within."
She offers the following tips to help build connections with your neighbors and encourage friendly rapport:
5 Ways to Get To Know Your Neighbors
1. Introduce yourself: Being on a first-name basis with your immediate neighbors will establish a warm and welcoming atmosphere. When you see them out and about, introduce yourself! It will help if you pay them a compliment when you first approach them — something about their lawn, their children, etc.
2. Go for walks: Regularly walking around your neighborhood will increase your chances for meeting neighbors and give you more opportunities to strike up conversations with the ones you already know. If you can walk with your friendly dog, even better!
3. Give a gift: Giving your neighbors a gift, whether it's something as simple as a bouquet of flowers from your yard or a potted plant, can go a long way in showing that you care about establishing a friendship.
4. Organize an event: Hosting a small, backyard dinner party or an outdoor music concert provides an occasion for neighbors to meet and have fun. Social distancing dinners with a few other couples are very popular these days. We've seen the kids across the street perform Hamilton songs in their front yard.
5. Share information: If you're planning on being out of town, playing loud music, or renovating your home, consider letting your neighbors know in advance as a courtesy. It always helps to have someone else keeping an eye out for you.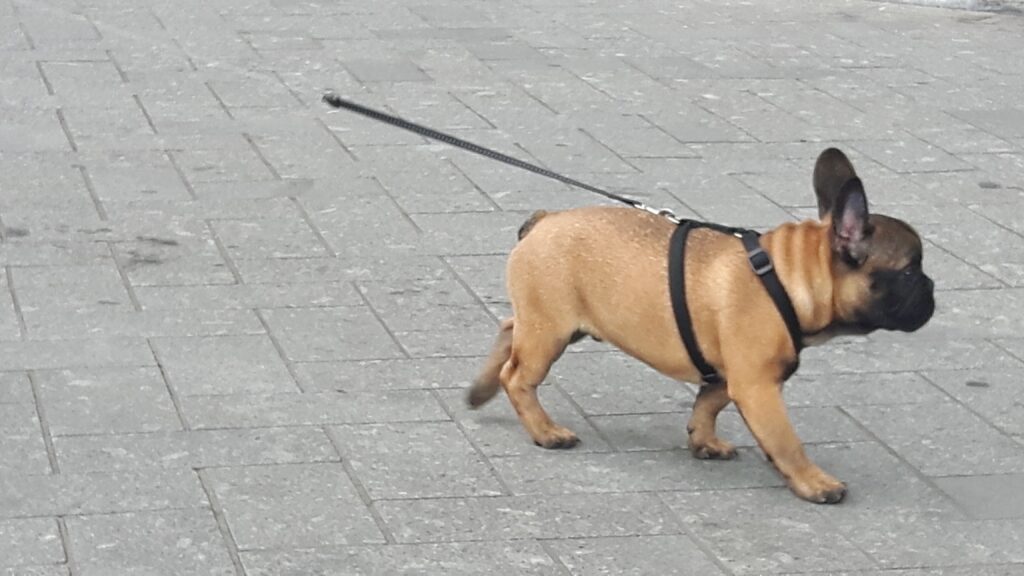 Now check out these 5 Places Where You Can Live a Champagne Life on a Beer Budget.
Kindly reaching out to those around you has never been more important. Making an effort to get to know your neighbors better is a great place to start.