ReallyRather got the chance to speak with the always gracious, knowledgeable and engaging David Parnes recently, who revealed some surprising facts about today's real estate market.
We are, of course, inclined to believe him, since Parnes who partners with James Harris at The Agency, proves time and again that he knows his stuff—he earned a bachelor's degree in economics and politics with honors from the University of Manchester before he came over from England. He and Harris have been responsible for more than $1 billion in real estate sales since 2017.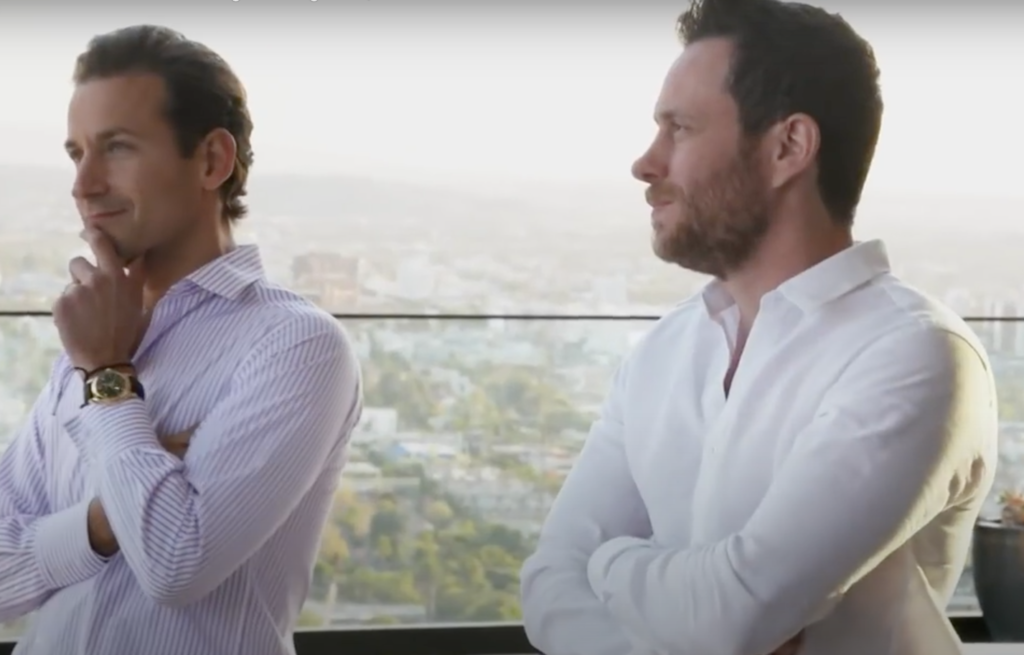 Among the trophy properties they've helped clients buy and sell: The Manor in Holmby Hills for $120 million, Le Belvedere for $56 million, and other posh properties in Malibu, Bel Air, Beverly Hills, and the Hollywood Hills.
But the "Lads from London" don't exclusively sell multi million dollar mansions. They deal with a little less grand properties as well. And Parnes told is the market is booming. Here's why:
5 Reasons to Buy a Home Now
1. Mortgage rates are at historic lows: "People today have the opportunity to borrow cheap money, which is a huge advantage as far as affordability goes," says Parness. People are able to lock in really great mortgage rates, and are perhaps able to get more property than they thought."
2. Real estate continues to be one of the best investments. "The stock market is very volatile. So if your money is in stocks, bonds, or just in the bank, the return is uncertain," says Parnes. "I feel that residential real estate is very, very safe right now.
3. There's a good selection on the market. Many people are on the move these days. They're realizing that when working from home, they can live just about anywhere. "We're encouraging our sellers to put their properties on the market now," Parnes says.
4. You don't need to do as much running around — you can shop from home. Parnes says digital marking tools are more sophisticated than ever now. You can save yourself trips to neighborhoods or homes you wouldn't consider by checking them out online.
5. Sellers realize they need to spruce up. Since it's such a competitive market, sellers are doing more to make their homes more attractive and turnkey, so there's a lot less for you, the buyer, to do after you move in. Parness always tells his sellers to declutter, neutralize and fix obvious flaws, so the buyer will feel like they will immediately feel right at home.
To see the current listings of David Parnes, click here.
Get more advice on buying and selling from Parnes from this feature on AtHomeInHollywood.
Million Dollar Listing LA's "Lads from London" are as busy as ever! David Parnes gives 5 surprising reasons to buy a home now.