We like fast apps and we can't deny! From weather, news, and maps to social media and YouTube, our little phones are a big part of our lives. With seemingly untapped potential. Apps can help us keep toned—both in brain and body—and even tuned up in musical ability, and they can do it with crackling alacrity!
Check out these 5 favorite apps for women in a hurry
Get: Blinkist if you want to learn stuff fast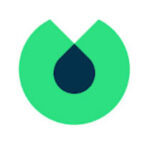 Kind of like Cliff's Notes, the Blinkist app cherry-picks the best of new nonfiction reads and condenses it into byte-sized pieces, with entire books summed up in a series of "blinks" of 15 minutes or so. New and hot titles are added regularly, harvested from best sellers, podcasts, top-10 lists, and popular user wish-lists and suggestions. You can listen, read, or swipe through info as your brain absorbs all that nifty new knowledge!
The monthly pricing is $12.99, but if you buy the annual plan, you'll get 50% off.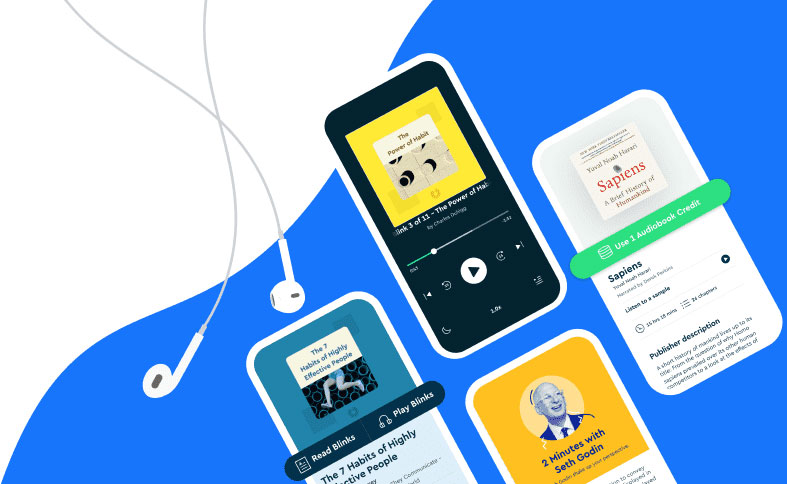 Get Simply Piano if you want to learn to play keyboards quickly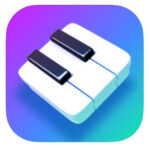 Simply Piano is a fast and fun way to learn piano, and go from beginner to winner in no time. It works with any piano or keyboard, or, if you haven't committed to those bulky purchases yet you can use your phone or tablet to tickle virtual ivories. This app is super popular and has even won awards like Apple's Editor's Choice, Parents' Choice, and Best App from Google Play.
The basic app is free, but if you want premium access, it's $95 per year.

Get Peacock if you want to watch your favorite TV shows and movies STAT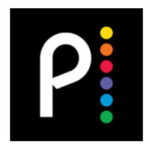 NBC's new Peacock has you covered with hundreds of movies, and thousands of TV series episodes. Not to mention sports, news, and pop culture. If you're feeling guilty about your couch potato status, don't be—a study by the University of Rochester has found that in addition to increasing feelings of generosity, watching the tube also contributes to lower blood pressure and stress relief.
The basic app is free, but if you want premium access, that'll be $4.99 per month.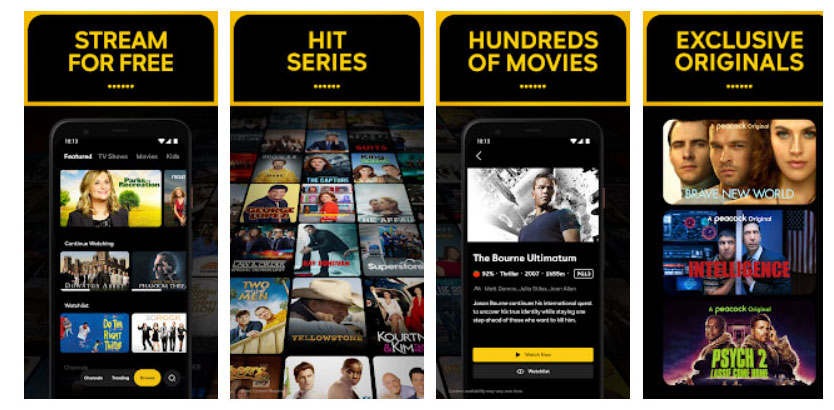 Get Darkroom if you want to edit photos like an influencer pronto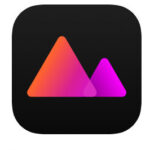 You don't need lots of time or pro skills to use this handy dandy photo editor, which, while it may not give you a Kardashian-sized… bank account, it can help you look your camera-ready best. Unlike most apps, Darkroom is able to access your entire photo library at once, letting you crop, color and filter away until your pics are exactly how you want them. It also works on video!
For new users, Darkroom costs $3.99 per month or $19.99 per year—or choose the one-time purchase option at $49.99.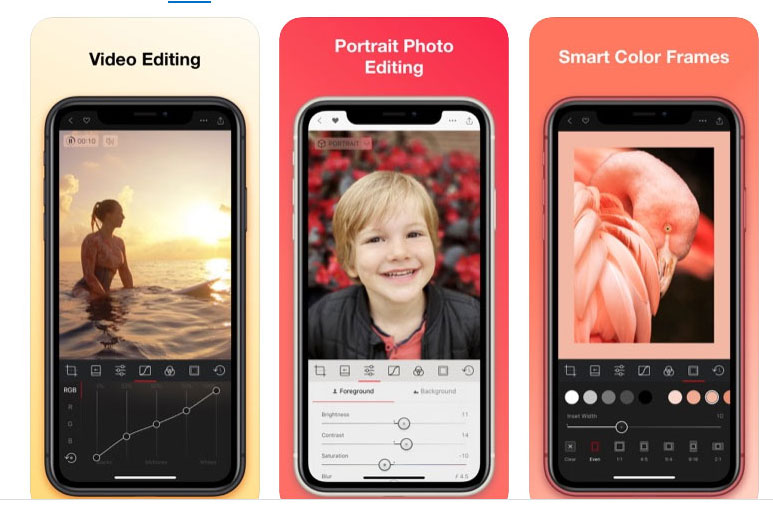 Get 7 Minute Workout if you want to get in shape in lightning speed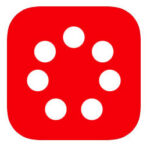 We all know that a full-body workout builds muscles and cardiovascular fitness. But not everyone has the time or desire to put in a ton of reps, hire a personal trainer, or go to the gym. We're happy to tell you what you want to hear: A short, high-intensity workout might be all you need. Johnson & Johnson's Official 7 Minute Workout app also gives more options that are longer and vary in levels of ease.
Better still, the Johnson & Johnson Official 7 Minute Workout is free!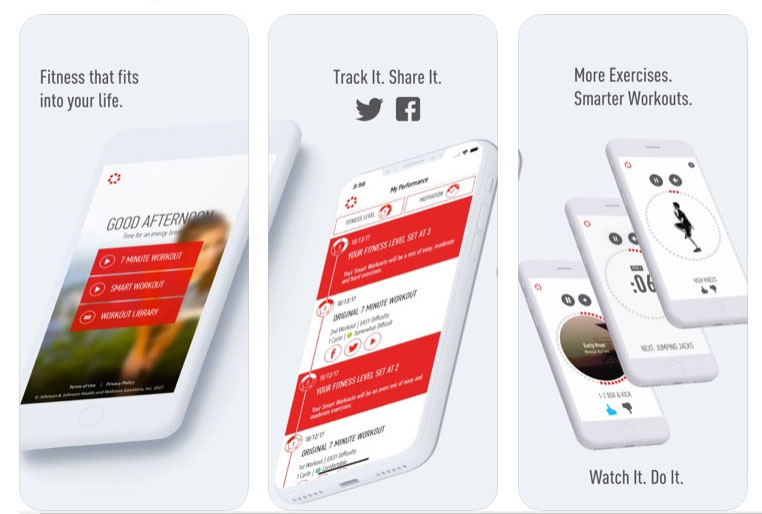 Want to change your life for the better and have fun while you're at it? There's an app for that! Check out these 5 favorite apps for women in a hurry.