Buying new clothes is sometimes necessary and sometimes, just cathartic. Whatever your reason may be, we found some brands that use recycled material and sustainable practices to help ease your conscience about getting yet another new outfit.
Companies that call themselves "sustainable" are essentially doing their best not to hurt the environment or their employees, by keeping working conditions safe. There are several ways to claim your company is sustainable. According to the Green Strategy, "More sustainable fashion can be defined as clothing, shoes and accessories that are manufactured, marketed and used in the most sustainable manner possible, taking into account both environmental and socio-economic aspects."
It could mean using less water when creating the material, using items such as plastic bottles to fabricate the material, or using renewable energy resources. We've found five sustainable clothing brands that keep these promises.
5 Great Sustainable Clothing Brands
Dazey LA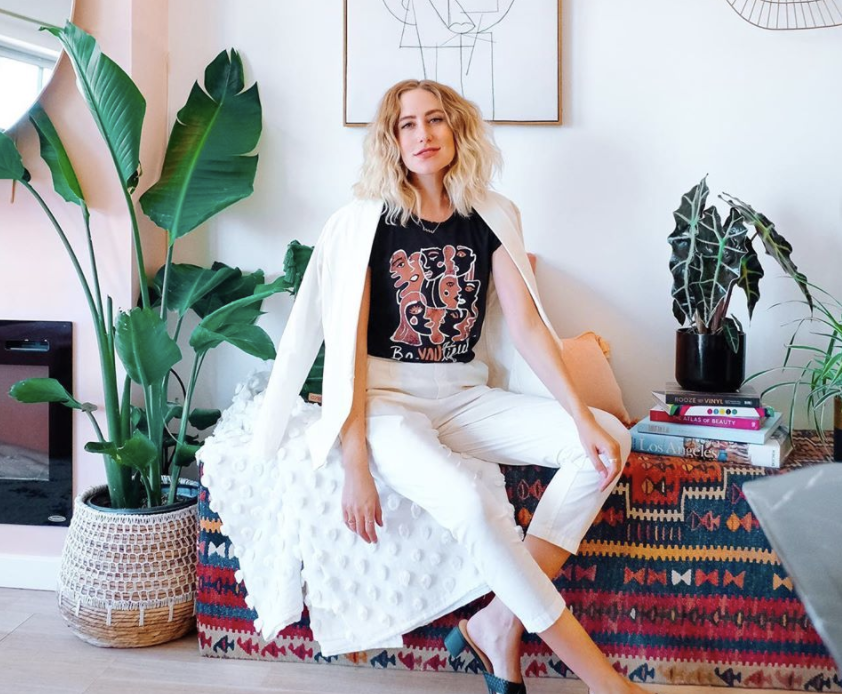 If you're interested in wearing a dress, tank top or pants that are quite literally a piece of art, then Dazey LA is your company. This small women owned business uses one-of-a-kind art to create colorful pieces of clothing with organic cotton and methods they call "slow fashion." Slow fashion essentially means the opposite of "fast fashion." It preaches using methods that help rather than harm the environment and promotes safe manufacturing practices for workers and animals.
Pricing: Shirts with one-of-a-kind art are around $50, while dresses, pants, suits or accessories range anywhere from $30-$250.
Reformation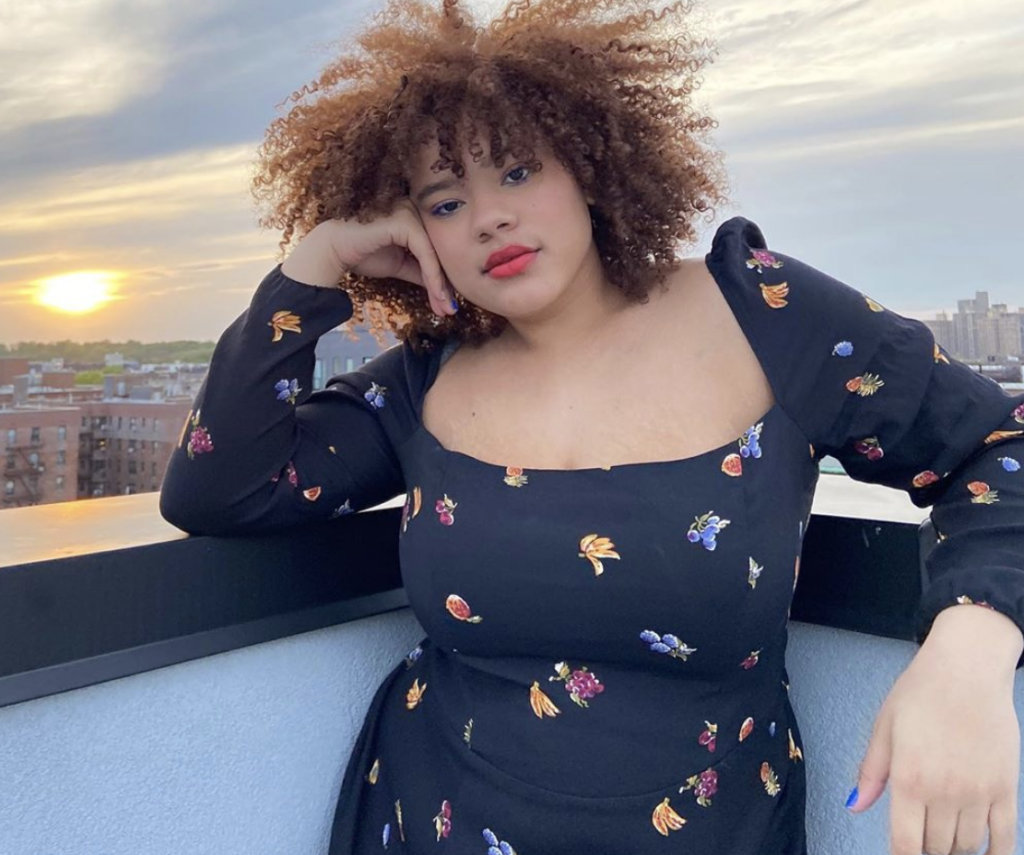 Reformation offers beautiful dresses, tops and pants made with natural fibers that are plant based and have the ability to be used again or recycled. You can also use the ThredUp program to send in your own clothing for potential Reformation store credit. 
Pricing: Dresses range from $150-250 and tops/pants range from $75 -$150 but they have two major sales every year, one in the winter and one in the summer, that have markdowns as low as 70%! 
People Tree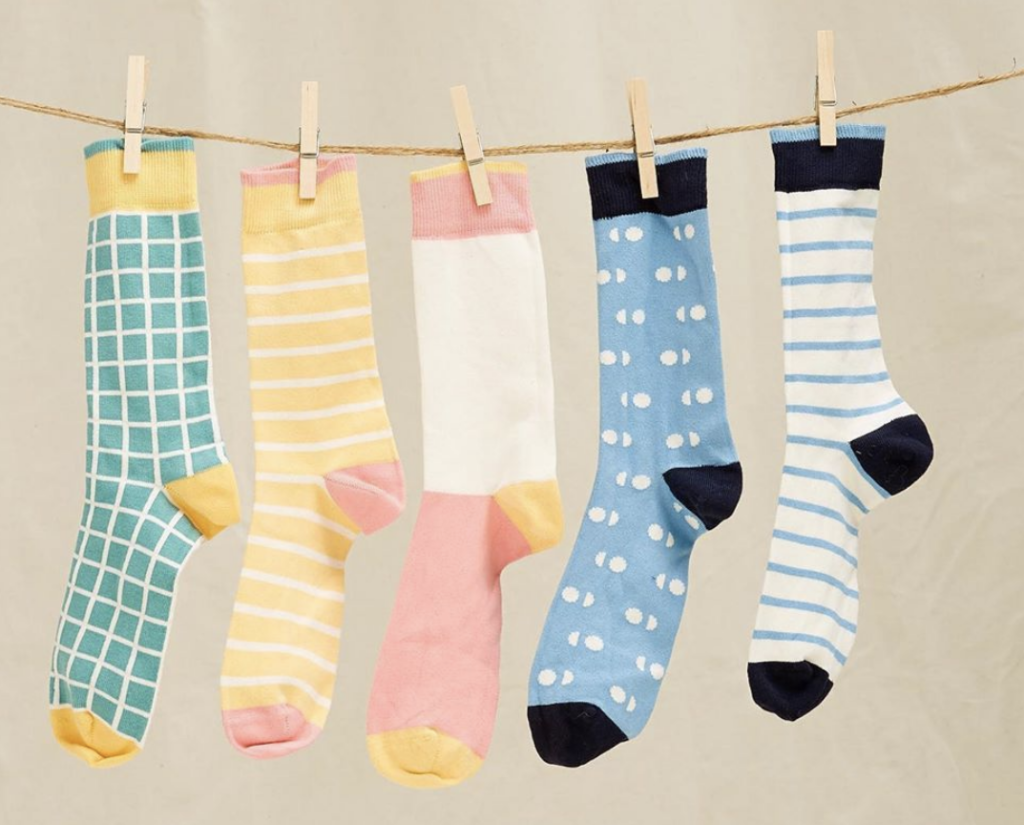 This UK brand not only touts its sustainable abilities, it has proof to back it up. People Tree is GOTS certified, which means it's approved by the Global Organic Textile Standard. From organic cotton socks to everyday wear, People Tree even breaks down the process of how it sources and makes everything, and you can check it out on the website. 
Pricing: Tops range from $20 -$80 and dresses/jumpsuits range from $120-$150.
Pact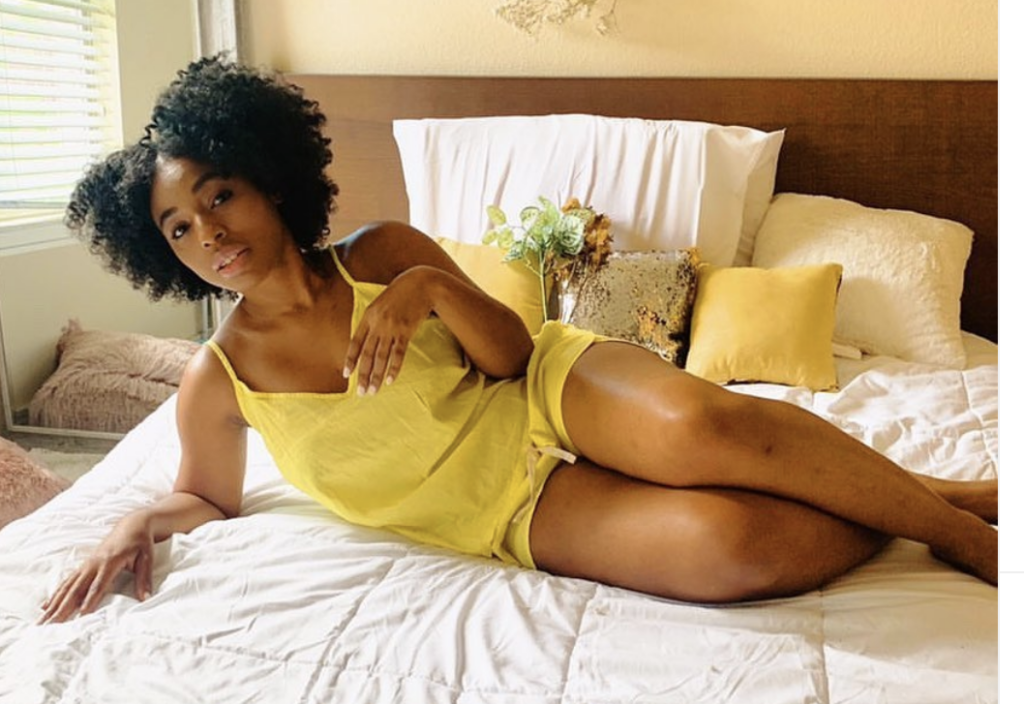 If you're looking for a sustainable clothing brand that has something for the entire family, then Pact is a great option. Pact offers clothing for women, kids, men — even stuff for your home! According to Pact, it pledged to use 100% organic non GMO cotton when making everything from dresses for date night to the perfect comforter for your bedroom – all at an affordable price. You can also purchase certain Pact items on Amazon. 
Pricing: The clothing start at around $25, and the bedding that's mostly under $200. 
Thought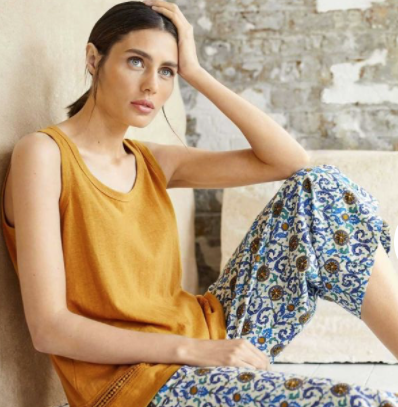 Thought not only uses sustainable practices when making its clothing – it expects the companies that source its materials to be eco-friendly too. According to the website, Thought sources sustainable yarns that use less water, less pesticides and create less CO2. It also partners with companies to offer soaps, beauty and wellness products.  
Pricing: The pricing is set for the UK, but the range is anywhere from $20 – $80.
Find lots of great options for sustainable clothing for women by clicking here.
We've found 5 exceptional sustainable clothing brands that will ease your guilt about buying a new outfit.