There are so many new streaming services right now it can be hard to keep track of them all. Which streams what, and how much do they all cost? It seems that almost every new streamer comes up with a whole group of new shows starring your favorite actors. The big question which streaming service is right for you? Here's an overview. 
5 Things You May Not Know About the Latest Streaming Services
HBO Max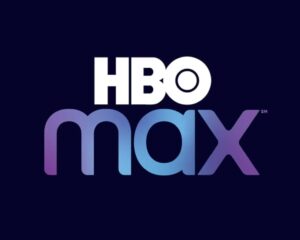 You've probably watched HBO, but are confused about HBO Go, HBO Now and the newest of the bunch, HBOMax. Turns out HBO Max is just an upgraded version of HBO Now with some major additions like Fresh Prince of Bel-Air and Friends — and btw this is the only place you can watch Friends… now. Other super popular shows on HBO Max include Game of Thrones and Insecure. There are also classic movies to love like Casablanca, as well as new shows created just for HBO Max including fun a show starring Pitch Perfect's Anna Kendrick called Love Life.
Right now HBO Max is $14.99 a month and includes a 7-day free trial.
Peacock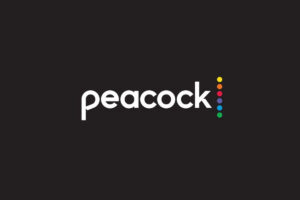 What do Seinfeld, 30 Rock and The Office have in common? All of these shows are readily available on NBC Universal's new streaming service, Peacock. There are movies, television shows, news updates and more. Even if you just want to rewatch classics like Leave it to Beaver or Shrek, Peacock has them all. Peacock offers some original shows as well, like Intelligence starring Friends' David Schwimmer and Nick Mohammad.
Right now, the basic Peacock service is free. It costs $4.99 a month for premium service, which includes a 7-day free trial. There's also Premium Plus for another $5 and no ads.
Disney+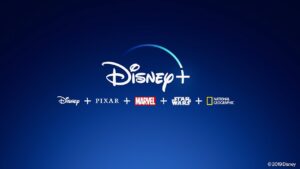 Disney+ isn't the newest streaming service, but it does offer a lot more than most viewers realize. In addition to classics like The Lion King, Frozen and Princess and the Frog, they have original programing like The World According to Jeff Golblum, which presents the actor's quirky take on topics like tattoos and ice cream. And then there's all the Marvel, National Geographic, Pixar and Star Wars content (including the impossibly cute Baby Yoda in The Mandalorian) that you could desire. We also love Prop Culture featuring movie prop collector Dan Lanigan.
Disney Plus runs $12.99 a month.
Hulu (Hulu FX and Hulu Live)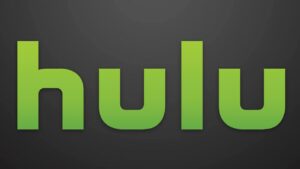 Hulu offers a lot more than original content, and it might just give you the push you need to pull the plug on cable. For starters, Hulu Live (an addition to the basic Hulu streaming service) adds live television, including award shows, news updates, some of your favorite cable channels and networks. You can also record them to watch later. Hulu Live is an additional $54.99 each month which may sound pricy, but compare it to your cable bill. And unlike traditional cable, you can cancel at any time. 
FX on Hulu is another great Hulu feature. It includes all the FX shows, like Archer and American Horror Story, as well as some originals made just for FX on Hulu, like Mrs. America, a miniseries that follows the story of the movement to ratify the Equal Rights Amendment in the 1970's told through the eyes of Phyllis Schafly and Gloria Steinem. 
Quibi
Need quick content to get you through everyday tasks or waiting for your appointment? Quibi could be the answer. Watch 10-minute movie quality shows designed to be viwed on your phone. With movies like The Most Dangerous Game starring the Hunger Game's Liam Hemsworth or TV shows like Barkitecture, Quibi has a lot to offer. It's all original content offered in small bites.
Quibi offers a 14-day free trial. After that it's only $4.99 a month and is offered on Apple and Google Play. 
We get it — there are so many launches and upgrades that it's nearly impossible to figure out the new streaming services. Here's a quick guide: