If you're an awards show fan (as we are) you're probably aware that nominees are showered with luxe gifts in posh bags. Purveyors of luxury goods small and large give away their wares in hopes that a celebrity will try them, like them and adopt them as their favorite. It's always a kick to see what nominees will be treated to in their stellar swag bags.
But this year things are different with celebrity gifting, as they are with everything else. The Emmys are being held remotely, and the stars are not converging on Hollywood to celebrate each other in close quarters. No more rubbing elbows with each other in posh gifting suites. Where does that leave the glamorous gift experience?
Lash Fary, Founder of Distinctive Assets, has been hosting awards gifting suites for more than 20 years, and he's found a way not only to get past the pandemic, but to be more socially conscious at the same time. This is not about spoiling celebrities, but about shining the the spotlight on socially significant brands that are trying to do some good in the world. He has purposely curated fabulous gifts from minority and female-owned companies that give back to their communities.
"With everything going on the world right now, we wanted to honor these amazing nominees who helped entertain us during the quarantine with gifts that also serve a higher purpose," says Lash.
And so he has created the "Best of Quarantainment" Nominee Gift Bags, which will be delivered to 75 nominees in Best Lead Actor/Actress and Best Supporting Actor/Actress in the Comedy, Drama and Limited Series categories.
Top nominees like Christina Applegate, Tracee Ellis Ross, Jim Parsons, Sterling K. Brown, Steve Carell, Billy Porter, Zendaya, Cate Blanchett, Regina King, Kerry Washington, Mahershala Ali, Daniel Levy, Julia Garner and Issa Rae will receive a reusable tote bag from The Green Garmento filled with the most magnificent goodies.
We asked Lash to fill us in on his favorites, and what he told us made us smile. Take a look at Lash's
Surprising Top 5 Gifts for Emmy Nominees
1.  Totally obsessed with the luxe Fleur tea sets from Tea Forté.  It is a visually-stunning collaboration with the NY Botanical Garden. Tea Forté has totally elevated the tea game. If you are looking to stock up on the perfect holiday gift early, I guarantee this will be a total hit.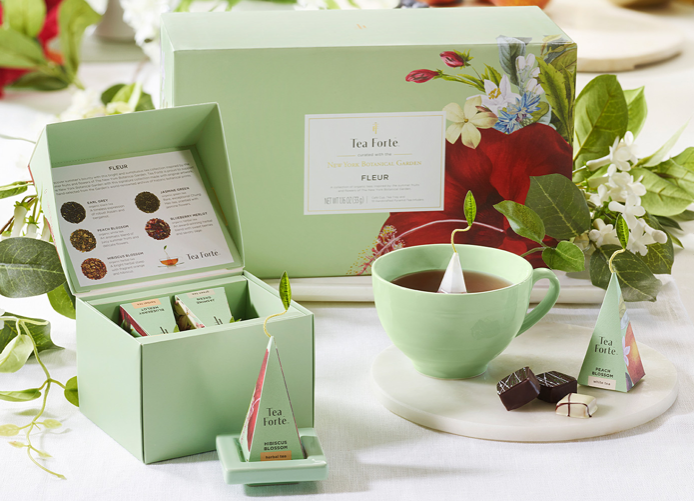 2.  I'm always looking for great protein powder, and Four Sigmatic's plant-based superfood-infused protein is not only good for your body, their contributions to civil liberty organizations are good for the world.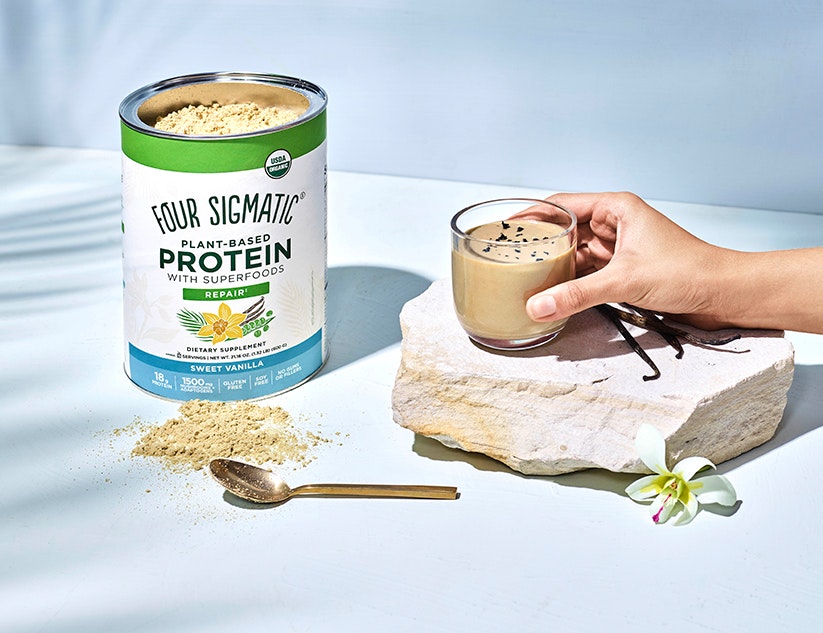 3. Sour Patch Kids — I had totally forgotten how much I loved these sweet + sour treats! Such a blast from the past. But more importantly I love that Sour Patch Kids has committed $1 million to create a scholarship fund for students attending historically Black colleges and universities.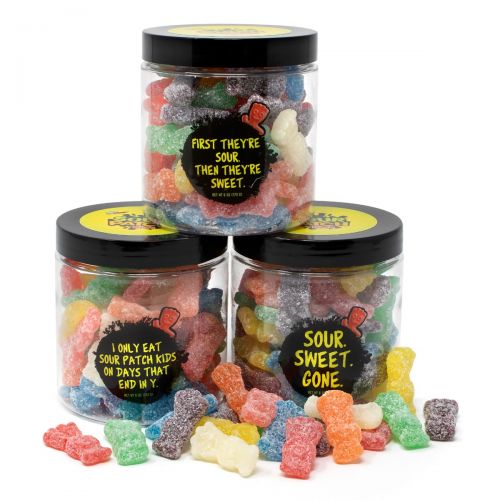 4. MAELYS B-Tight Lift & Firm Booty Mask … they had me at their promise to have a sexy looking booty minus the effort!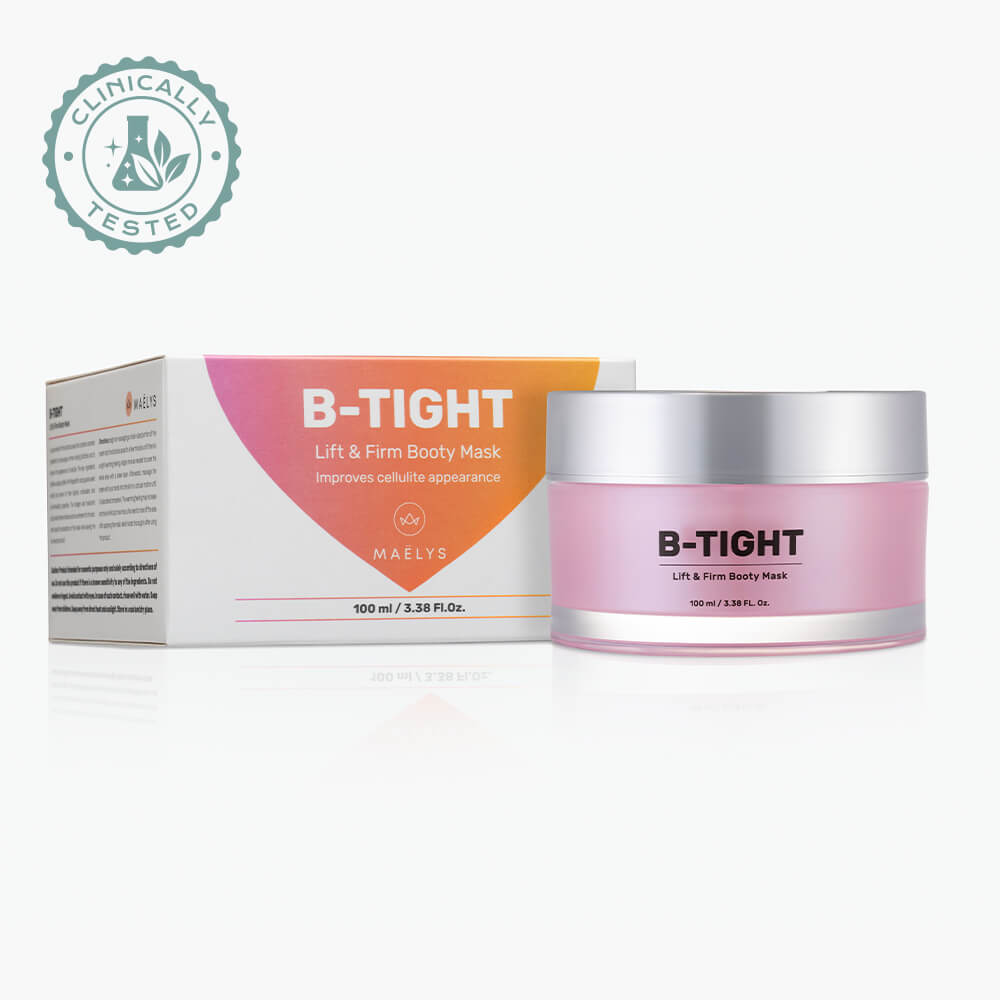 5.  Stretchy Stack's VOTE lava stone bracelets — this stylish reminder to vote in the impending election is more critical than ever. It is appalling to me how many US citizens didn't vote in the last election. Plus I tend to be a little grumpy so the accompanying mood-lifting aromatherapy from Madame's Apothecary is pretty awesome.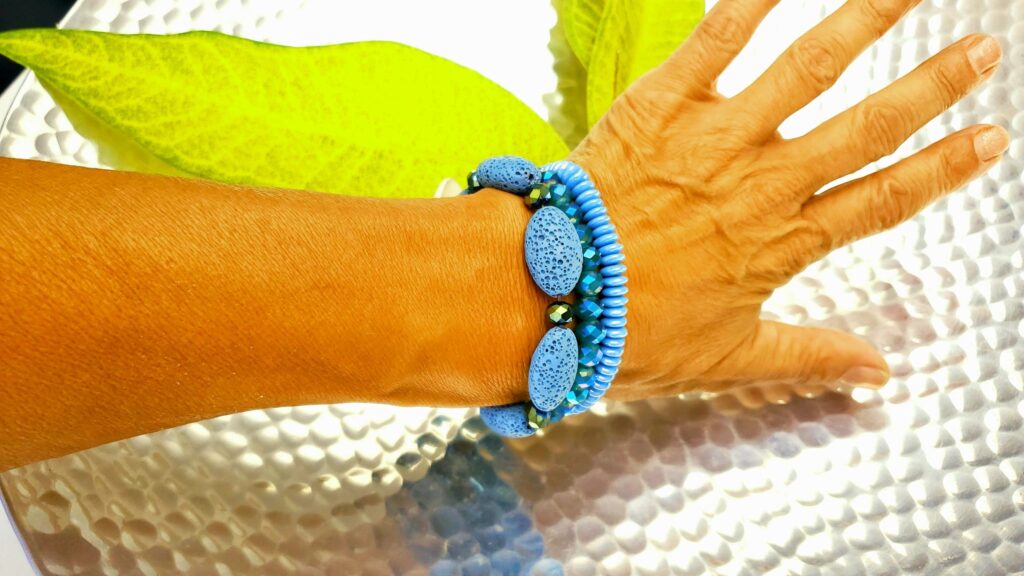 Of course there are dozens of other gifts in the bags as well. They include: African Pride nourishing hair care sets, Baketivity baking subscription boxes, Bombas comfort-focused socks, Camilla Seretti luxe fashion statement pieces, Chomps grass-fed meat snacks, City Threads top-rated soft cotton masks, Elixinol Stress Less CBD capsules, eOn sanitizing mist advanced personal germ protection, Fortune & Frame wearable love note necklaces, Goldshield GS75 Surface Antimicrobial, Happiest Tee luxury t-shirts, Hot Head by Thermal Hair Care cordless heat caps, Isa Lazo facial oil, JAMNOLA cultural funhouse private tours, Madame's Apothecary Cloud Nine uplifting essential oils, Millianna BLM hand-woven 24k gold beaded bracelets, Prince of Peace Ginger Chews and Ginger Honey Crystals, The Rescue Kit Company fashion emergency kits, and PETA's vegan snack bags featuring Azzizah's Herbal Green Popcorn, Funky Mello, Maya's Cookies, Mylk Dog and Worthy Well Done Oat Butter.
Each year Emmy nominees are treated to the fabulous gifts from hopeful brands, but this year, the top 5 gifts for Emmy nominees are a little different.