Celebrities are becoming more accessible to their fans every day. Remember when there was an aura of mystery cloaking your favorite pedestal-high superstar? With the advent of social media, this all changed. We now know what Rihanna had for lunch, and who Robert Pattison is voting for. It has its pros and cons.
One of the most fun "pros" is Cameo.com, a new service that hires out actors, athletes, artists, and influencers of all stripes to create personalized video messages for any occasion — directed by: YOU! Judging from the content on the site, most folks opt for birthday wishes; but there are also wedding proposals, pep talks, stunts, jokes, and songs.
Hordes of celebrities have joined the platform and set their own rates for their Cameo videos. As you can imagine, some of the requests are kinda coo-coo! (Of course, the celeb has the option to veto anything that's too out-there.)
We've rounded up what we consider to be the 5 best "Happy Birthday" messages for your viewing pleasure pleasure.
Carole Baskin – Tiger King ($299)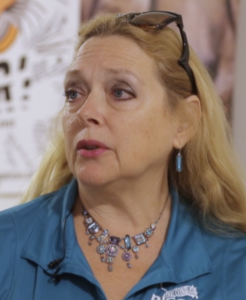 Hey, all you cats and kittens! That's right; it's Carole Baskin, the lady who never met a leopard print she didn't like. She got famous—or perhaps infamous—thanks to her furious feud with a rival big-cat zookeeper. The binge-worthy Netflix show put the spotlight on Carole, and now she's putting the spotlight on the birthday boy or girl of your choice.
Check out her "happy birthday" wish to a 13-year-old fan here. Hire her here.
Mario Cantone – Sex and the City ($100)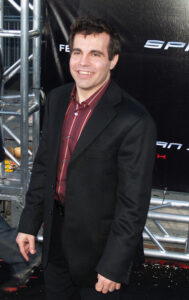 The sassy Sex and the City star gives his greeting from his picturesque New York City rooftop. Mario does an amazing array of impersonations, and can he ever belt out a robust "Happy Birthday" song! Thanks to his numerous appearances on Comedy Central, you know Mario can bring the funny to any Cameo message. In fact, one of the ReallyRather moms-in-law will be getting a birthday greeting from him.
He sings a COVID birthday greeting to Becky here. Hire him here.
Ben Higgins – The Bachelor ($100)
Ben made it big on reality TV starring in the 20th season of ABC's The Bachelor, after making hearts go pitter-patter on the 11th season of The Bachelorette. Ben gives his all with sincere, sweet messages to his fans, roses optional.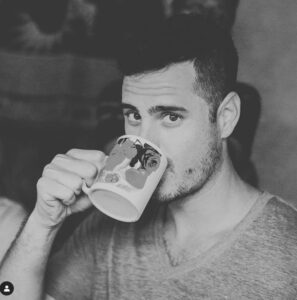 He does a belated Roaring 20's birthday greeting here. Hire him here. https://www.cameo.com/benhiggy
Tia Carrere – Wayne's World ($60)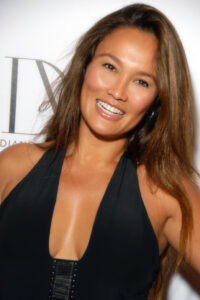 Tia got her first big break on the popular daytime soap, General Hospital. But her most iconic and memorable role is as Cassandra Wong, Mike Myers' love interest in the 90s hit comedy film, Wayne's World. Now you are no longer "not worthy" in the Grammy winner's presence—Tia will give you the best birthday you ever had with a personalized video from this personal friend of Really Rather.
See her wish happy birthday to a Wayne's World fan here. Hire her here.
Lola – The Sloth $30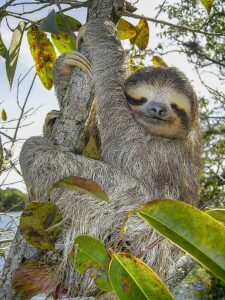 Lola lives a simple life at the Dallas Zoo. She doesn't have a bank account (it would be really hard to sign checks with those long claws) so she gives all proceeds to the zoo for the animals' upkeep.
Hear an hola from Lola here. Hire her here.
Cameo.com allows you to send personalized messages from celebrities — who would you Really Rather have wish you happy birthday?