Go ahead — just try to remember a time when more emphasis was placed on boosting your immune system, an essential step in staying happy, healthy and safe. Today we need all the help we can get in that department, and if it's relatively effortless, even better, right?
What could be easier than incorporating the immunity enhancing foods we already love into our diets? There are certain comestibles that go above and beyond in helping our organs, cells and tissues fight off the viruses, bacteria and foreign bodies that make us sick. We've made a list of the five immune boosting foods that we think are the most palatable. See if you agree.
5 of the Tastiest Foods That Boost the Immune System
1. Dark chocolate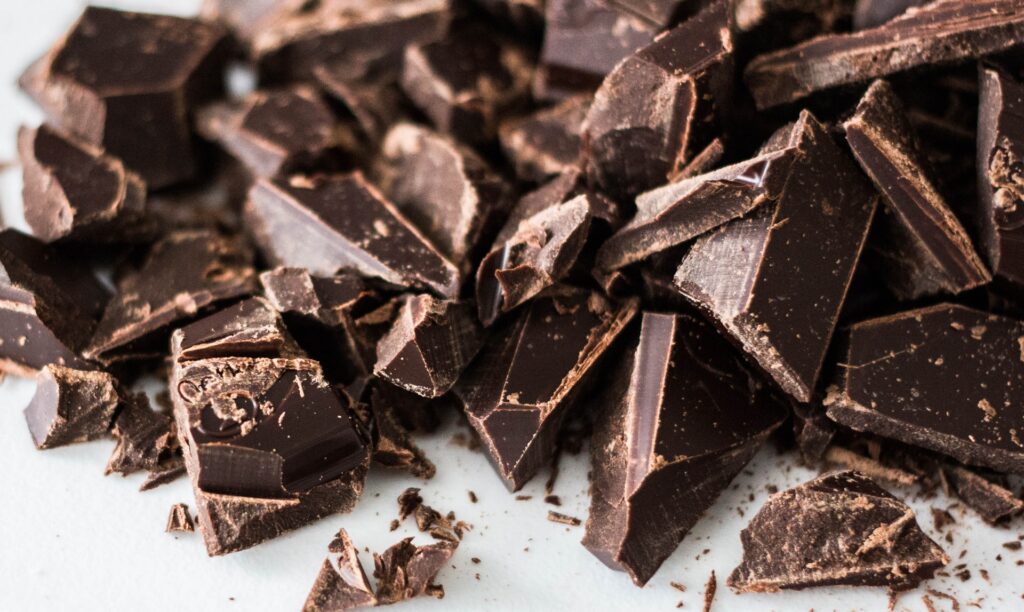 Dark chocolate contains an antioxidant called theobromine, which many believe helps tboost the immune system by protecting the body's cells from free radicals. Of course, dark chocolate can be high in calories and saturated fat, so you'll want to be careful about which kind and how much you eat. Red Chocolate is a great option.
2. Blueberries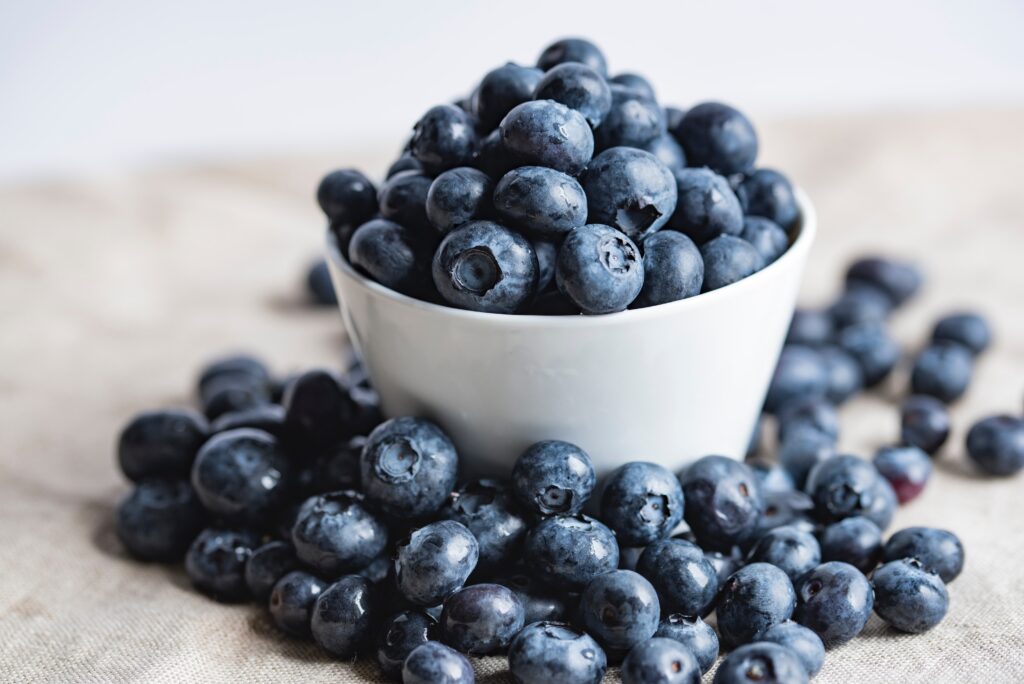 Blueberries contain a type of flavonoid called anthocyanin, which has antioxidant properties that assist in boosting the immune system. A 2016 study showed that flavonoids are especially effective in helping the respiratory tract's immune defense system — that's especially important today.
3. Almonds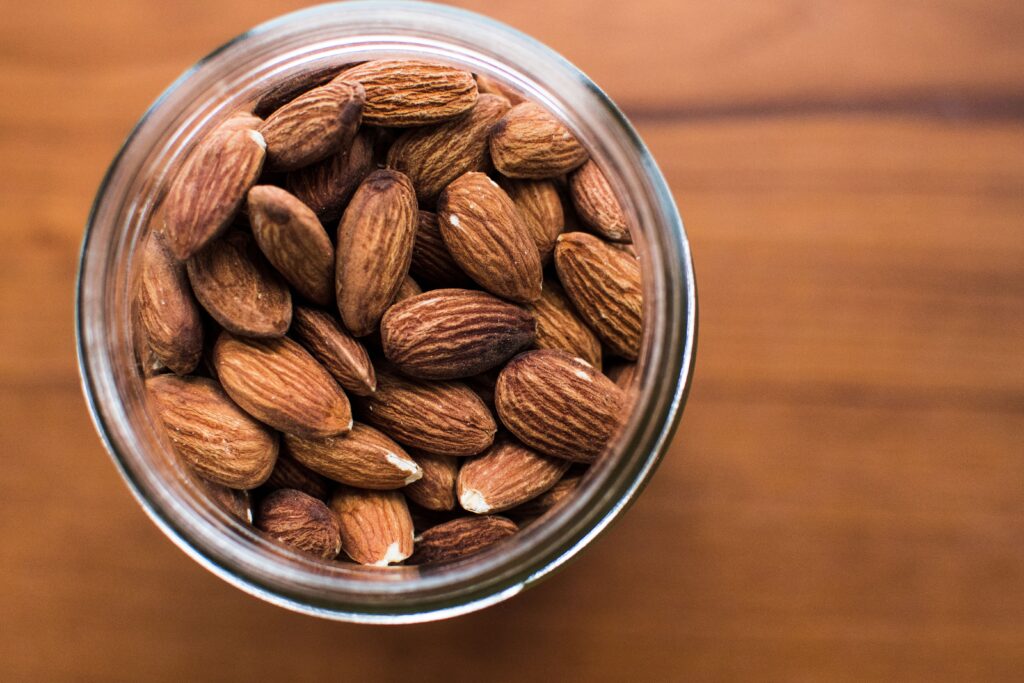 Almonds are an outstanding source of vitamin E, a known antioxidant. But that's not the only immune booster packed into this tasty little nut. Almonds also contain fiber and magnesium, which helps with muscle and nerve function and regulates blood pressure.
4. Oranges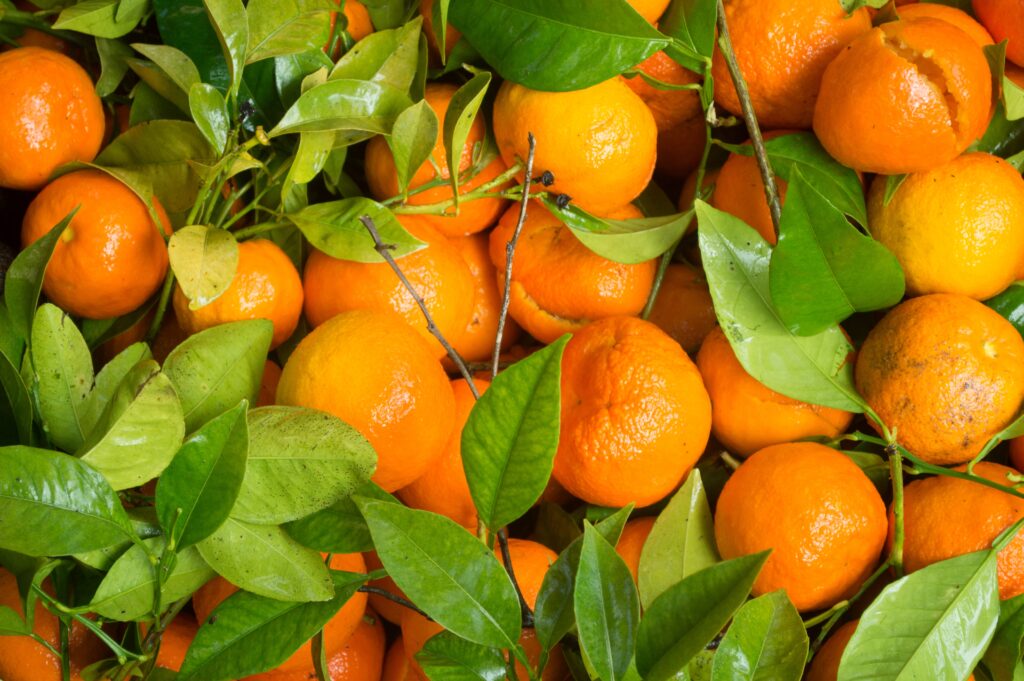 Oranges may contain a lot of sugar, but they also contain a lot of vitamin C, a common go-to when people feel a cold coming on. You've probably heard a lot of back and forth on whether or not vitamin C really helps with immunity, but recent research indicates that it can reduce the duration of a cold, and help the immune system in a number of ways.
5. Sweet potatoes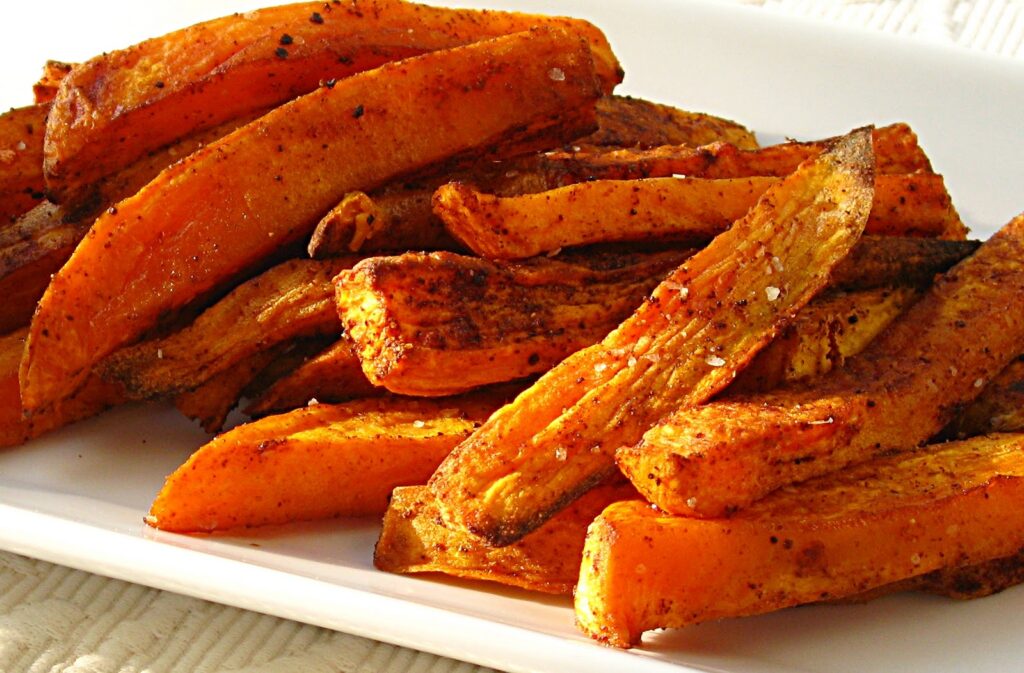 What makes sweet potato skin orange is what makes your skin healthy. It's called beta carotene, an antioxidant that is a major source of Vitamin A. Beta carotene does all sorts of wonderful things for your skin, including protecting it from damage from ultraviolet (UV) rays. So make sure you leave that orange skin on when you eat those sweet potatoes. Your own skin will thank you.
Just because they're good for you doesn't mean they can't taste good. Wait 'til you see these scrumptious foods that boost the immune system.