With more people than ever devouring content on their small screens, and with new streamers popping up almost by the minute, TV production companies are really stepping up their games. A-list stars and seasoned TV vets are coming up with all sorts of fascinating ways to feed that hungry content beast. Here are some of the projects we're most excited about:
1. Anything and everything from Cate Blanchett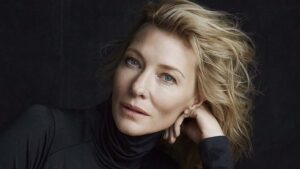 Cate Blanchett, who received an Emmy nod for her portrayal of Phyllis Schlafly in Mrs. America from Hulu on FX, was so fabulous that she's been signed to an exclusive first-look TV deal to produce scripted and unscripted programming for FX and possibly other divisions of Walt Disney Television as well. Blanchett promises it will be "bold and ambitions entertainment." We would happily watch Blanchett boldly and ambitiously file her nails, so we're sure anything she comes up with for television will be riveting.
2. Cookie doesn't crumble, she spins off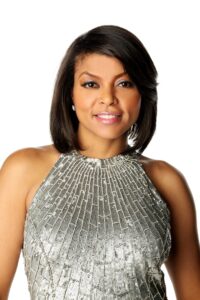 Taraji P. Henson is developing an Empire spin-off for Fox, and it's all about the feisty Cookie, who always was our favorite thing about Empire. Danny Strong, who co-created Empire with Lee Daniels, will co-write, and will also serve as a show runner and executive producer, along with Henson, Daniels and Stacy A. Littlejohn, another Empire vet who will wearg many hats. With so much Empire skin in the game, you can get there will be lots of the same steam, bling and fabulousness.
3. If you liked Wife Swap, you'll love Home Sweet Home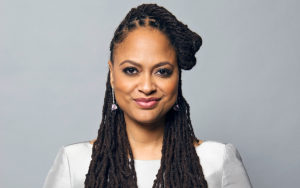 Looks like uber producer/creator Ava DuVernay is now dipping her toe into reality TV, as NBC has just ordered 10 episodes of her new unscripted series Home Sweet Home. Described as a "social experiment," the series follows families as they switch places with others from very different backgrounds and become immersed in the life of their counterparts. It will chronicle the families as they take a walk in another person's shoes, challenging racial, religious, economic, geographic, gender and identity assumptions.
4. Lisa Vanderpump's new show could be a dog (in a good way)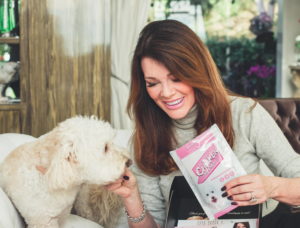 Speaking of reality TV, now that she's no longer in with the Real Housewives of Beverly Hills crowd, Lisa Vanderpump is far from idle. Not only is her spin-off reality series Vanderpump Rules alive and well at Bravo, but there's word of anther new series, Vanderpump Dogs, that will air on the new NBCU streaming service Peacock. We're assuming the new show will be about be about Vanderpump Dogs, the foundation whose mission is to work "on both domestic and international fronts to help create a better world for dogs." It's also the name of Vanderpump's Los Angeles dog rescue and adoption facility. Everyone and their dog might watch this one.
Where the Wild Things are going to be on TV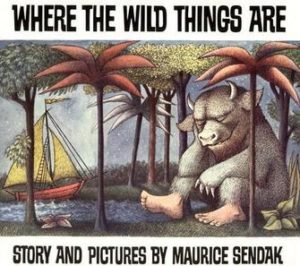 This may be children's programming, but everyone's a kid at heart when it comes to the book 'Where the Wild Things Are.' Now Apple TV has signed a multiyear deal with The Maurice Sendak Foundation to develop and produce new shows and specials based on Sendak's work, the most famous, of course, being Where the Wild Things Are. This is the first time the Foundation has ever done a project like this, and there's plenty for Apple to work with. Sendak's other books include 'In the Night Kitchen,' 'Outside Over There,' and 'The Nutshell Library.'

Now check out the latest on what could be one of the greatest comedy series of all time, The Marvelous Mrs. Maisel. 
Cate Blanchett, Taraji P. Henson, Ava DuVernay and Lisa Vanderpump are among those involved in these 5 new TV shows we can't wait to see.