In essence, 2020 was a terrible year for movies, a great year for television. The reasons are obvious: theaters closed down, so studios re-scheduled their best movies for next year and beyond. Meanwhile, we sated our hunger for entertainment at home on smaller screens, and networks, streamers and cable channels pulled out all the stops.
"What better time to shine some light on genres that don't normally receive much critical acclaim?" asked members of the Critics Choice Association, in which ReallyRather is a big participant. Why not honor the best of the best, both in television and film, in the genres of Superhero, Science Fiction/Fantasy, Horror, Action and Animation?
Not a big fan of any of those? Don't forget that Outlander fits in the Science Fiction/Fantasy category, as does The Mandalorian. And even though you claim not to be a fan of Superhero stuff, we bet The Boys and The Umbrella Academy would be your guilty pleasures if you deigned to watch them.
Below find the 5 categories we thought would interest you most from the nominees list of the first annual Critics Choice Super Awards. Take a look, you just might find something something you've never seen before but would like to. Heaven knows at this point, we could all use some fresh viewing suggestions.
Top Contenders for the New Critics Choice Super Awards
BEST SUPERHERO MOVIE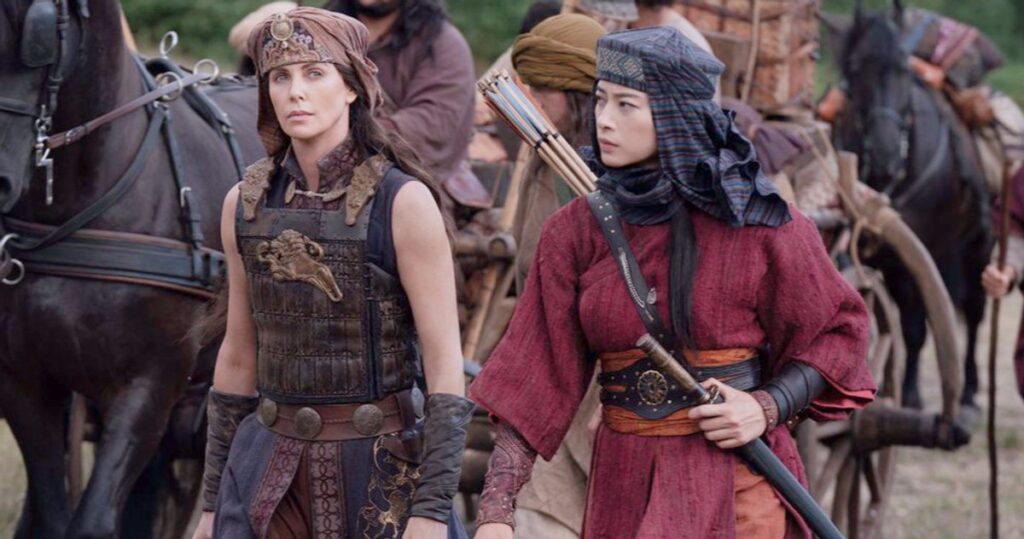 Birds of Prey (Warner Bros.)
The Old Guard (Netflix)
Secret Society of Second-Born Royals (Disney+)
Sonic The Hedgehog (Paramount)
Superman: Man of Tomorrow (Warner Bros. Animation)
BEST SUPERHERO SERIES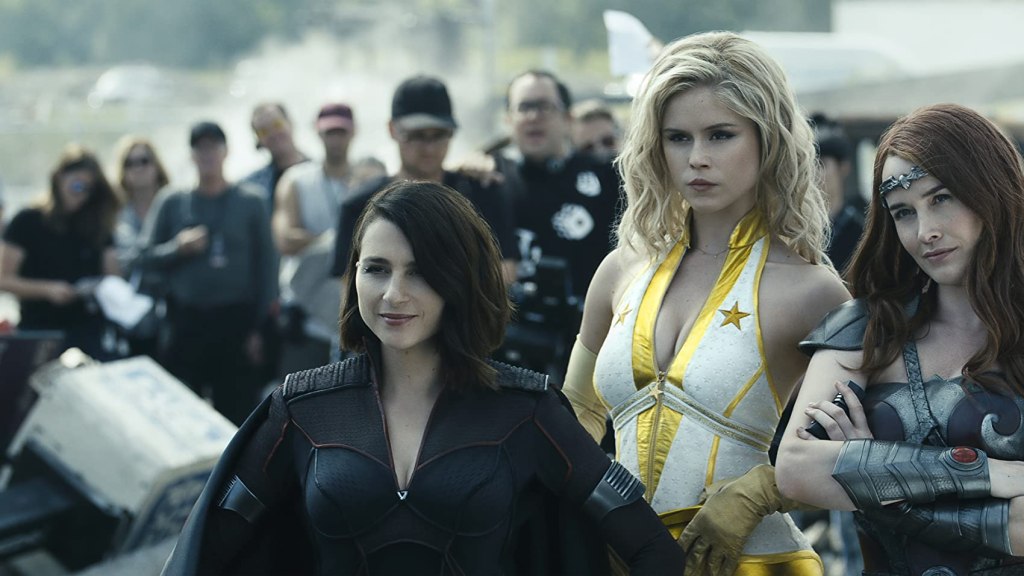 The Boys (Amazon)
DC's Legends of Tomorrow (The CW)
Doom Patrol (DC Universe and HBO Max)
The Flash (The CW)
Lucifer (Netflix)
The Umbrella Academy (Netflix)
BEST SCIENCE FICTION/FANTASY SERIES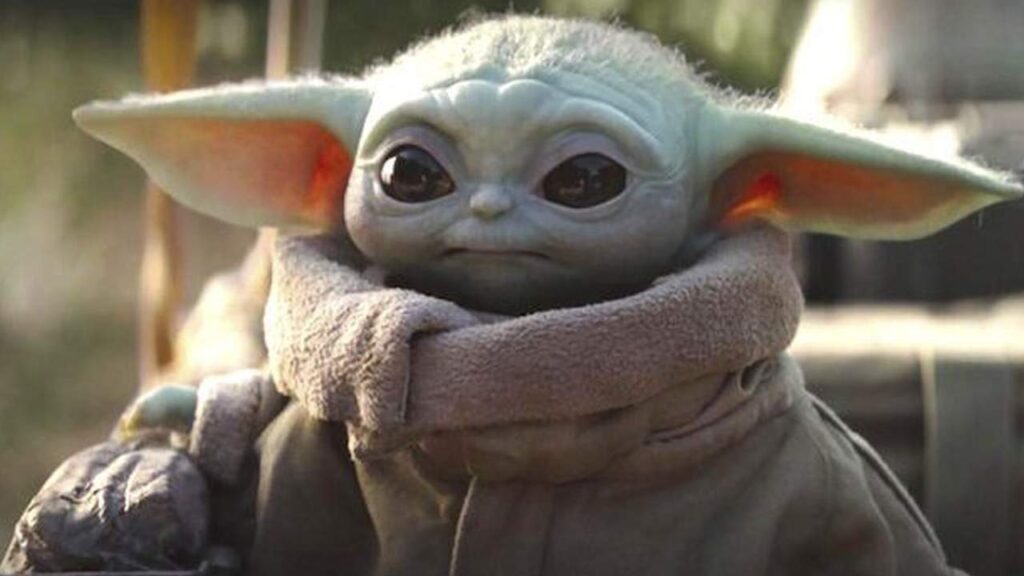 The Mandalorian (Disney+)
Outlander (Starz)
Raised by Wolves (HBO Max)
Star Trek: Discovery (CBS All Access)
Star Trek: Picard (CBS All Access)
Upload (Amazon)
What We Do in the Shadows (FX)
BEST ANIMATED MOVIE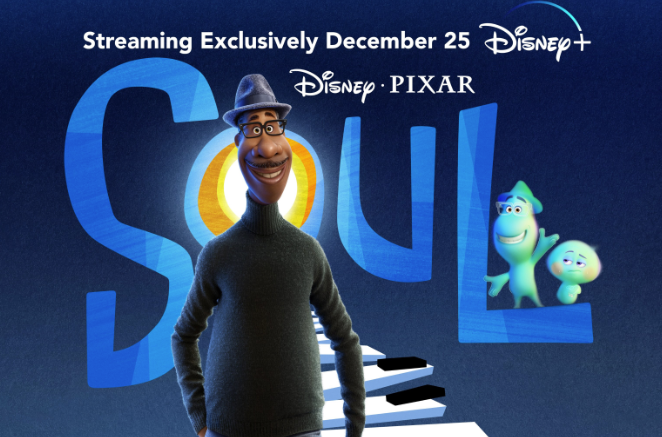 Onward (Disney+)
Over the Moon (Netflix)
A Shaun the Sheep Movie: Farmageddon (Netflix)
Soul (Disney+)
The Willoughbys (Netflix)
Wolfwalkers (Apple / GKIDS)
BEST ACTION MOVIE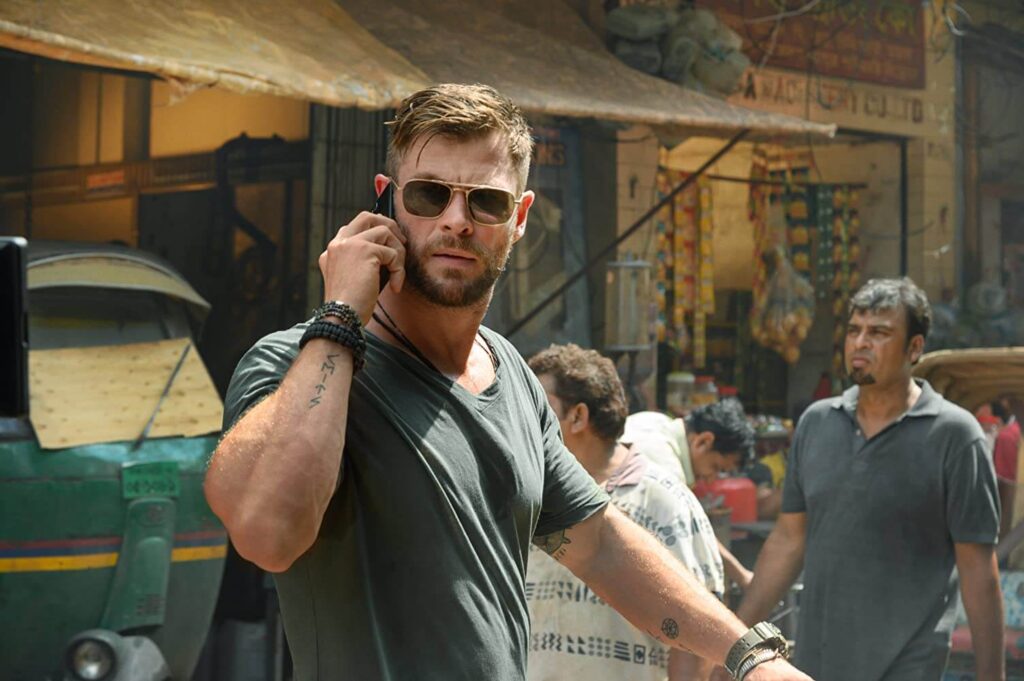 Bad Boys For Life (Sony)
Da 5 Bloods (Netflix)
Extraction (Netflix)
Greyhound (Apple TV+)
The Hunt (Universal)
Mulan (Disney+)
The Outpost (Screen Media)
Tenet (Warner Bros.)
The winners will be revealed in a special television presentation, which will be produced remotely following COVID safety protocols, hosted by writer/director/podcaster Kevin Smith andactress/writer Dani Fernandez. The ceremony will air on The CW Network on Sunday, January 10, 2021 (8:00-10:00pm ET/PT),
See a complete list of nominees for the Critics Choice Super Awards at AtHomeInHollywood.com.
Take a look at some new viewing options for movies/TV shows you might not have considered, as nominated for the new Critics Choice Super Awards.