This time of year there's no use fighting it — just embrace the pumpkin spice phenomena, and all will be well.
After all, we're kind of wired to love the stuff. The taste and smell of pumpkin spice can go directly to the amygdala, which is the emotional center of the brain, and can bring back warm memories of home, family time, parties and feasts. The cerebral cortex doesn't lie — it encourages you to indulge in the pumpkin, because of the positive associations it conjures up.
Savvy marketers take advantage of this, sparking our interest by making it available for a "limited time," just when the pumpkins are ripe on the vine. They're also good at associating pumpkin spice products with treats and good times. How can we resist?
We say, why bother trying? We've searched high and low to come up with a list of great new pumpkin spice products you may not have tried yet, but will be thankful when you do.
5 Favorite New Pumpkin Spice Products
Pumpkin Chocolate Minute Muffins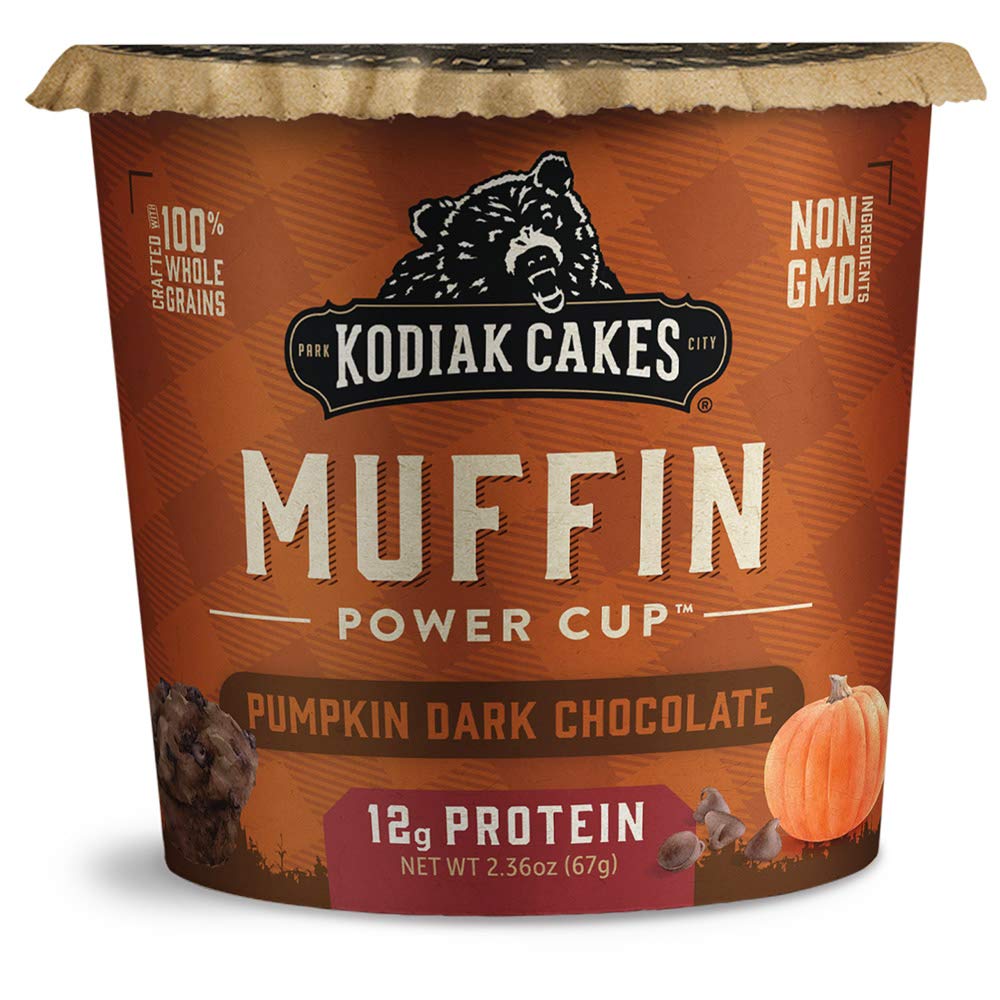 These Pumpkin Dark Chocolate Muffin Power Cups from Kodiak are outrageously good, either as a healthy dessert or decadent breakfast, take your pick! They're also good for you, as they're made with 100% whole grains, non-GMO ingredients, and contain 12g protein per serving! But wait…They get even better — just add water, stir, pop in the microwave and 60 seconds later they're ready. Genius!
$23.99 for a pack of 12 at Amazon
Pumpkin Spice CBD Drops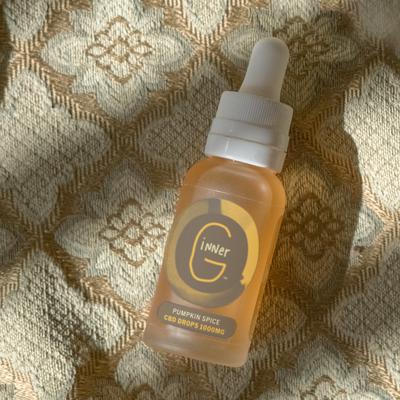 We've found that so many CBD drops have sort of a peppery/herby taste, and while we don't mind it, we sure could go for something a little tastier. New CBD company InnerG has come up with just the thing, offering pumpkin spice flavored CBD drops, perfect for adding to a smoothie, coffee, tea, sports energy drinks. Or you can just drop them under your tongue. Either way, they'll help when you're stressed or in pain. And since these particular drops contain zero THC, you won't have to worry about them interfering with a drug test, or your super sensitive metabolism.
Pumpkin Spice Superfood Creamer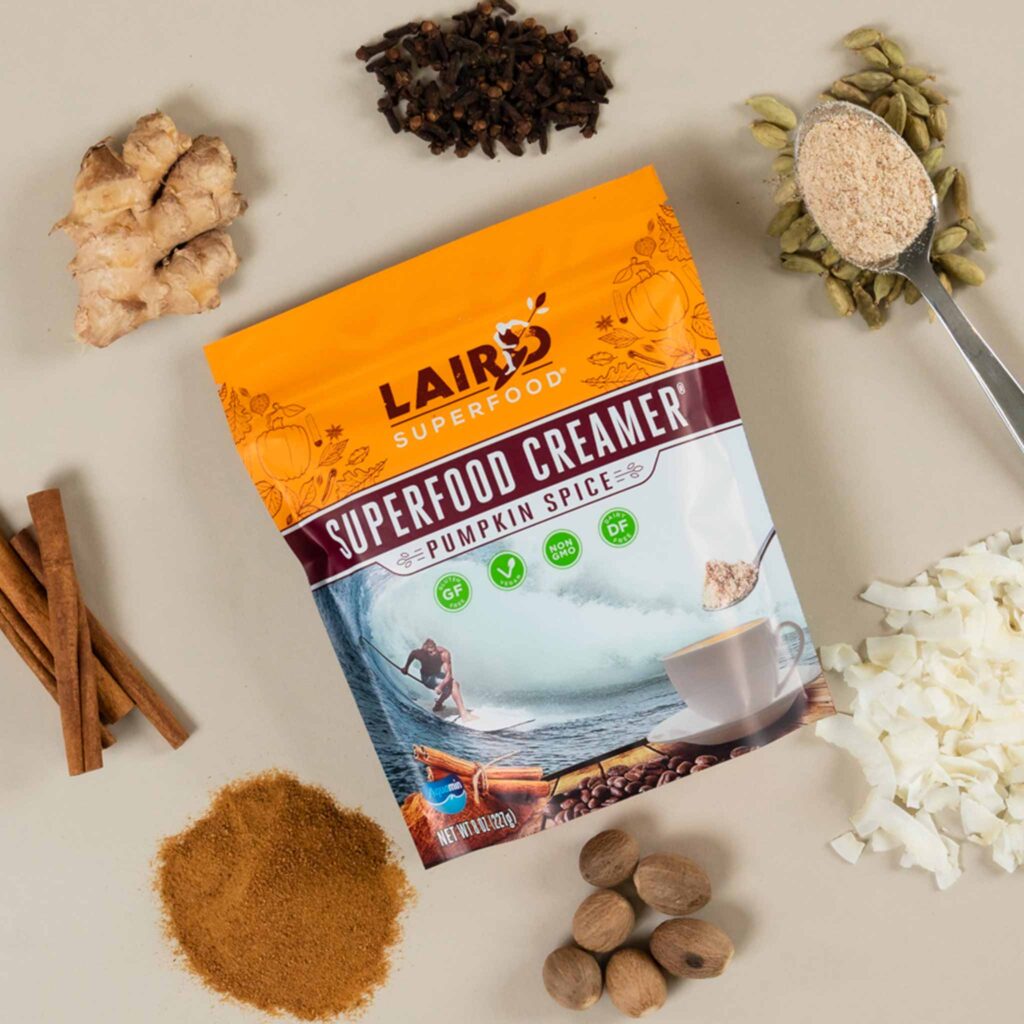 Talk about putting something healthy in your coffee or smoothies, how about adding Laird Superfood Creamer, rather than the goopy, refined sugar filled creamers you buy in the supermarket? This stuff is actually good for you, as it's plant based, made mostly from coconut products, and contains no artificial ingredients. You can also use it in Vegan Pumpkin Bread and Vegan Pumpkin Pie.
Pumpkin Spice, Grain-free Granola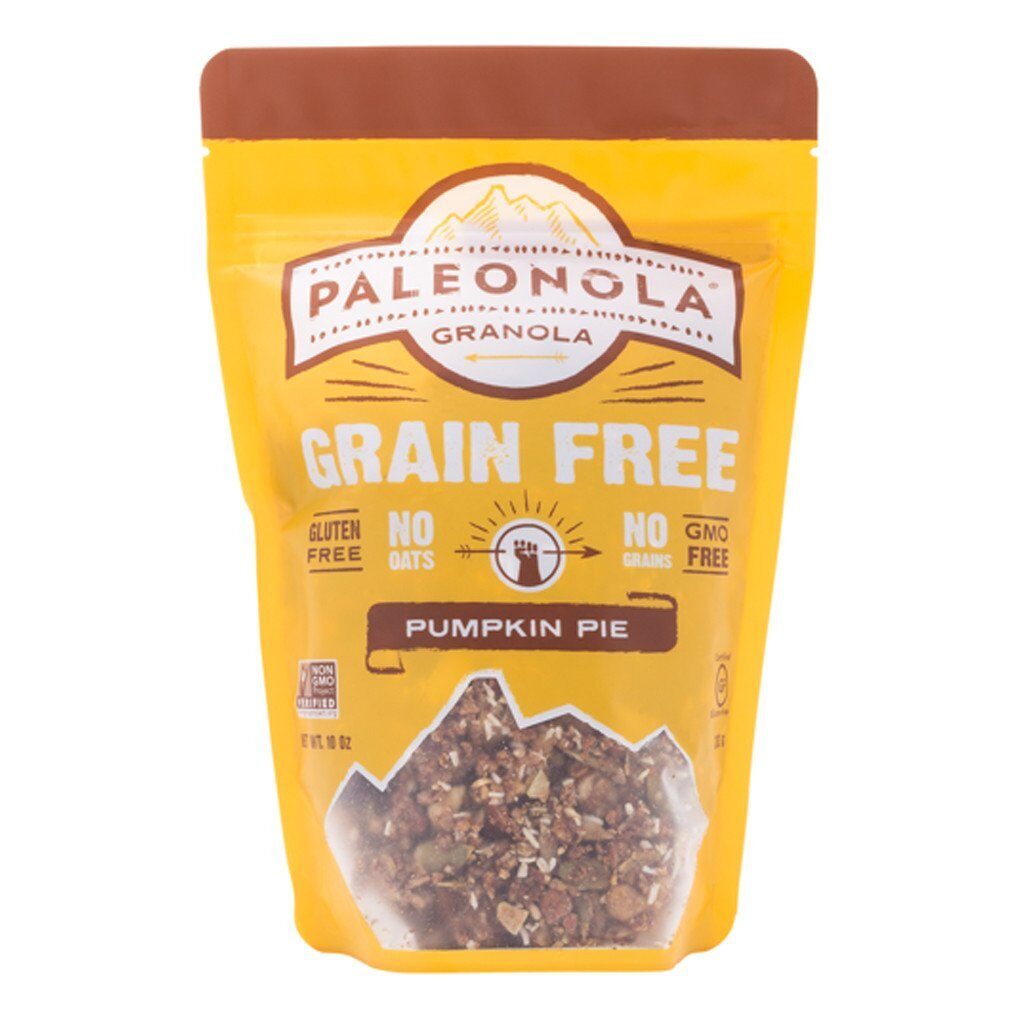 Oh my gourd, Paleonola's pumpkin pie granola can be added to yogurt, acai bowls, pancakes, oatmeal, you name it. And get this: Paleonola is grain free, gluten free, soy free, dairy free, oat free, and contains no artificial ingredients whatsoever. All this, and yes, it actually tastes good too! Ingredients include Almonds, Pecans, Pepitas, Honey, Walnuts, Sunflower Seeds, Flax Seeds, Sweetened Dried Cranberries, Dried Coconut, Spices and Vanilla Extract.
Pumpkin spice dog treats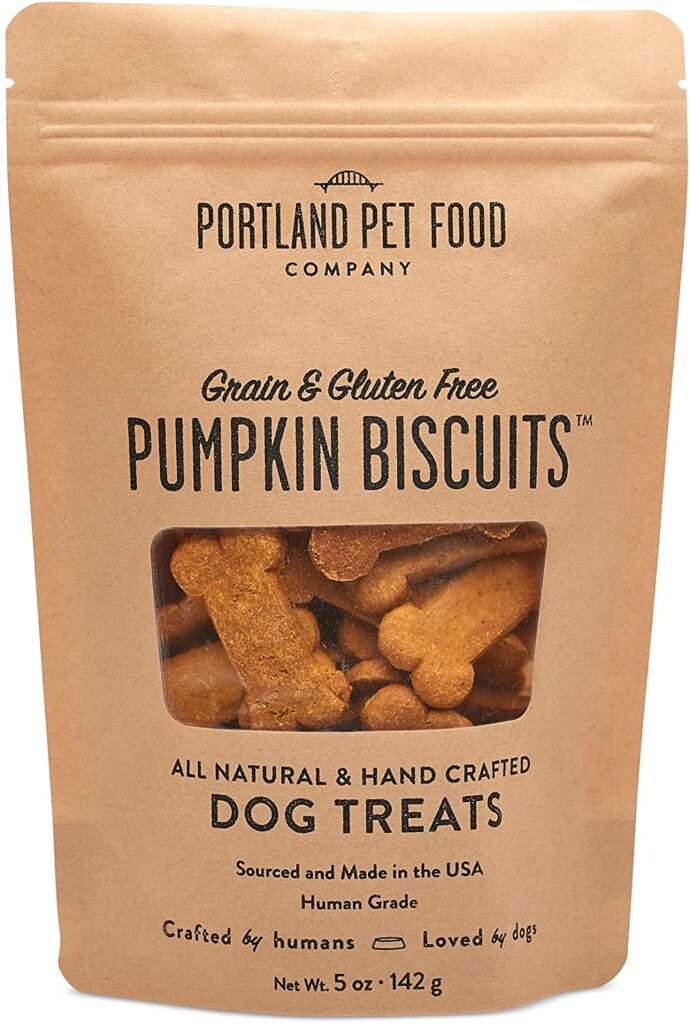 We at Really Rather can never resist a good dog treat (for our dogs, or course). Who knew pumpkin is so good for pups? It's high in fiber, slows digestion (which helps them feel fuller longer), is naturally low in calories and high in Vitamin A and Vitamin C. These vegan treats from the Portland Pet Food Company are made with Garbanzo Bean Flour, 100% Natural Pumpkin, 100% Natural Peanut Butter, Molasses and Cinnamon.
Pumpkin chocolate minute muffins, pumpkin spice CBD drops, even pumpkin dog treats! Check out these 5 fabulous new pumpkin spice products.